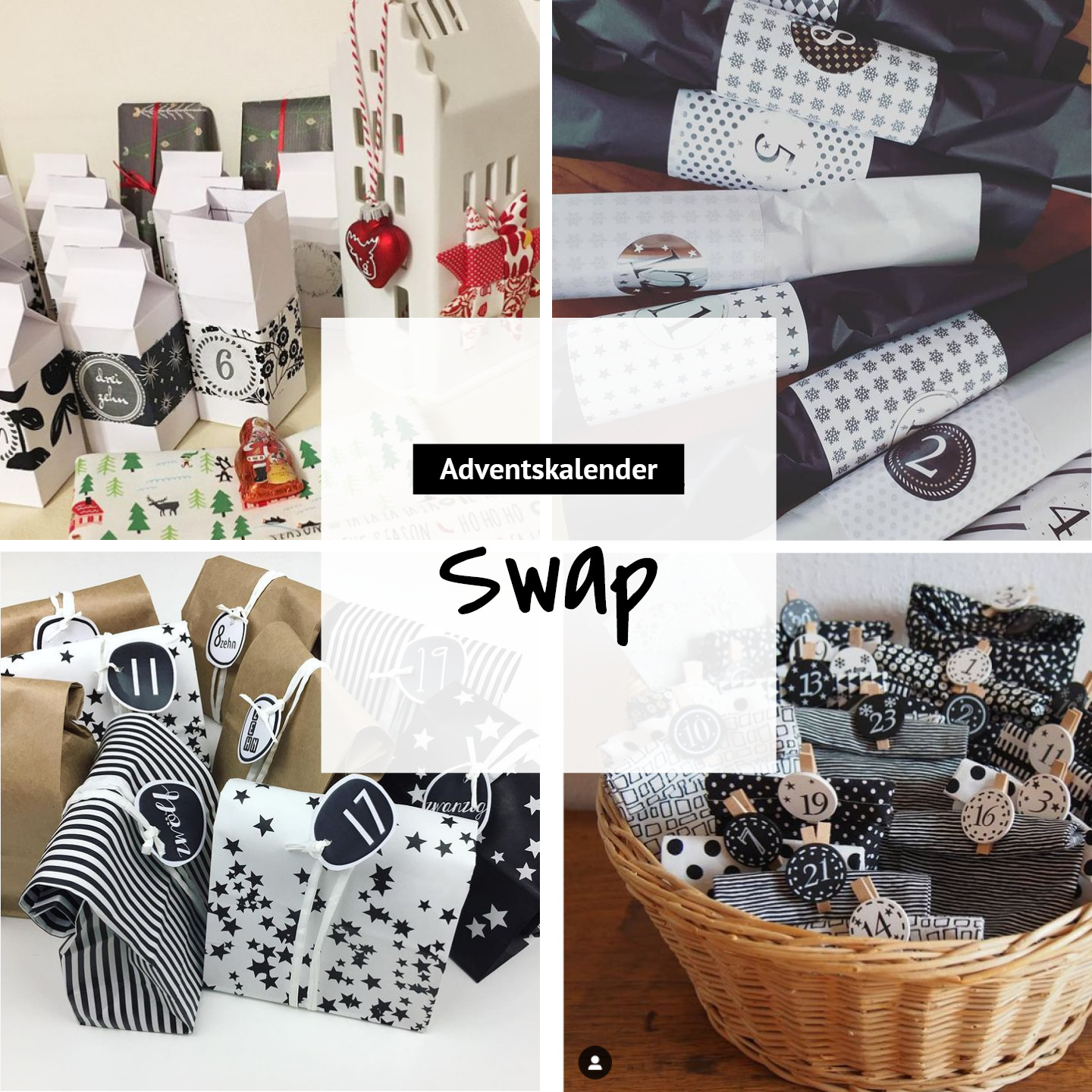 *sorry this is in German because it is for the participants of the German Advent Calendar Swap*
Wieso? Weshalb? Warum?
Ich bin immer noch überwältigt von Eurem großen Interesse an meinem "kleinen" Adventskalender Swap. Mit über 40 Teilnehmer ist ein Chat einfach nicht der richtige Weg, um umsere Schätze zu zeigen. Also gibt es dieses Jahr die Bildergalerie in Form eines Link-Ups. Das heißt alle können sich Euer Foto hier in den "Mosaik" Bildern im Link-Up aber auch das Original z.B. auf Instagram direkt ansehen. Das direkte Verlinken von einem Post aus Instagram oder Eurem Blog hat natürlich den Vorteil, dass wir Euch auch alle dort besuchen und dann dort liken & kommentieren können ;)
Link-Up
"Aussehen"
You are invited to the Inlinkz link party!
Link-Up
"Inhalt | Geschenk"
Hier folgt zum 24. Dezember ein zweites Link-Up für Euer Foto vom Geschenk.
Und nein, das Türchen muss noch etwas warten ;)
Falls noch Fragen offen sind, schreibt mir eine E-Mail.
Best wishes
xo Melanie