Who?
We are two groups of modern quilters based in Germany, with one exception :)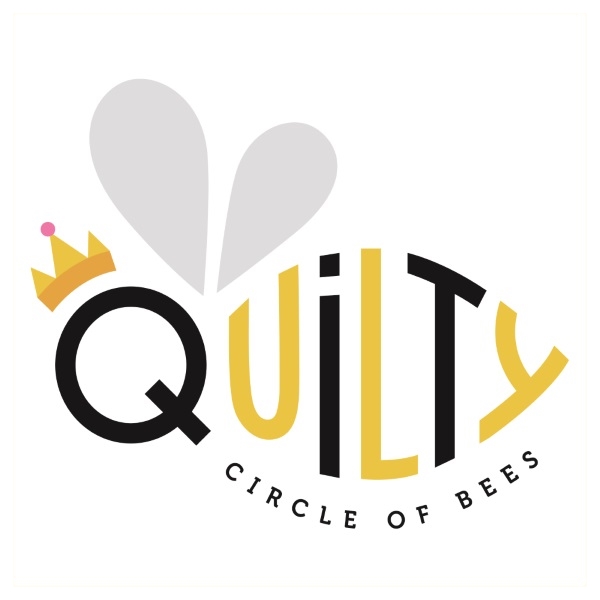 Quilty Circle of Bees
You can find us on Instagram under the hashtag #quiltycircleofbees
January: Catch-up & Organization
Apr/May: Friederike (Instagram)
Jun/Jul: Christiane (Instagram)
December: Christmas Preparation Time
The Quilty Circle of Bees works with "half" the bee members and always sews two blocks. Adjust for difficulty and size as explained further down.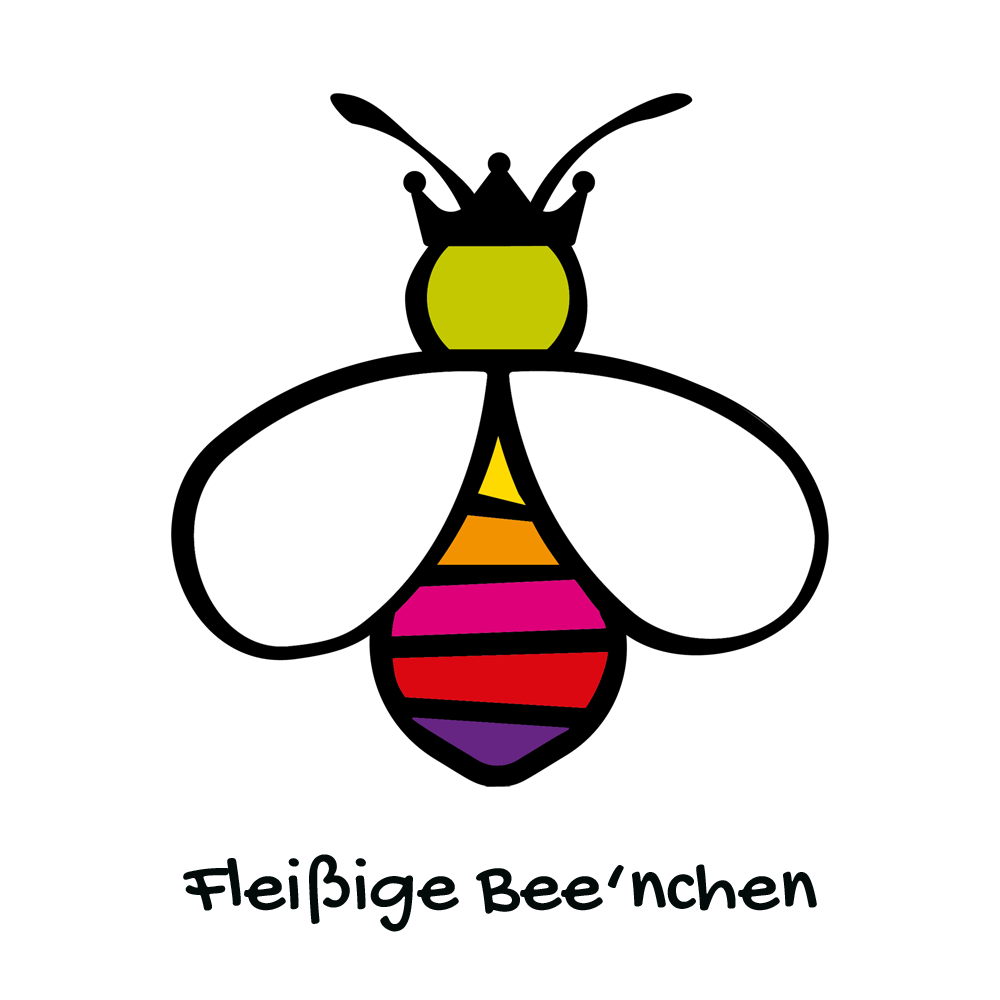 Fleißige Bee'nchen
You can find us on Instagram under the hashtag #fleissige_bee_nchen
Rules
The basics: How?
We sew the blocks from our own stashes. Which means that as the queen of the month you need to finish one (or more) show block(s) as a visual aid for your fellow bee members and include a picture of optimal fabrics and if possible Kona Color names. We use only quilting fabric!
The number of block(s) depends on the difficulty of the pattern – use your own reasoning. Compare to a block with medium difficulty around 12.5 inches.
Timeline: When?
As the queen you send out the information for your month at (around) the 1st of the month.
As a member you need to send your block(s) to the queen at the end of the month. Earlier is of course ok :)
Confirmation: Checking-in with the queen
Before sewing the block(s) for the queen, all members send her a picture taken in good lightning to confirm their own fabric pull. If you cannot manage the requested fabrics, you will contact the queen and arrange for fabrics to be sent to you. By this we avoid forced fabric buying – especially of things you would not reuse. But this should always be the last resort.
It is nice to offer compensation for postal fees :)
Queen Bee: What?
Please send your information via email. You need to include the link or information for the block pattern.
Please use a free pattern or get confirmation form the pattern author!
Checklist
Picture(s) of your show block(s)
Picture(s) of optimal fabrics
Description of you fabric wishes; if possible including the Kona Color names
Link to tutorial or scanned pattern instruction.
Suggest a reasonable block number
Optional: You can send background fabric to your fellow members if necessary/useful for your design. Tipp: Wait for the fabric pull pictures before sending your background, so in case of "fabric orders" you don't have to send twice. And unless you do not need more than the requested number of blocks, send a bit extra in case someone has so much fun and wants to sew an additional block :)
Important: Communication
Life happens and nobody in the group will get angry because of delays, but it is nice and good behavior to communicate at such a time. So please do so!
As a secondary communication we will use a Whats App chat group. But the main communication will always be send via email.
Best wishes
xo Melanie