Day 20
Pattern Giveaway by Cap A Quilts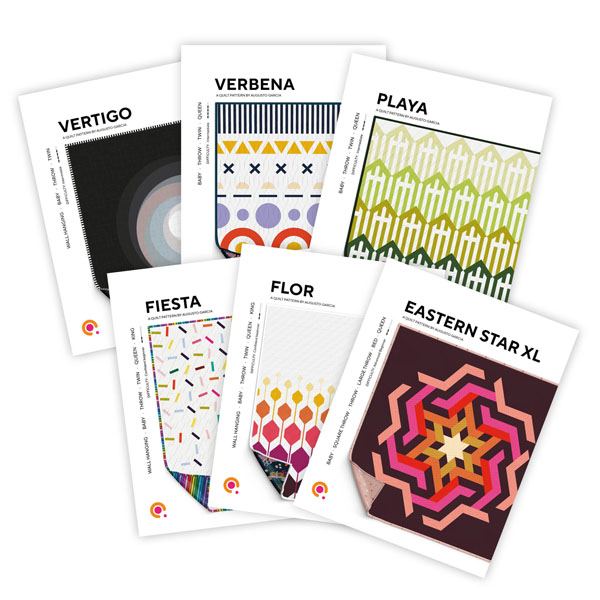 I want to celebrate this Christmas with you, so I'm giving away two PDF quilt patterns to be chosen from the catalog on my site.
All you need to do is fill out the form below. It will send me an email which I will use to pick a winner and then contact you. Good luck!
[Giveaway closed]
The winner will shortly be notified.
Merry Christmas,
Augusto