Day 22
Charm Squares – Giveaway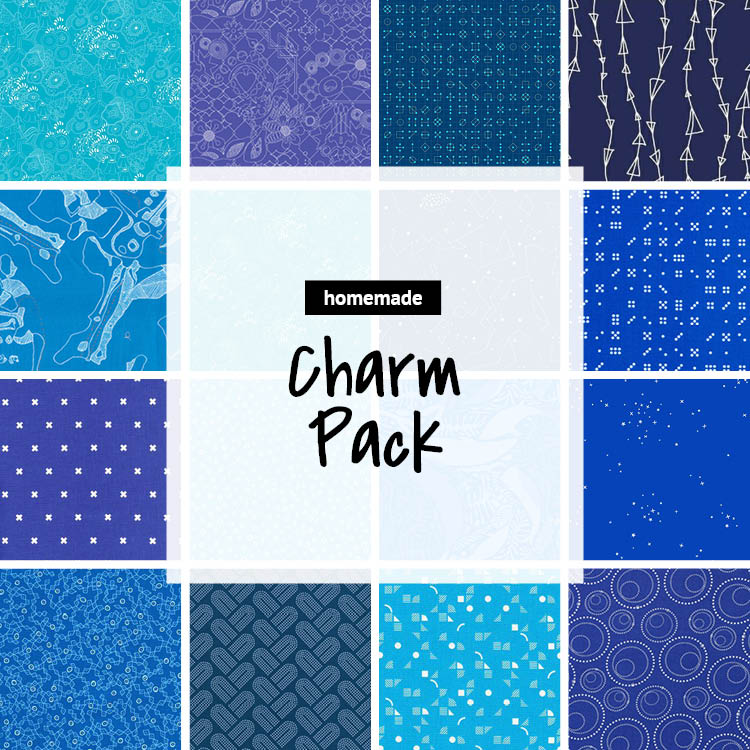 Enter for a chance to win a homemade Charm Pack cut from my own fabric stash.
Pictured above are blueish colors – an idea I will hopefully soon be able to cut for and I would gladly cut some extra squares for you. But if you have another favorite color please let me know in the form and I will try to make that happen too. No brown though – I do not own any ;)
All you need to do is sign up for my newsletter (if you are not already) and fill out the form below. It will send me an email which I will use to pick a winner and then contact you. Good luck!
PS: I will send it worldwide though I can not guarantee the postal service will deliver the letter.
[Giveaway closed]
The winner will shortly be notified.
Merry Christmas,
Melanie