Day 3
"All the Diagonals" Giveaway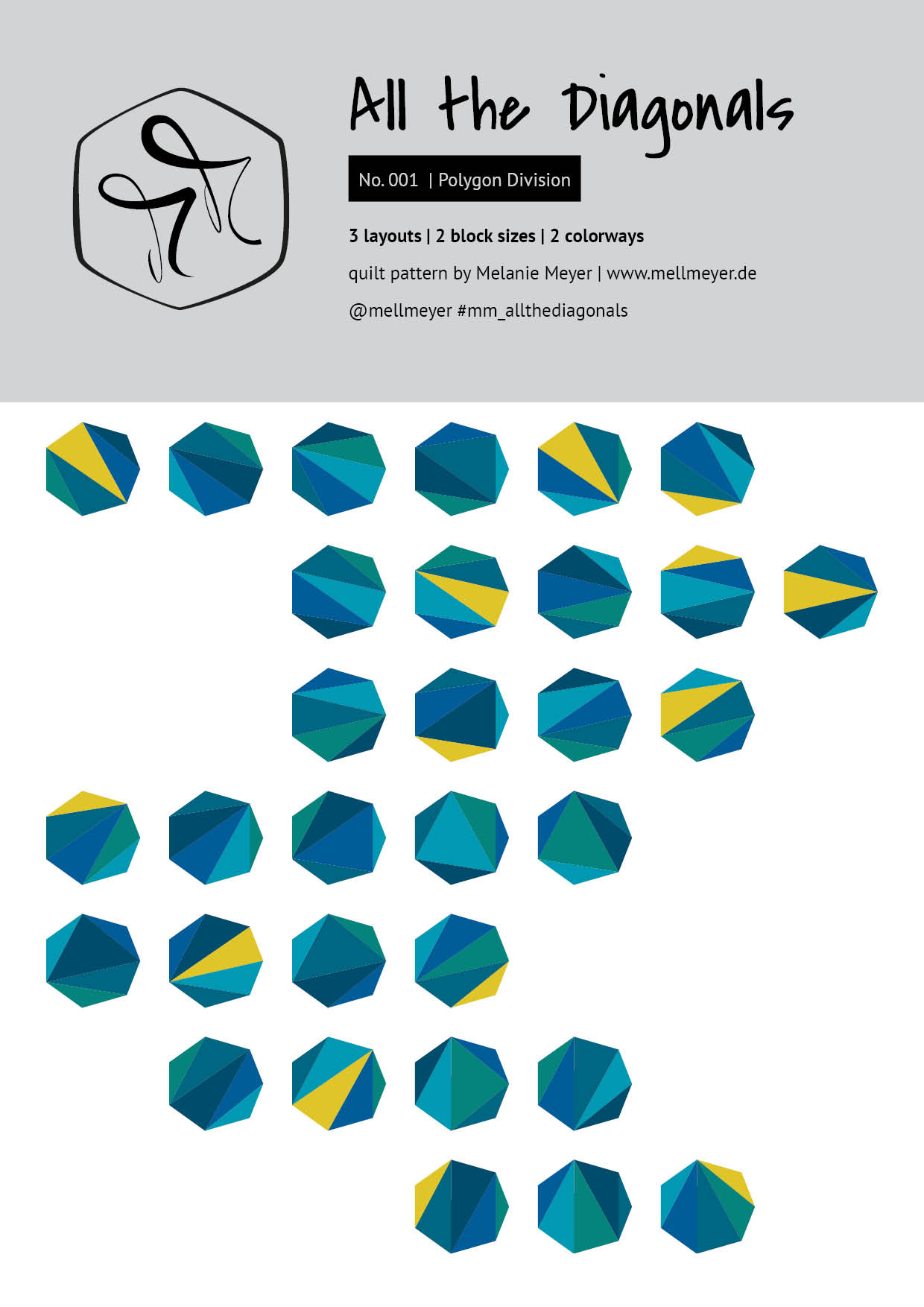 Enter for a chance to win the All the Diagonals pattern.
All you need to do is sign up for my newsletter (if you are not already) and fill out the form below. It will send me an email which I will use to pick a winner and then contact you. Good luck!
[Giveaway closed]
The winner will shortly be notified.
Merry Christmas,
Melanie