Day 5
Glue Basting Tutorial & Giveaway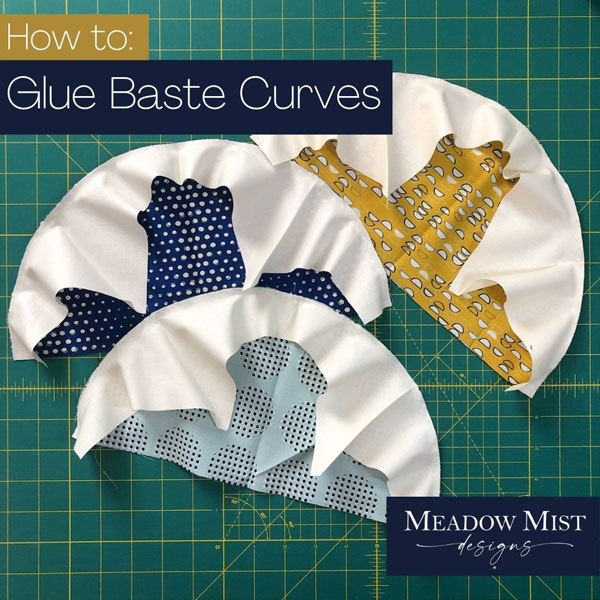 Today's door is by our awesome Christmas elf Cheryl @ Meadow Mist Designs. Have you ever wanted to sew curves but were afraid?
Follow this Glue Basting Tutorial for easy instructions on this new technique.
The Awning quilt pattern is a great way to start. On this pattern and
all other digital (PDF) versions, you will receive 15% off with the coupon code MELL (valid till the 12th of December).
And enter for a chance to win the Awning pattern.
All you need to do is fill out the form below. It will send an email which we will use to pick a winner and then contact you. Good luck!
[Giveaway closed]
The winner will shortly be notified.
Merry Christmas,
Cheryl