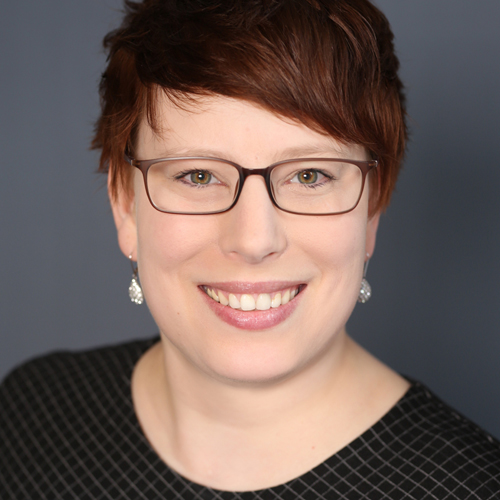 Hey! I'm Melanie
Have you already found your love for modern patchwork and quilts? I hope I can be a source of motivation and inspiration.
Latest Blog Posts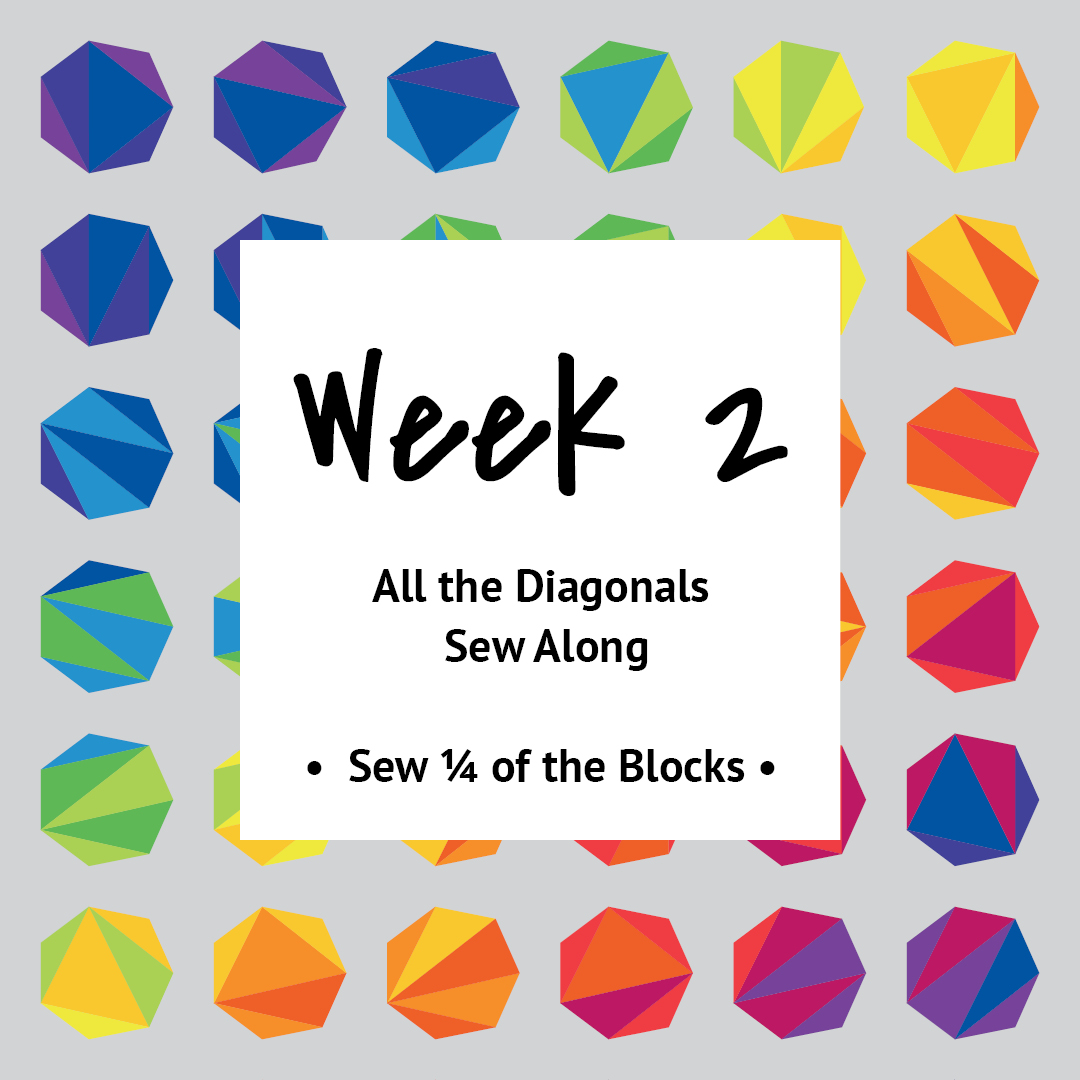 All the Diagonals — Week 2 — Sew ¼ of the Blocks
Let the sewing fun begin :) I hope you got all your cutting done. In case you are still working on it and need a push, let us all know and we will cheer you on :) Also please don't hesitate to reach out, when you have a question. The prompt for this week is […]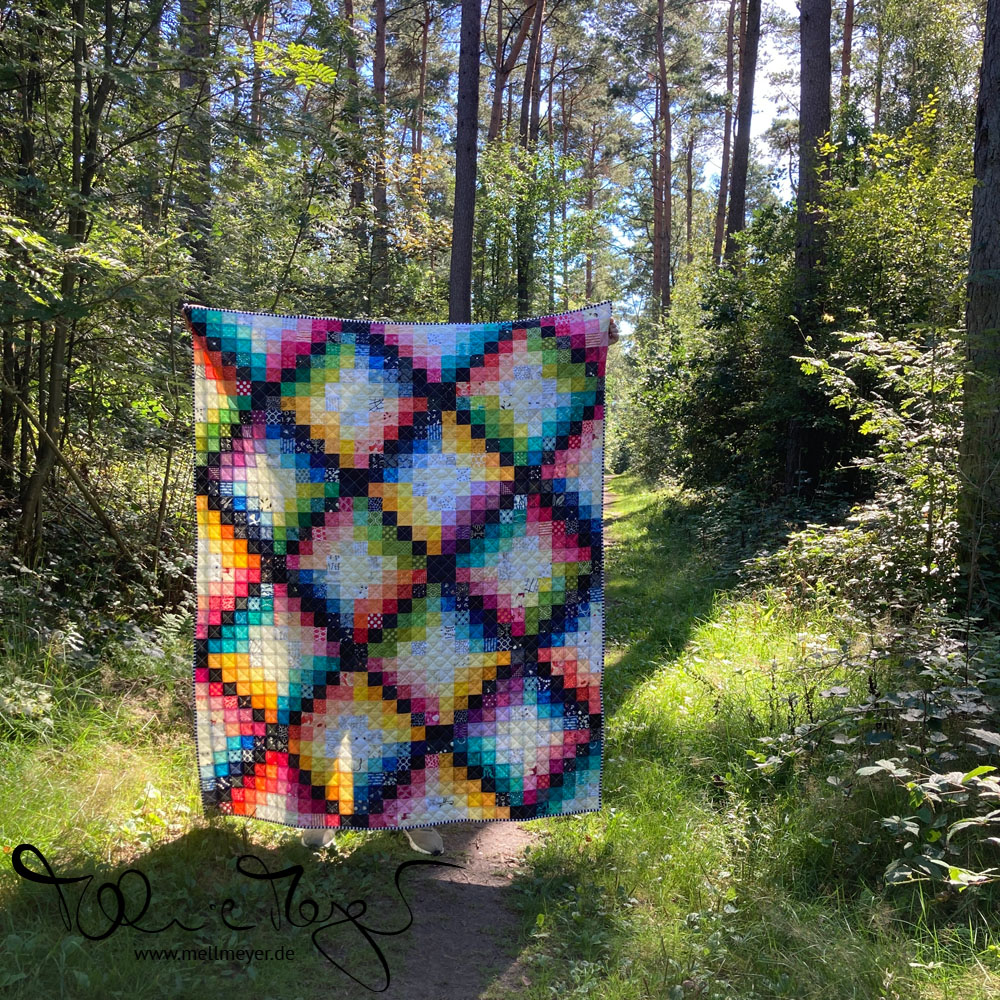 Scrappy Pixel — Finished!
No. 8 of my Finish Along List for Q3 is finished! I used my first vacation day to visit my Dad. As often we planned on going for a walk. So what better than to bring the finished Scrappy Pixel quilt and use the lovely late summer weather to do a photo shot? I wanted […]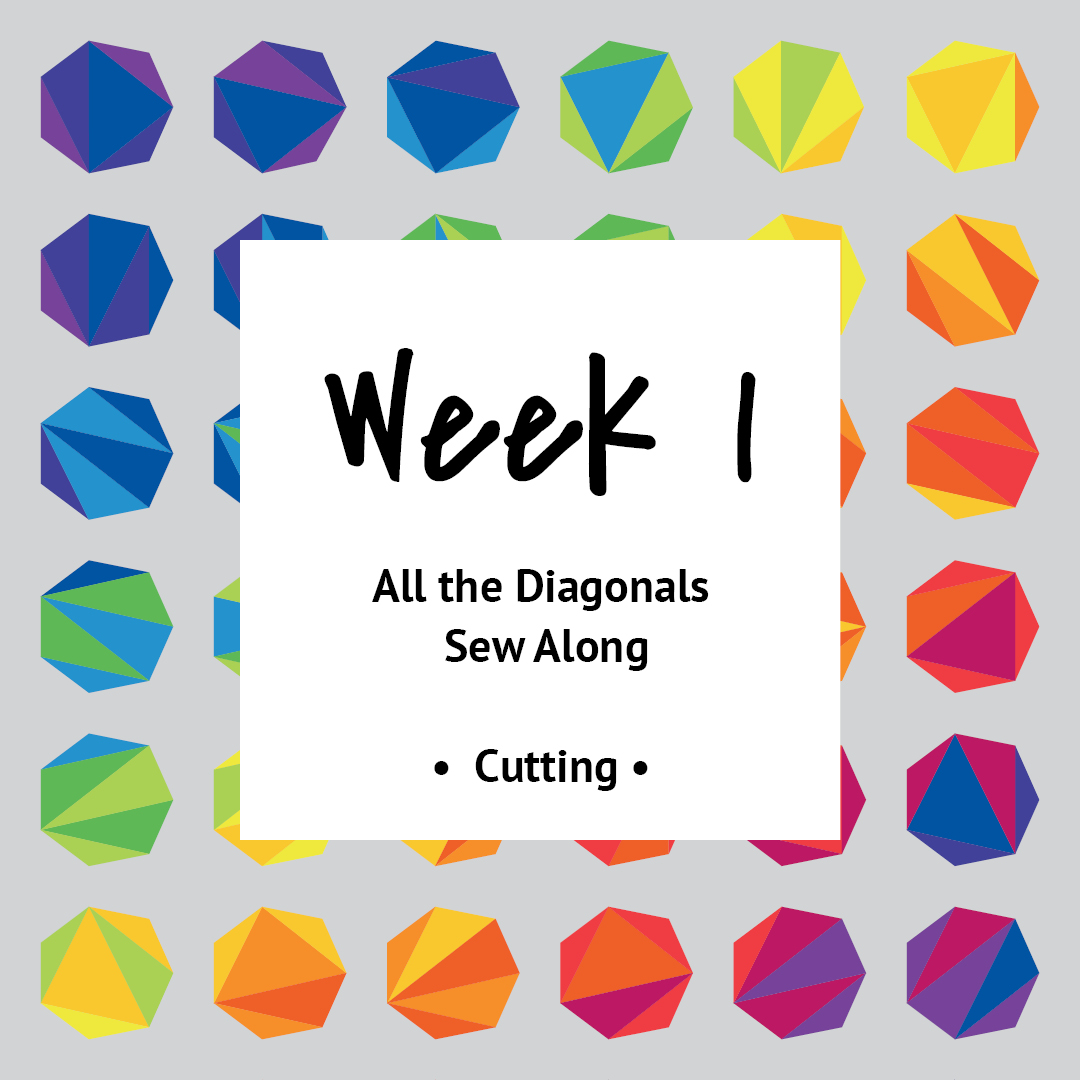 All the Diagonals Sew Along — Week 1 — Cutting
I hope you got all your preparations done – whatever they were – and are ready to dive into cutting your fabric. The prompt for this week is of course showing off your fabric pieces. I have to say, that I found that quite challenging so I am curious how you will display them. Always […]