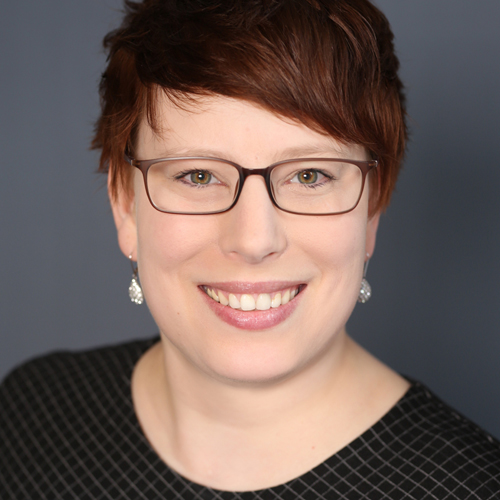 Hey! I'm Melanie
Have you already found your love for modern patchwork and quilts? I hope I can be a source of motivation and inspiration.
Latest Blog Posts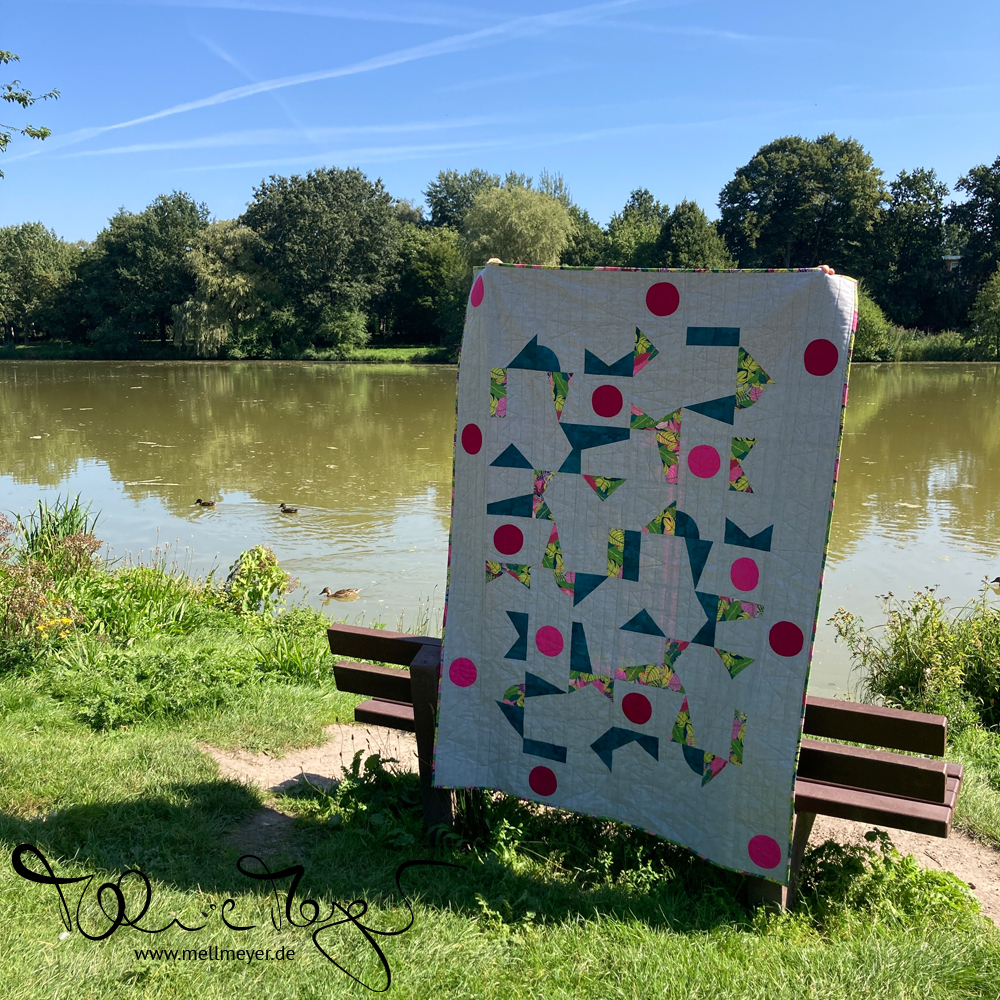 "Jungle Tiles"
No. 10 of my Finish Along List for Q3 is finished! About two weeks ago I finished the Modern Tiles Sew Along quilt. And since then I was considering how to photograph it. Because of the jungle fabric I named it "Jungle Tiles". But where to find a jungle in the middle of a metropolitan […]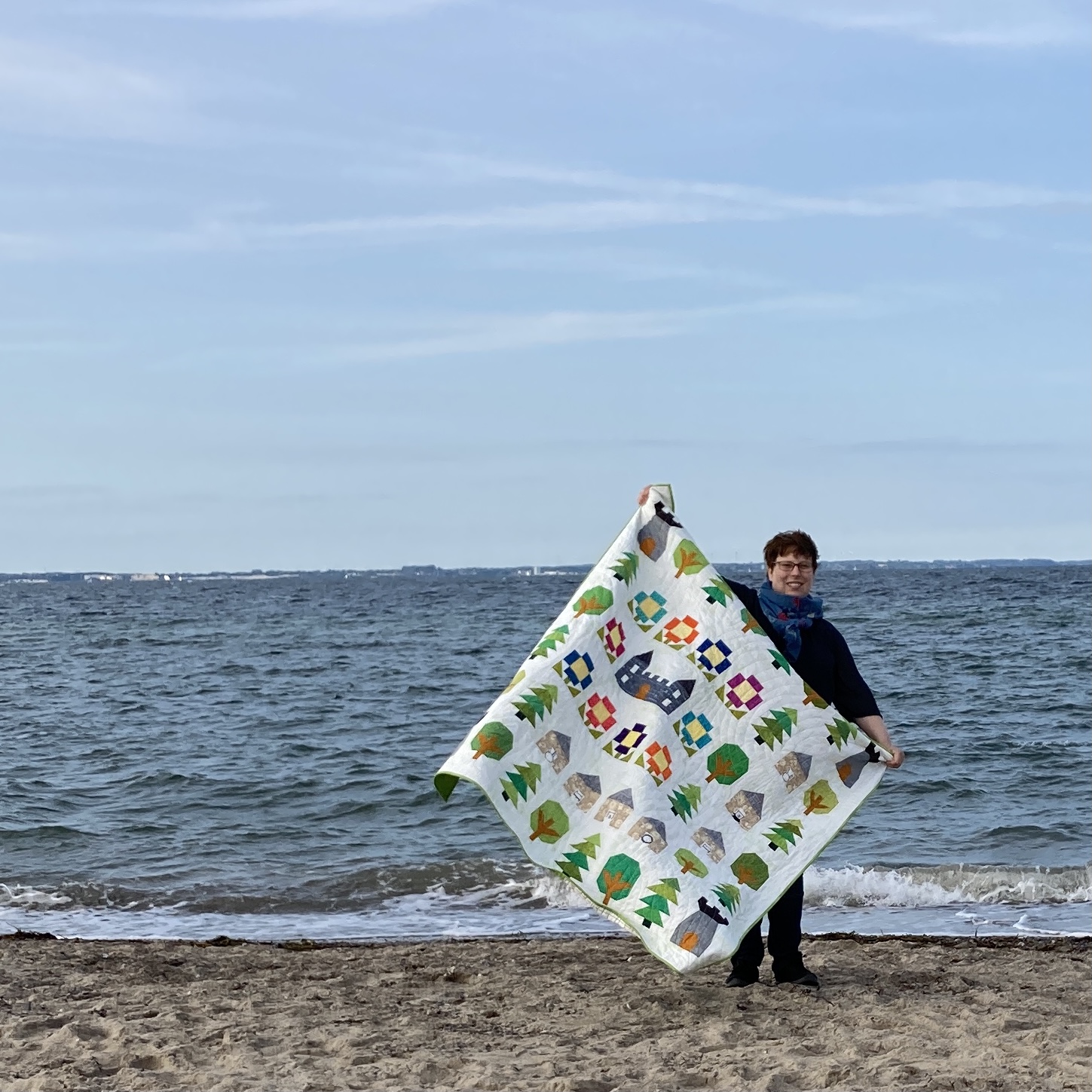 Little Kingdom — Finished!
No. 9 of my Finish Along List for Q3 is finished! Last Saturday was supposed to be super sunny and so I raced on to finish the binding of the Little Kingdom quilt to take it on its own photography adventure. This time I visited my Mom in Timmendorfer Strand a town at the Baltic […]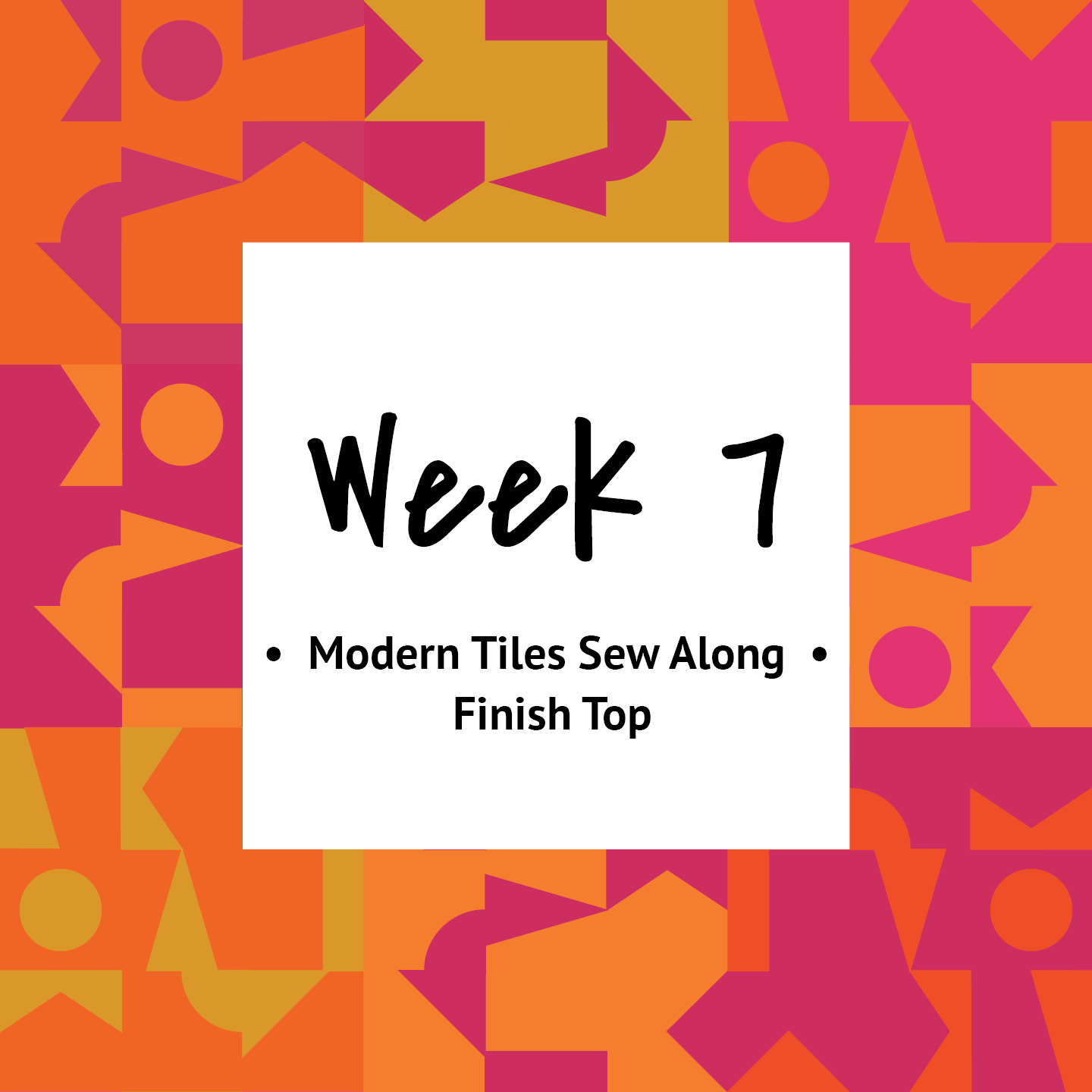 Modern Tiles Sew Along — Week 7 — Finish Top
We are nearing the finish line! I hope you managed to get caught up on your blocks and that you are as excited as I am about finishing the top. The prompt for this week is of course to finish the top and post a picture on Instagram. Remember to use the additional hashtag #ModernTilesSewAlongFinish […]