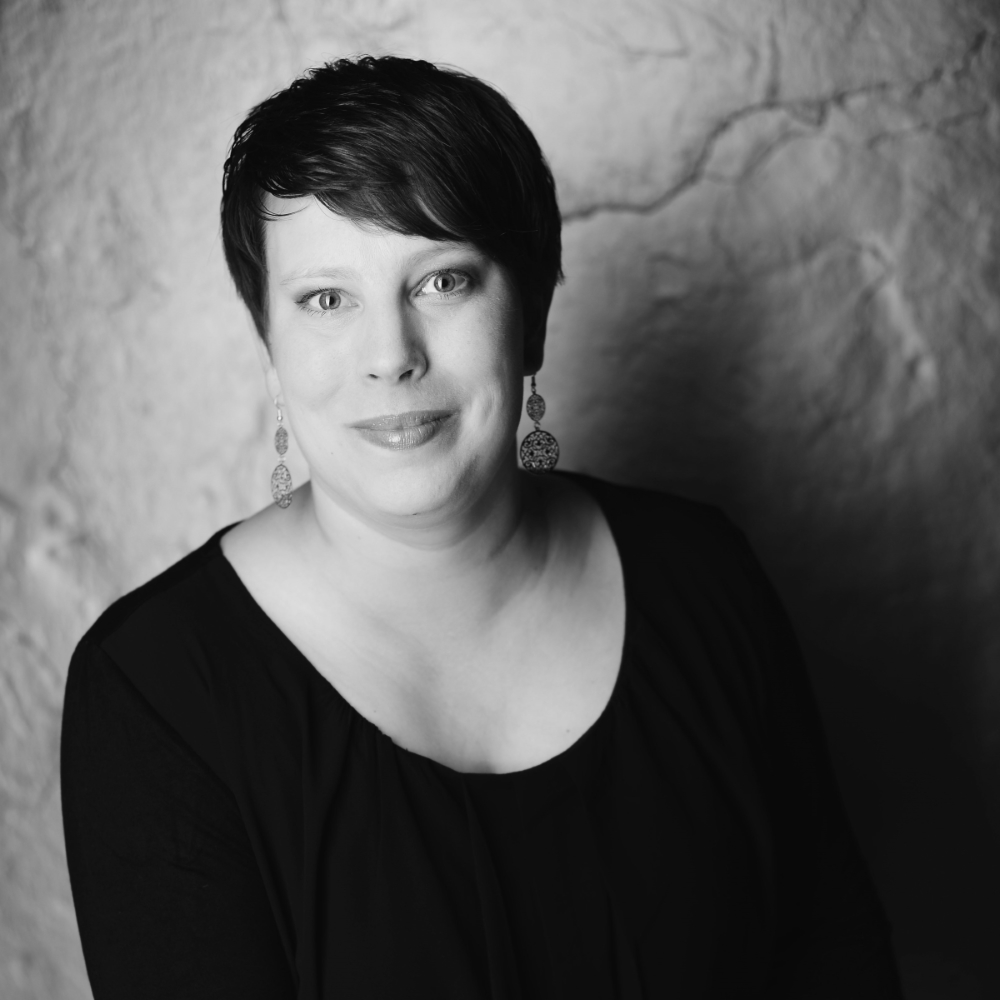 Hey! I'm Melanie
Have you already found your love for modern patchwork and quilts?
Here in Germany quilts are not known to all, especially not modern quilts. So on this blog I show you my journey into modern quilting. I hope you accompany me and that I can be a source of motivation and inspiration.
What can you find on my blog?
Generally I post about finished projects or important progress. Snapshots of what I am working on can mostly be found on my instagram account.
With all the inspiration out there (e.g. Pinterest) it is often hard to stay on track. That's why I sometimes bundle Snapshots from different projects into posts as well – e.g. for the Finish Along Linkup.
… please do not expect me to write a post every week (god forbid every day). But I promise, I will write when I have something motivational and inspirational to show.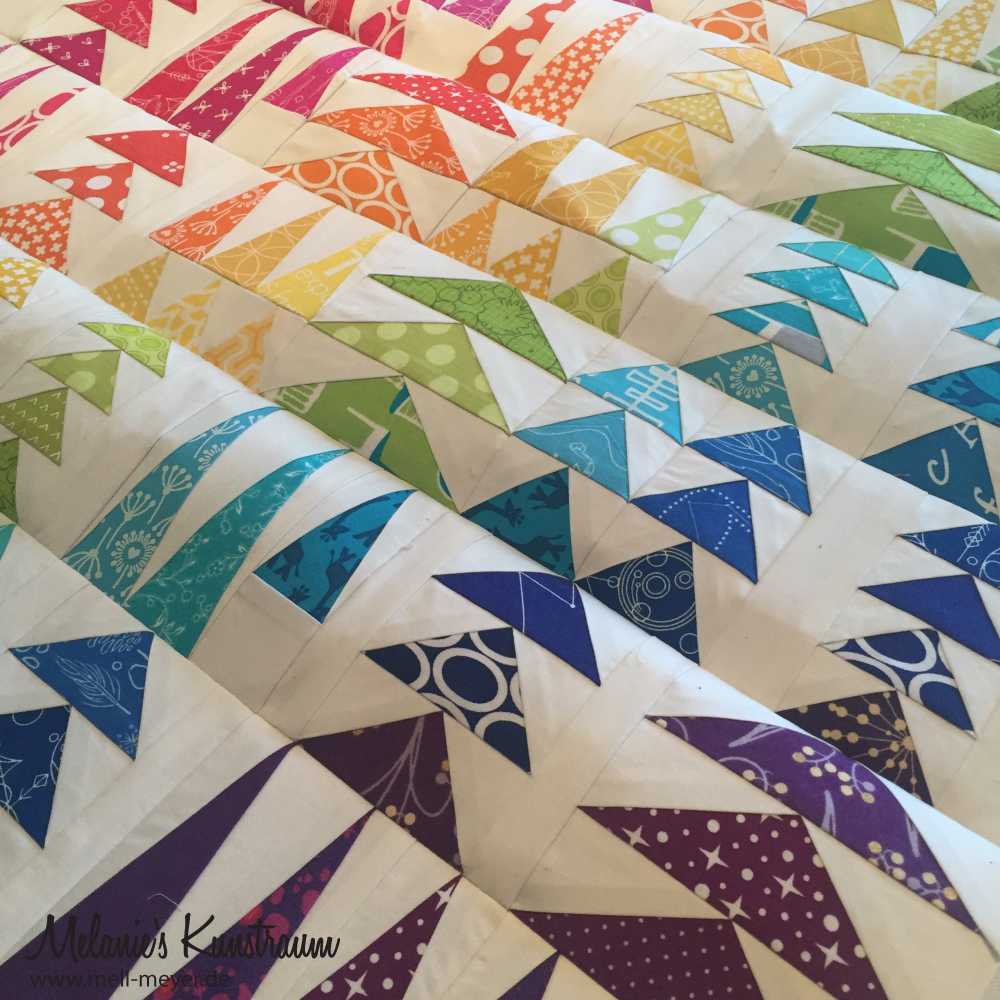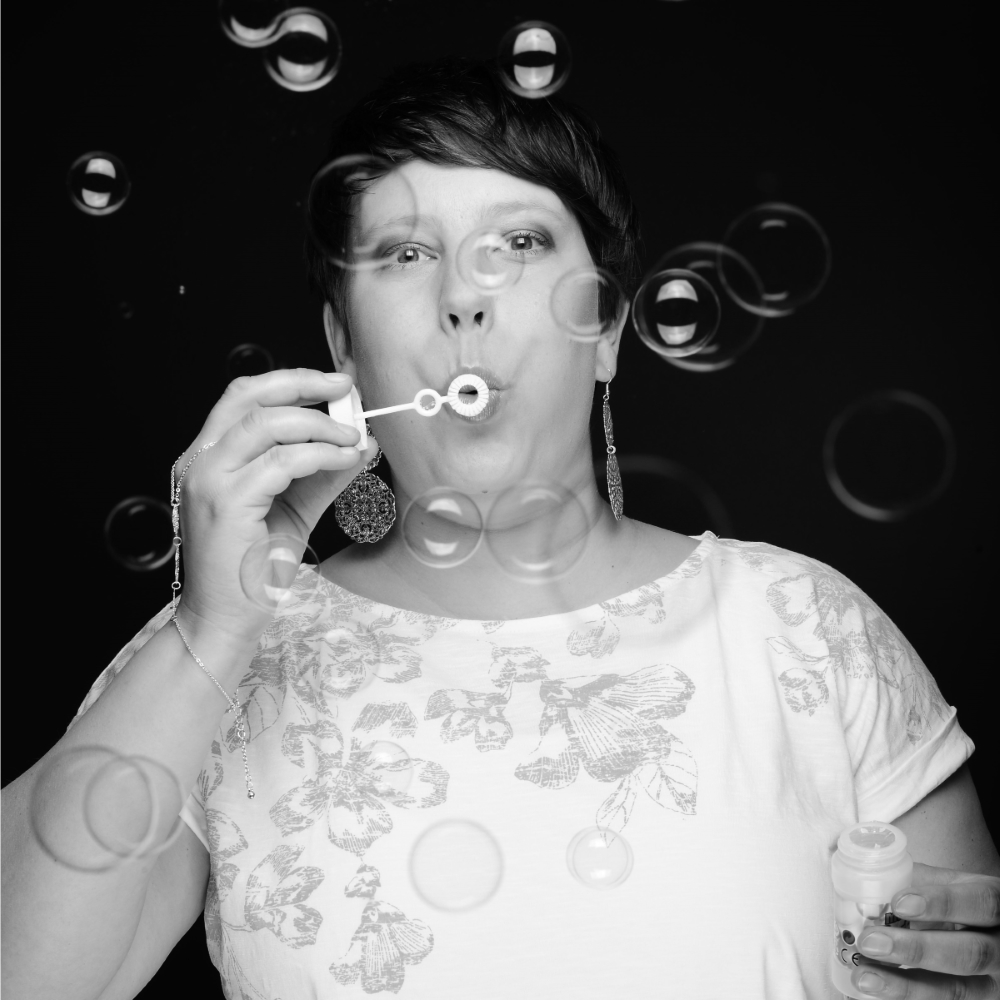 How I started blogging?!
My blog "Melanie's Kunstraum" has a colorful history. Everything started with a professor demanding we students should have at least some basic html and css skills to finish his class. Believe me, I was a bit miffed at the time as I was studying business and not computer science. A computer geeky friend advised that I learned coding best, practicing on a real site. That's how my own domain was born back in 2005. And yes I passed the class – though I would not have needed my practical knowledge.
Why I love "programming"?
So I practiced and even had some kind of a private blog for a while. But I discovered, I actually like the technical aspects of websites and blogging. To me this part is a lot like solving puzzles. Of course I get annoyed sometimes or I need help with figuring it out – but in general tuning the small things is a nice challenge. Finding inspiration, doing google searches and lots of try and error later I am hopefully successful and that's creative fun to me.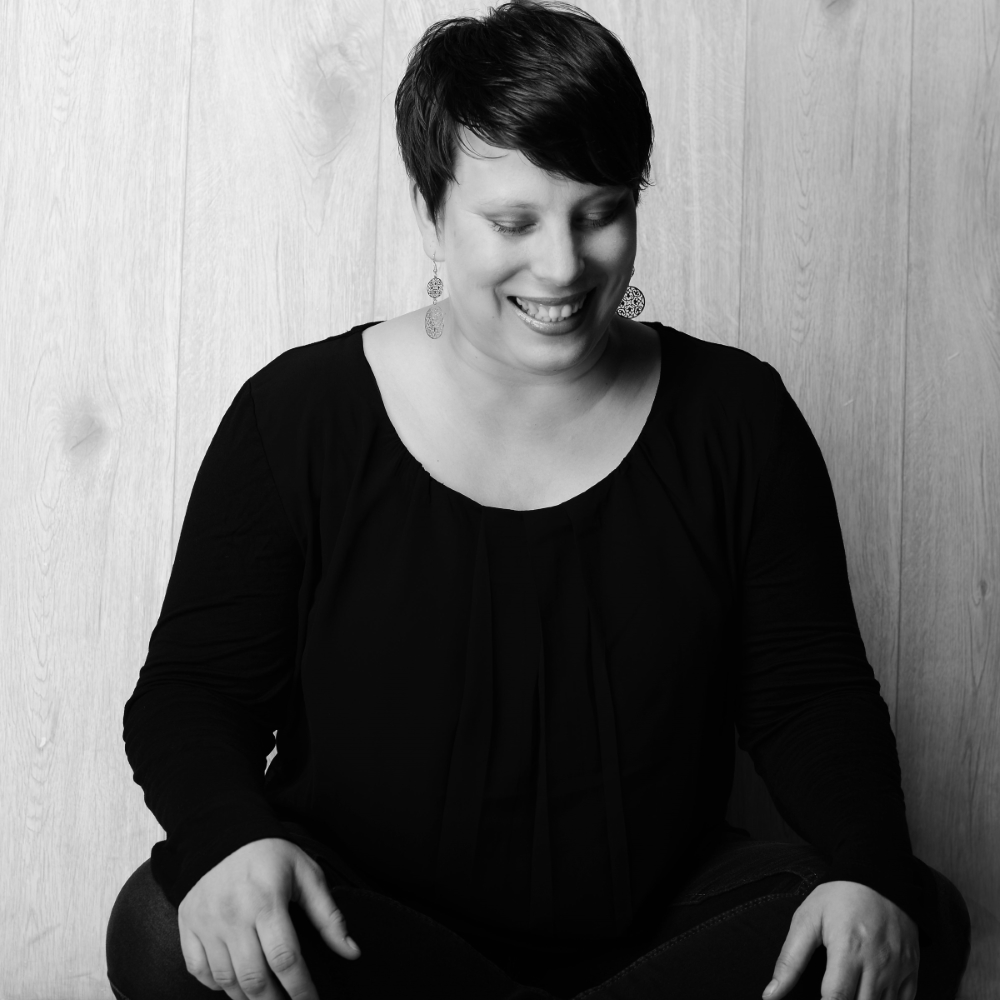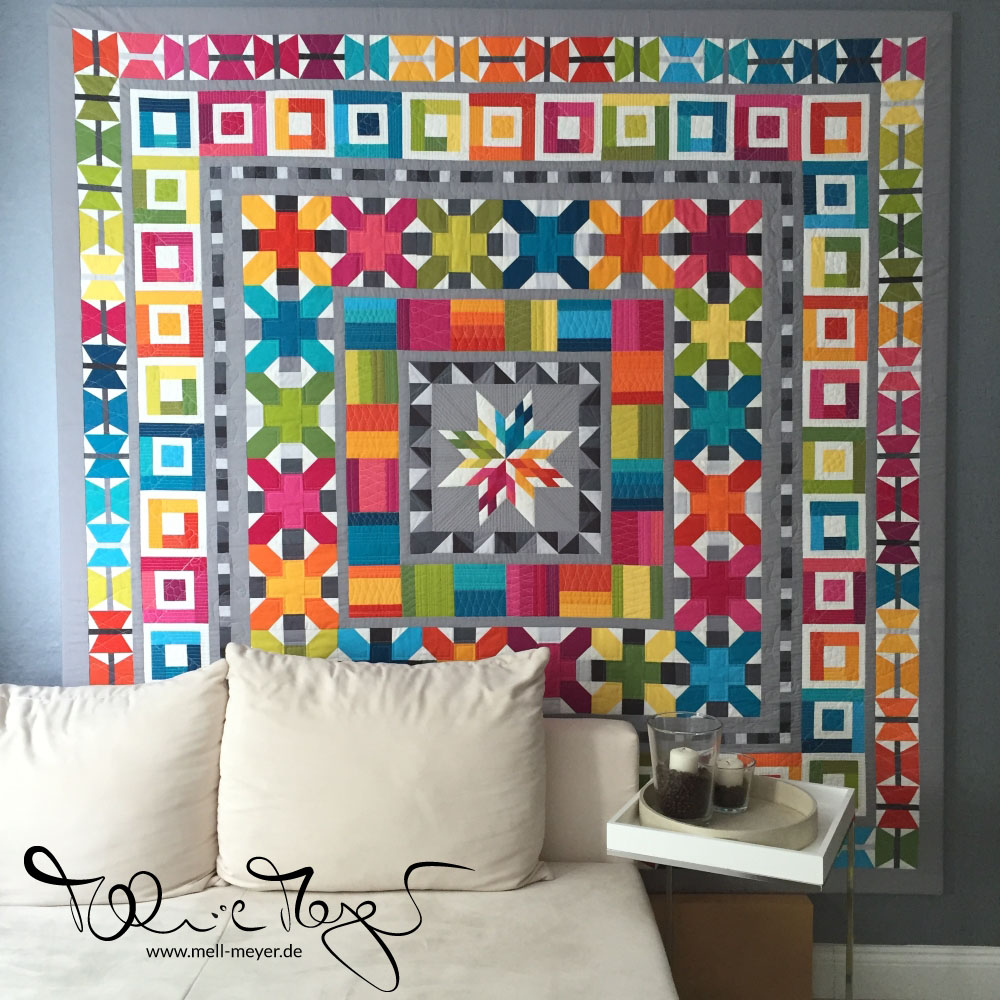 Why that blog title?
The more hands on creative fun known as crafting was supposed to be the blog content when I started searching for a blog title. I planned to make my blog about all my creative endeavors. That's how I came up with the connection to the "Kunstraum" the classroom for arts at school. I used that blog title when I started blogging again on blogger.
Currently I blog about quilting – sometimes detouring to modern, patchworky sewing items.
And the technical stuff?
Nowadays my blog is hosted on my own domain again and the blog title is invisible. mellmeyer.de is a wordpress site based on the genesis framework. English is the main language in the quilting world and a prerequisite to connect worldwide.
But I nonetheless wanted to show my native language German. After a huge debate and quite some research I even switched to a multilingual site using the WPML (WordPress Multilingual) plugin. As it is taking way too much time to translate all my text that plugin is now deinstalled.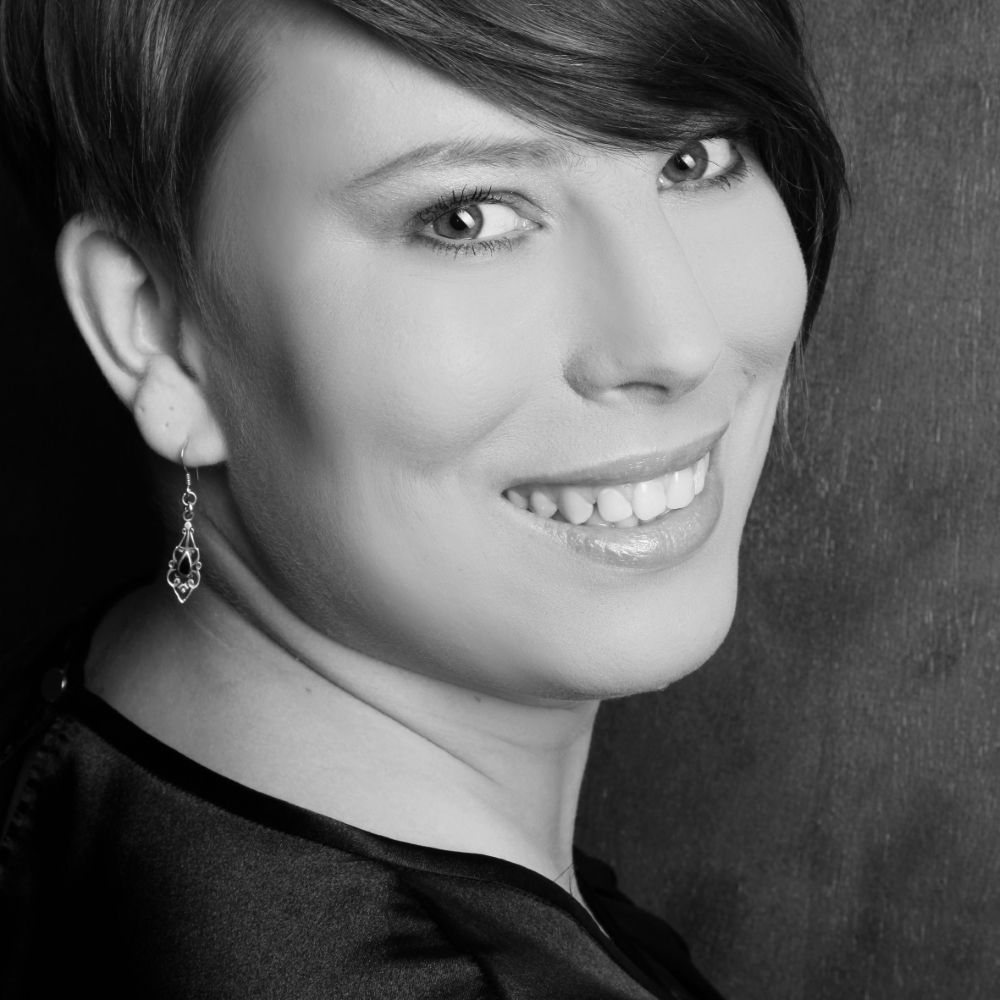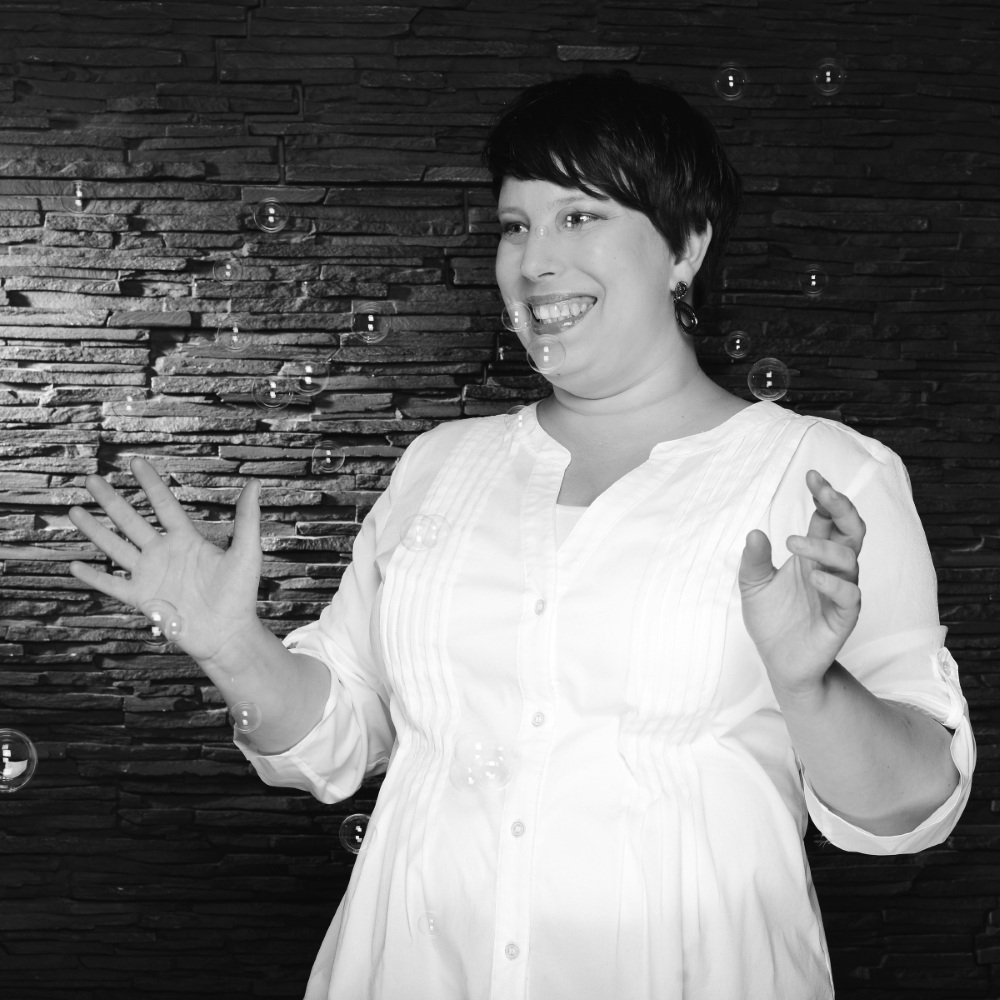 So what's next?
You could read about my latest finishes

or check out my latest Finish Along Post

If you want to see more of my work click over to my gallery of finished projects.
Oh, and if you want to stay in contact follow me!
After having problems on bloglovin I switched to feedly. But you can follow me on both or any other RSS reader of your choice.
Best wishes
xo Melanie