First I finished three blocks for John Adams' @Quiltdad instagram group quilt #pjmarriagequilt.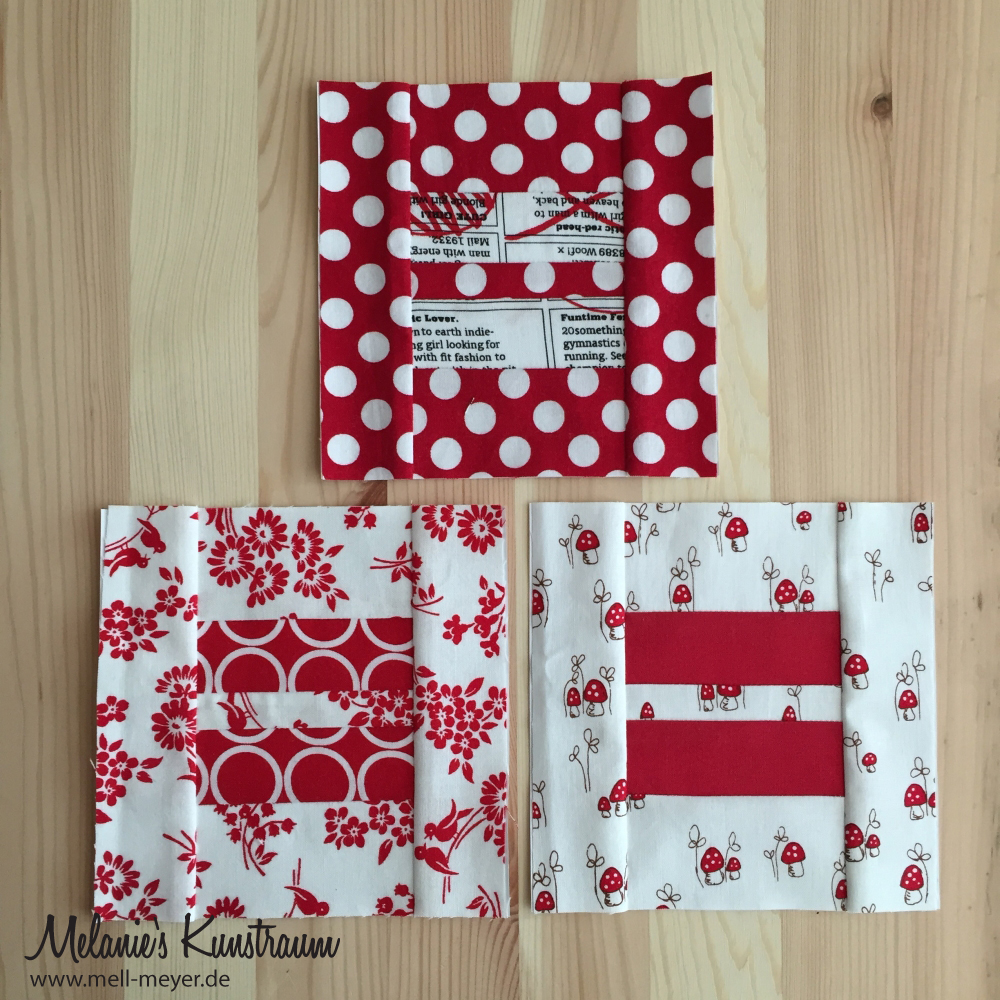 Then the crazy sewing to catch up with the Skill Builder BOM started. #grinning
With a lot of kind help, I finally figured out how to back the blocks of my technicolorgalaxy quilt and so I started quilting. So far I have finished quilting the 12 star points.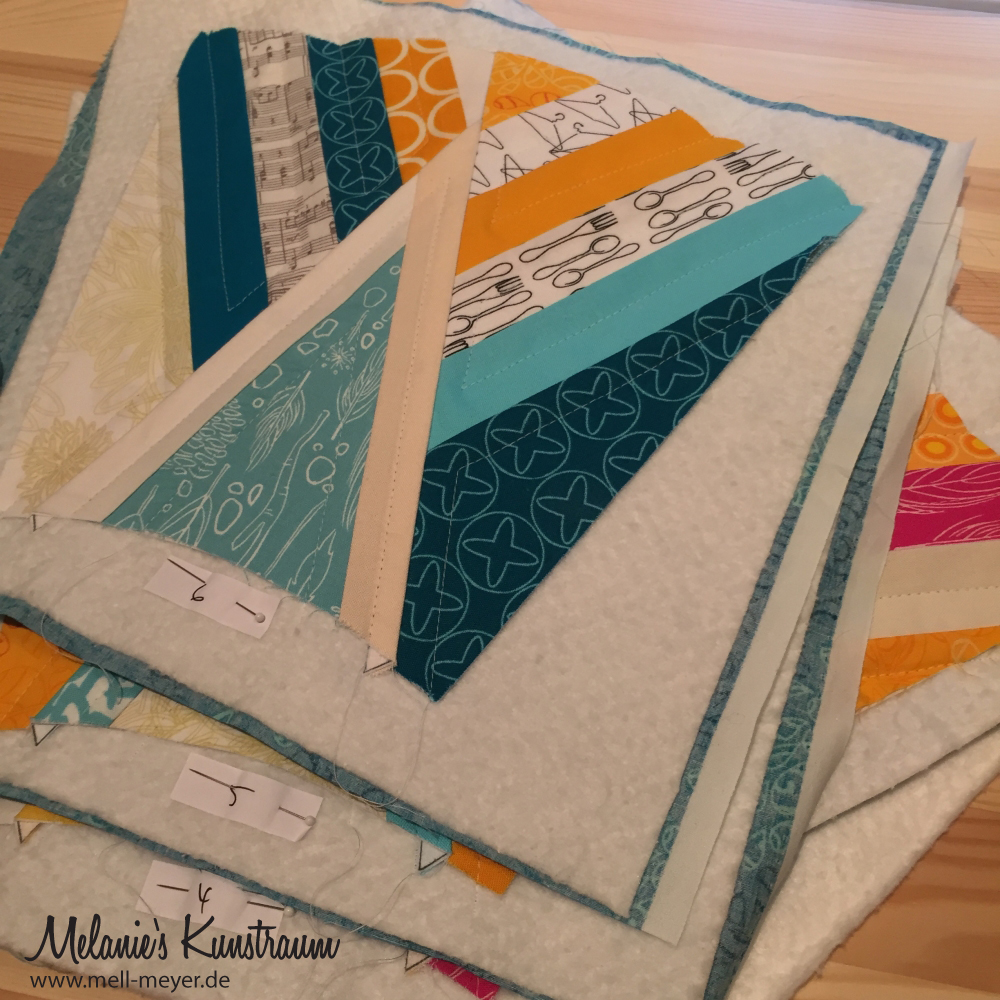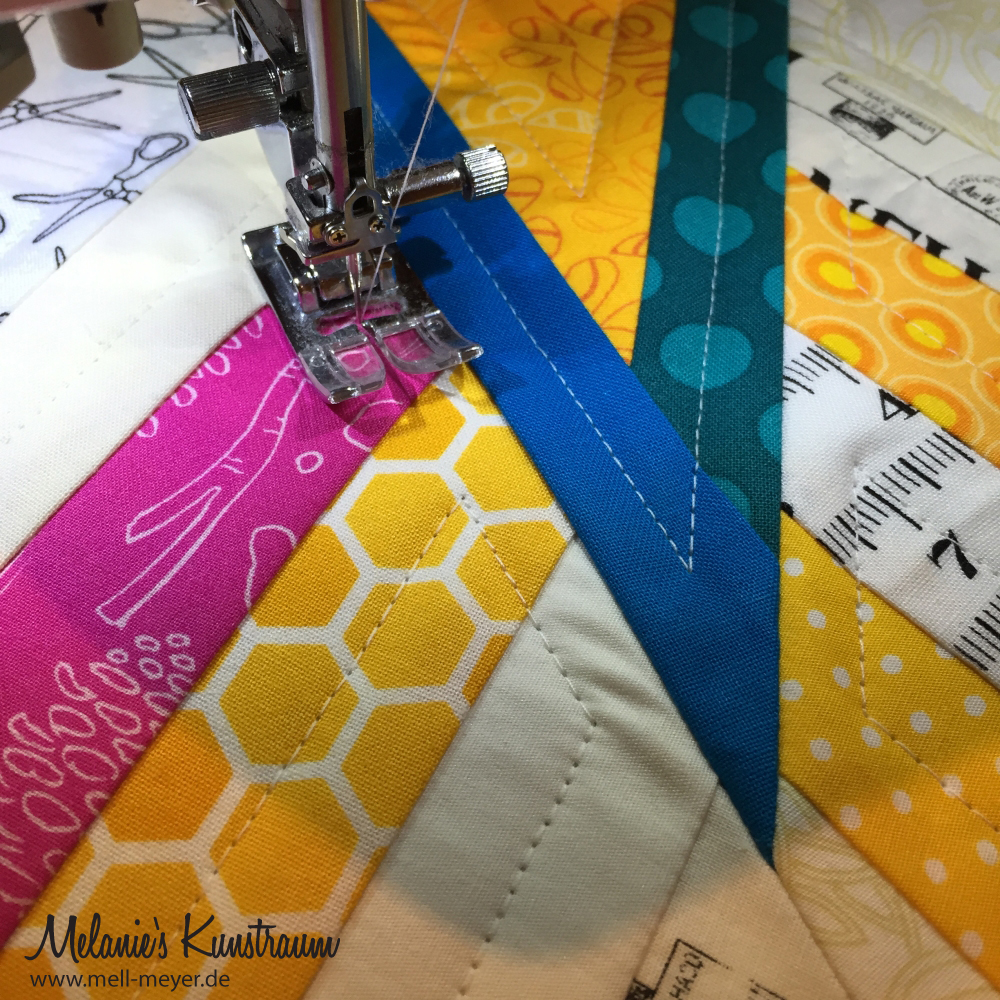 Linking up at WIP Wednesday @ Freshly Pieced