I didn't participate in the FAL for Q3 because for one my blog was still offline at that moment and I was also very busy planning & packing for my big South Africa trip. Though I did write a "Catch-Up" post shortly after in August which to me was my FAL list.
Did I manage as much as I had hoped? Of course not :) But I thing I did get back into my kind of routine and also more intentional about my #30minssewingdaily. I still have to work on the blogging routine though.
I wanted to keep my main guideline, the "no starting something new" rule." Did I keep it? No, I through it overboard just six days later. I decided a "finish two to start something new" rule would serve me better. Was I strict with that one? You guessed correctly: No, I wasn't.
Finished
"Change" aka Technicolorgalaxy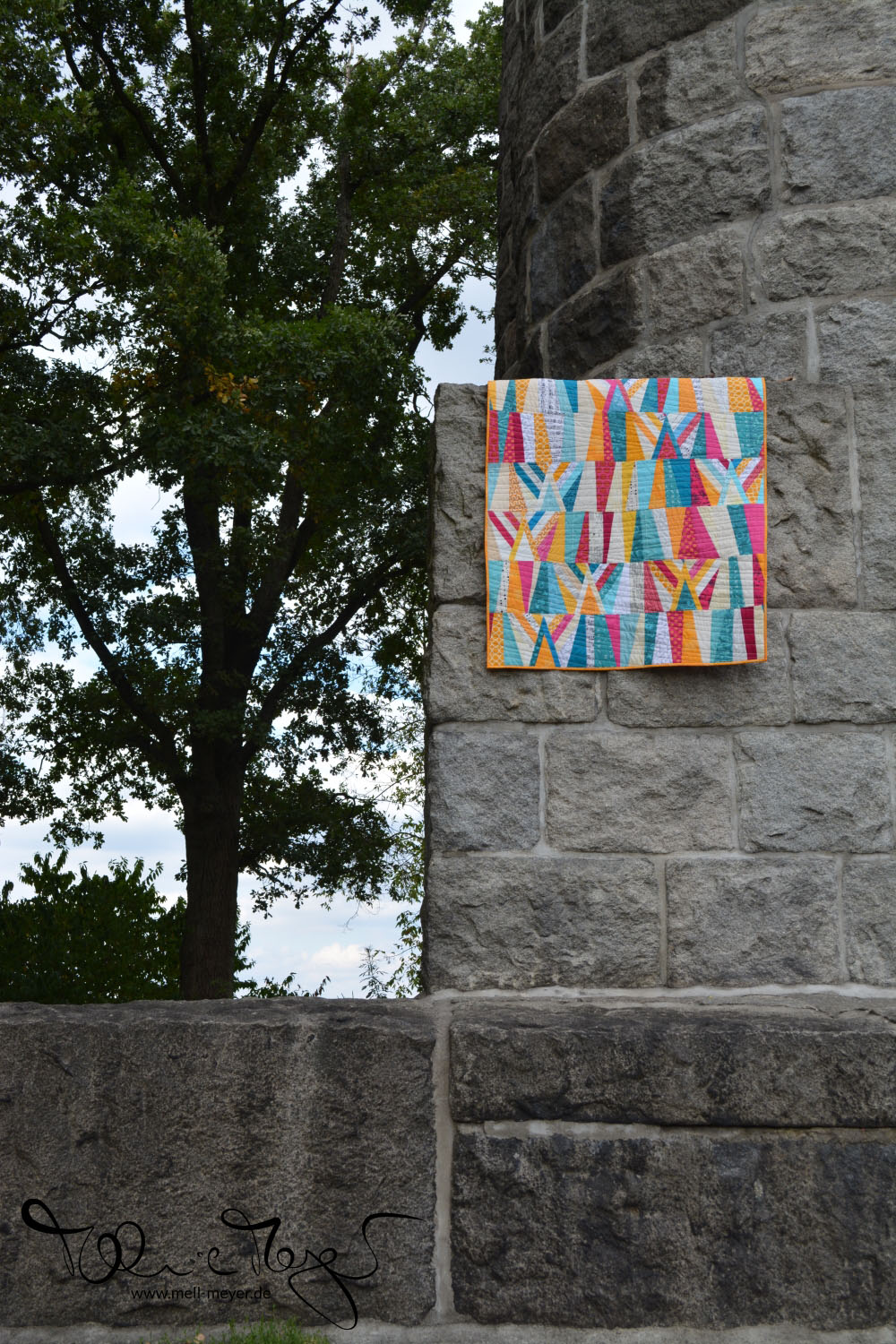 This one was almost finished when I started my first new project. And I did finish it in the same month so it counts for me. The trick is to just adjust the rules to your liking :))) I posted about it here
Finished
Pixelated Heart – A Comfort Pillow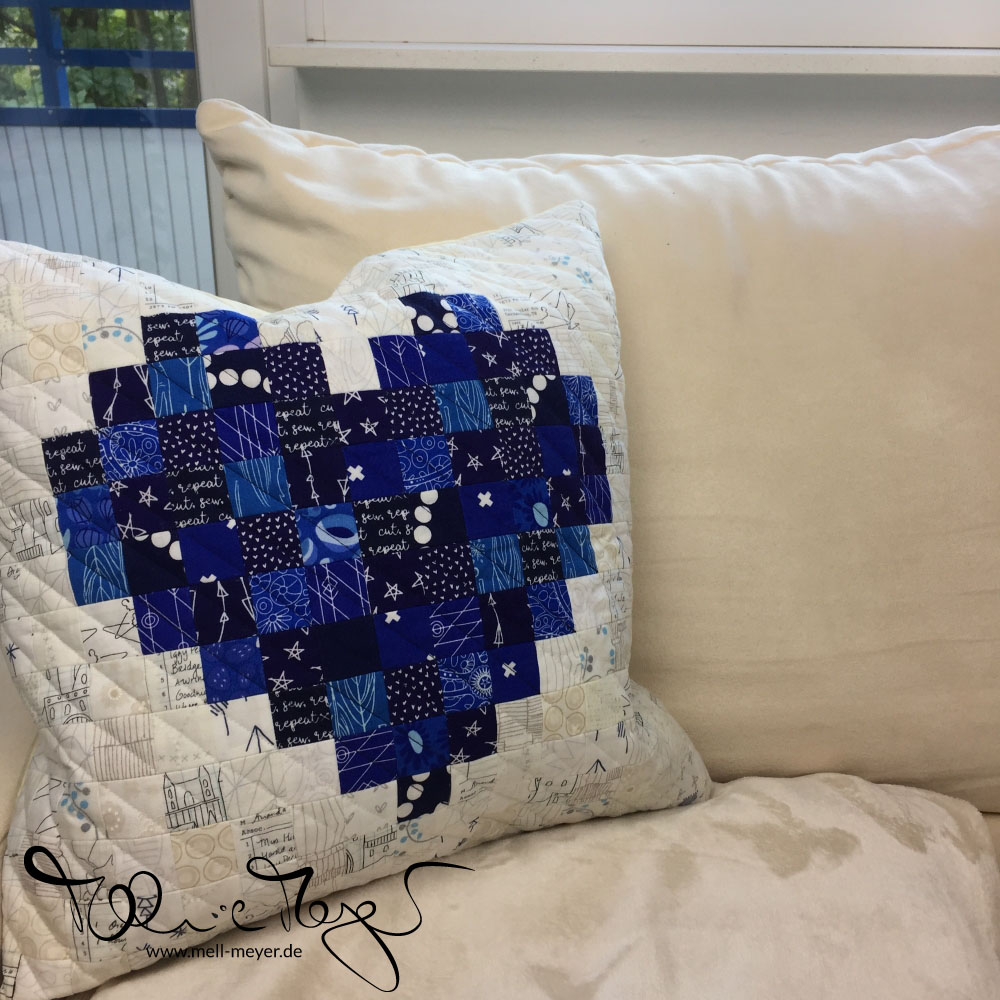 This is one of my new projects. I just had to start it when I heard someone close has been in the hospital for weeks. She definitely needed a comfort pillow. There is no blog post but I added it to the gallery. If you missed the Instagram pictures you can catch up here
Projects
All my current WIPs
I changed my main guideline to "finish two to start something new" but still didn't manage to comply :) I finished one project, but started three new ones. At least I finished one of those, too. So in total I still added a project. Lol. But I made good progress and had lots of fun.
And now I will kick some projects to the finish line because I "need" to start three more!
Best wishes
xo Melanie
Linking up at Finish Along Q4 2018 @ She Can Quilt