So how was February? At first I did a slightly late finish of the January goal and finished the Oakshot Pillows
Fail
One Monthly Goal
My goal was the same as in January: To finish another two projects of my Finish Along List for Q1.
First project: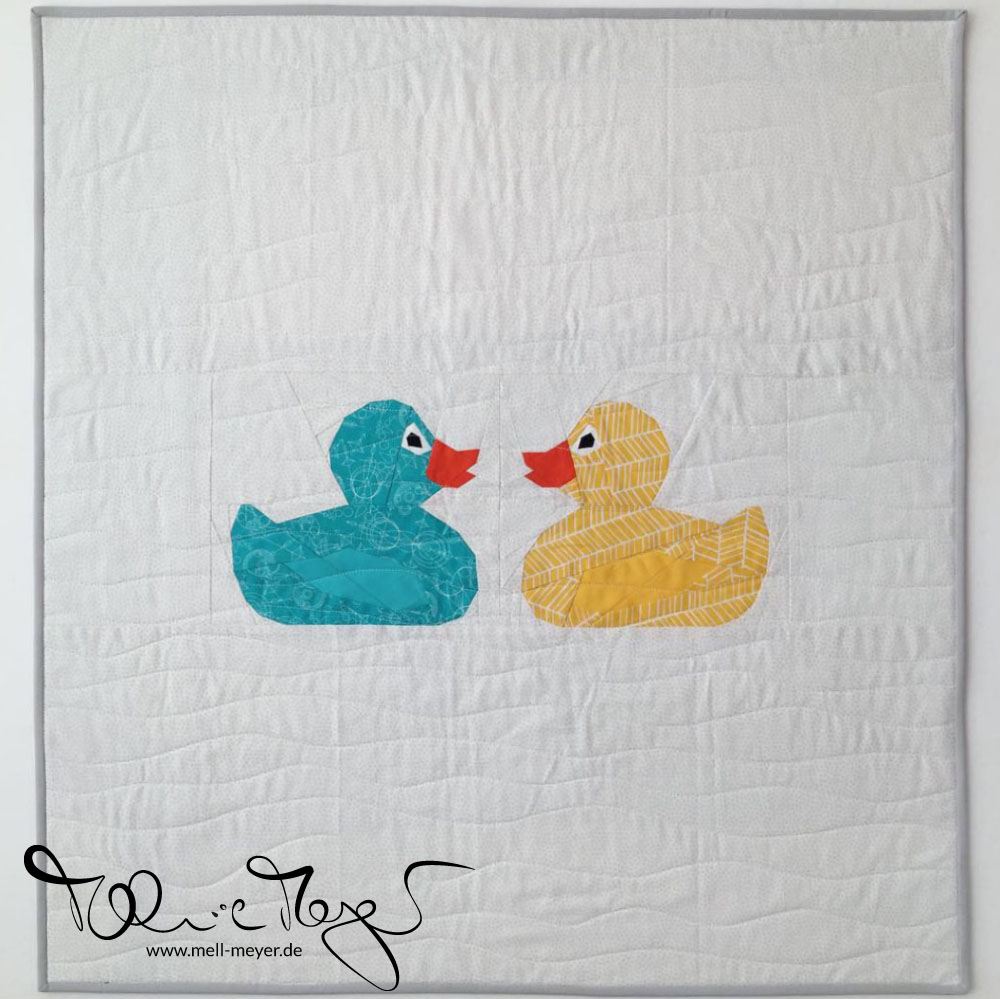 You can read more about the quilt here. It was No. 13 on the list.
Second project: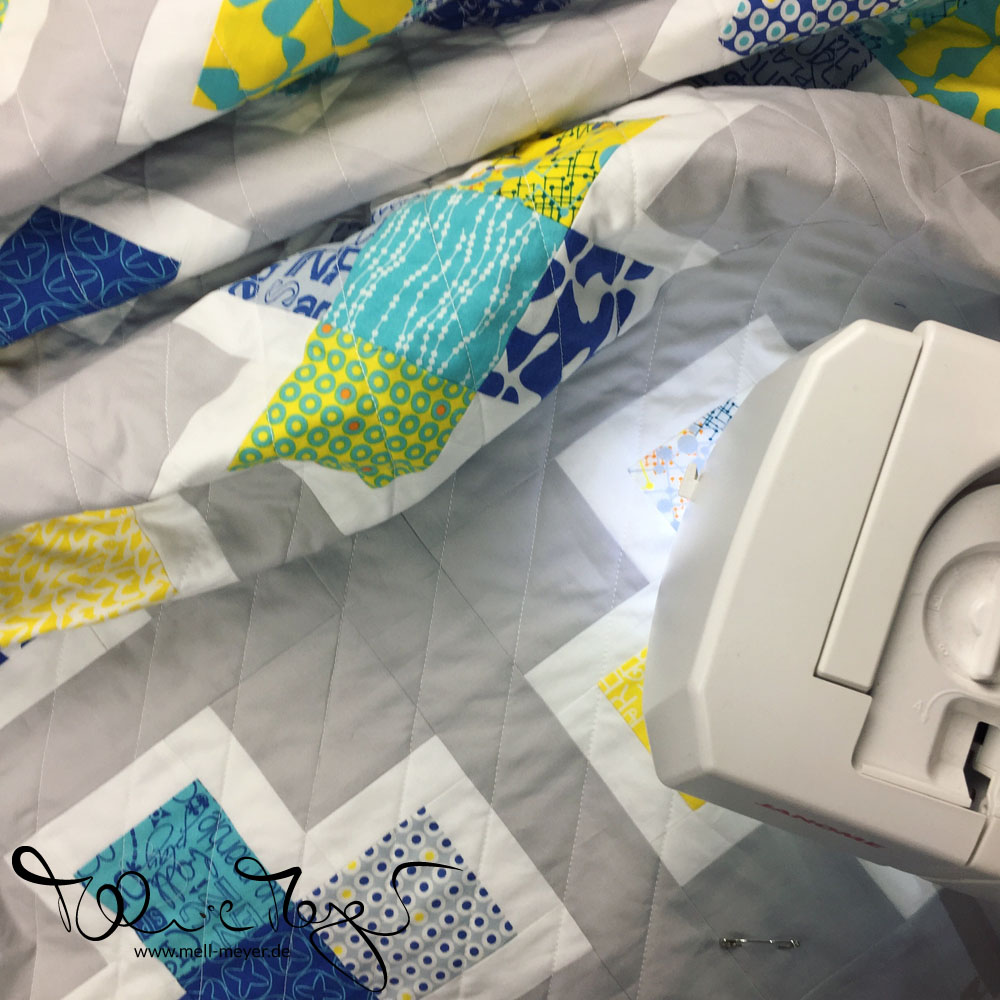 As my second project I picked the #plussquared quilt, which is No. 10 on the list. I managed to put the top together, baste it and start the quilting. Actually I think I am about two thirds done. It is relatively close to a finish but still a miss :)
But notwithstanding the OMG fail, this was a month full of sewing. Actually one with the most progress documented on IG for quite a while – since January 2018! So let me show you what I have also been up to :)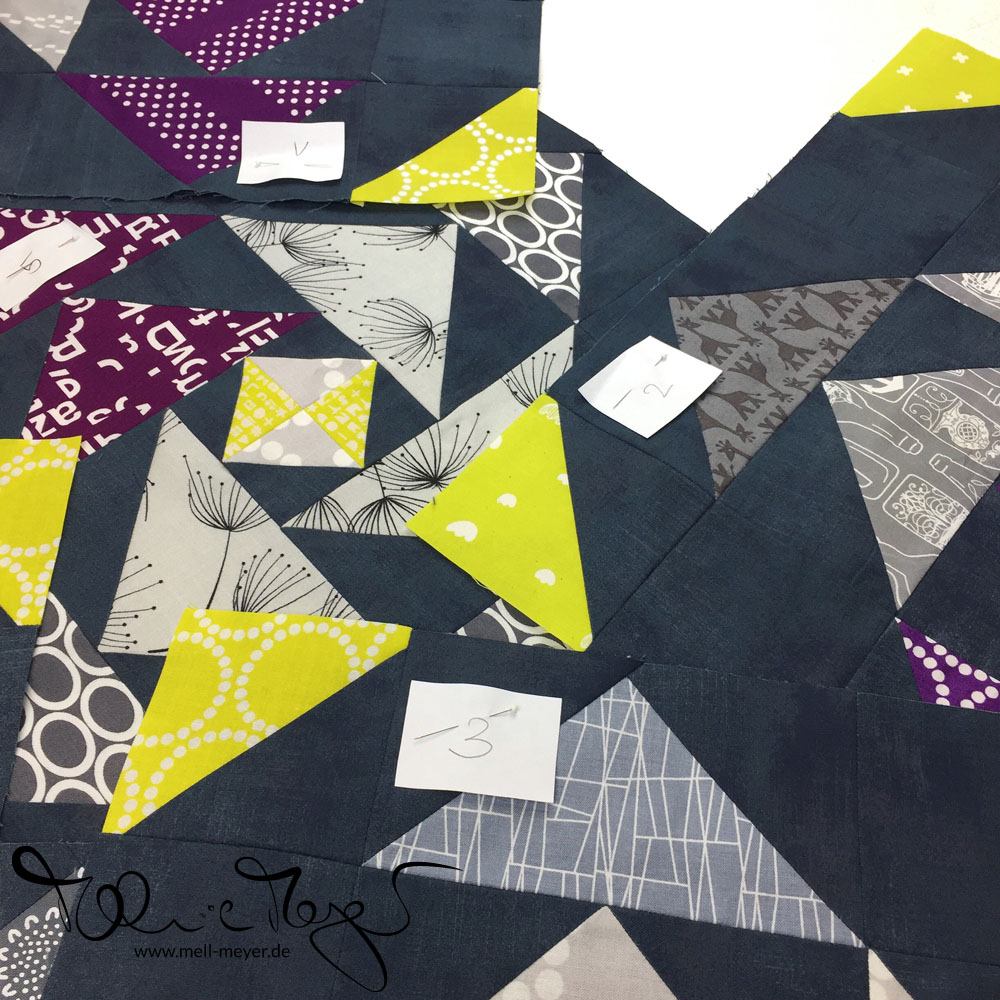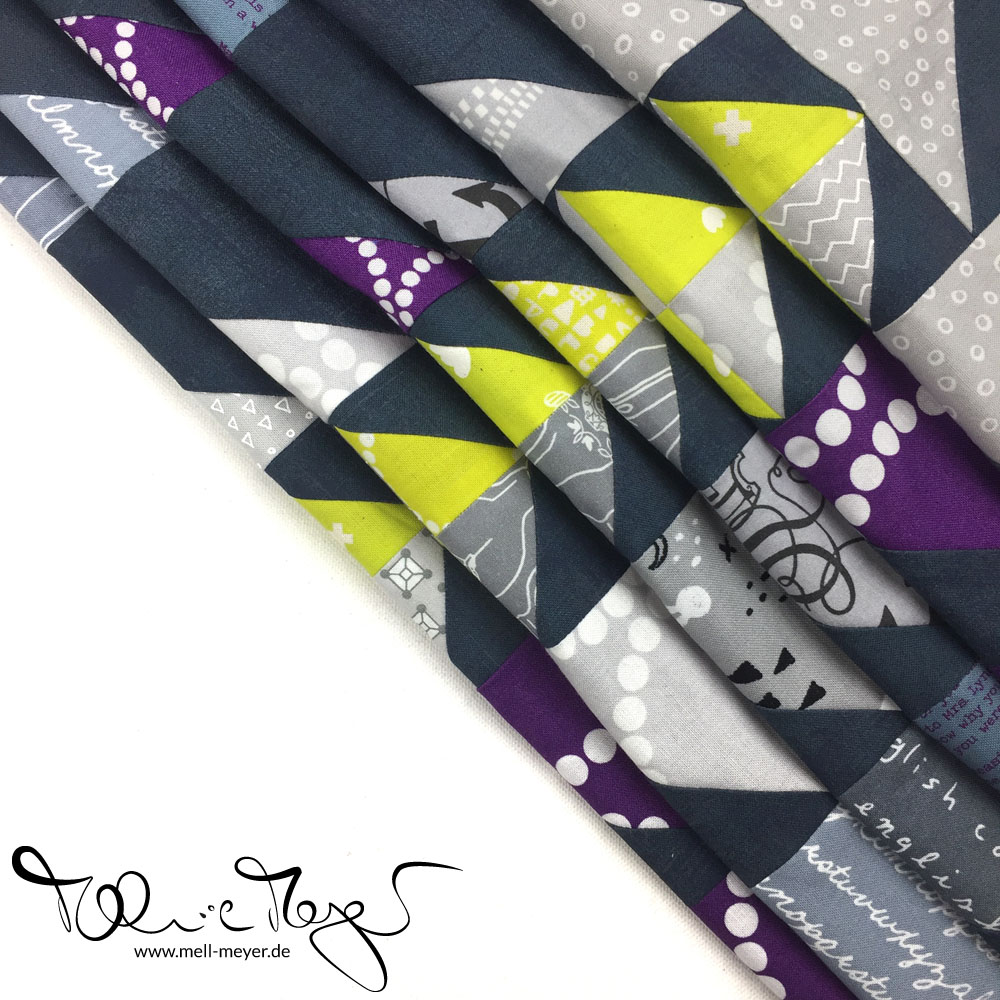 First I made good progress on my Whirly Girl pattern testing project. This pattern is by Allison @campbell_soup_diary and will be released March 14th. Want to see what the other testers have been sewing? Look at #whirlygirlquilt.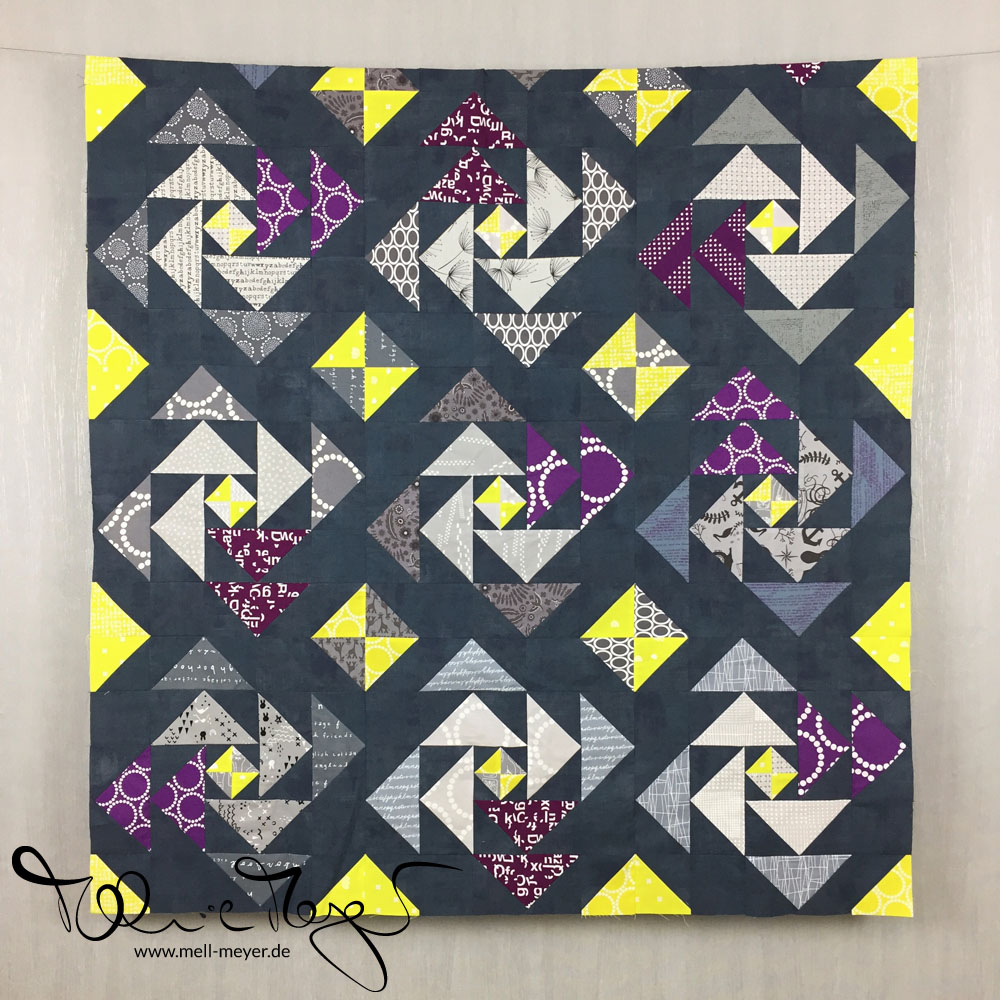 Here is the finished quilt top.
And then I caved and joined the fun called #meadowlandqal.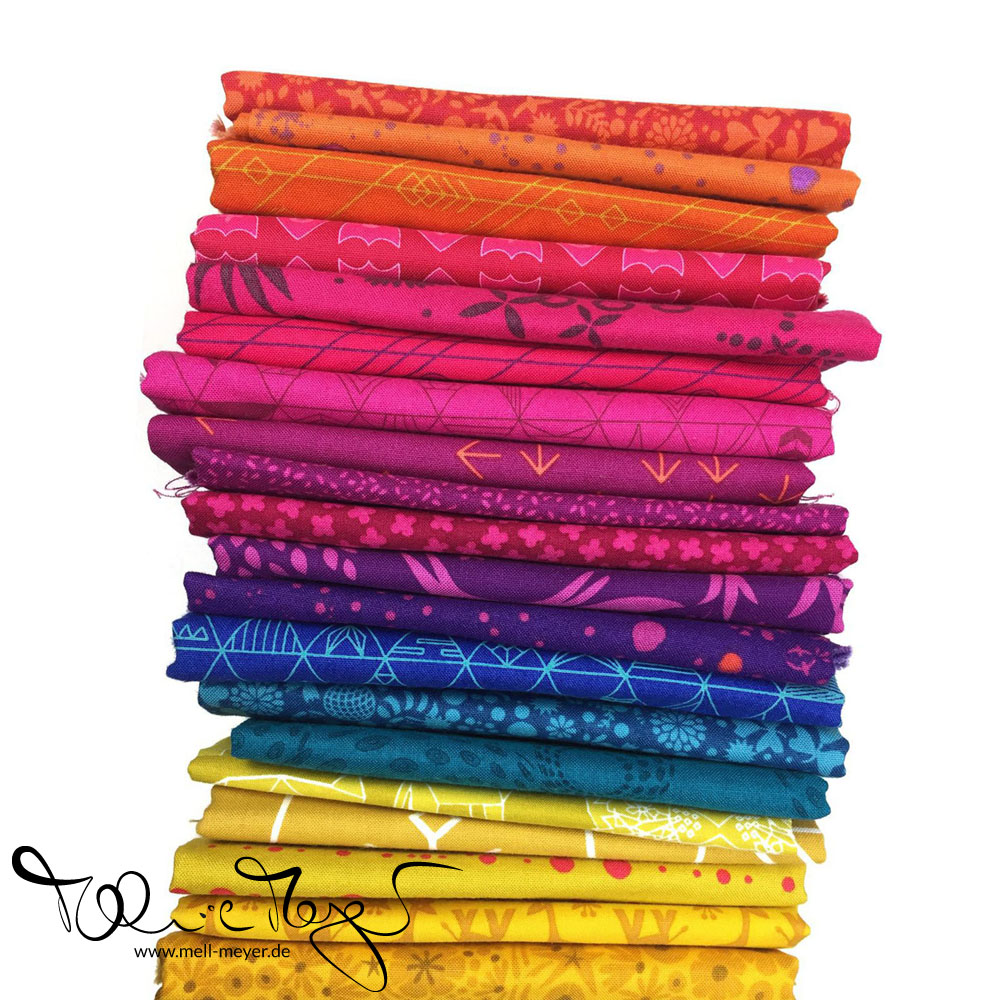 I have wanted to sew a jeweled colored quilt for a while now… So I choose that idea when I started to pick fabrics. Apparently nonetheless I tend towards more rainbow-y pulls but in the end I decided on these fabrics.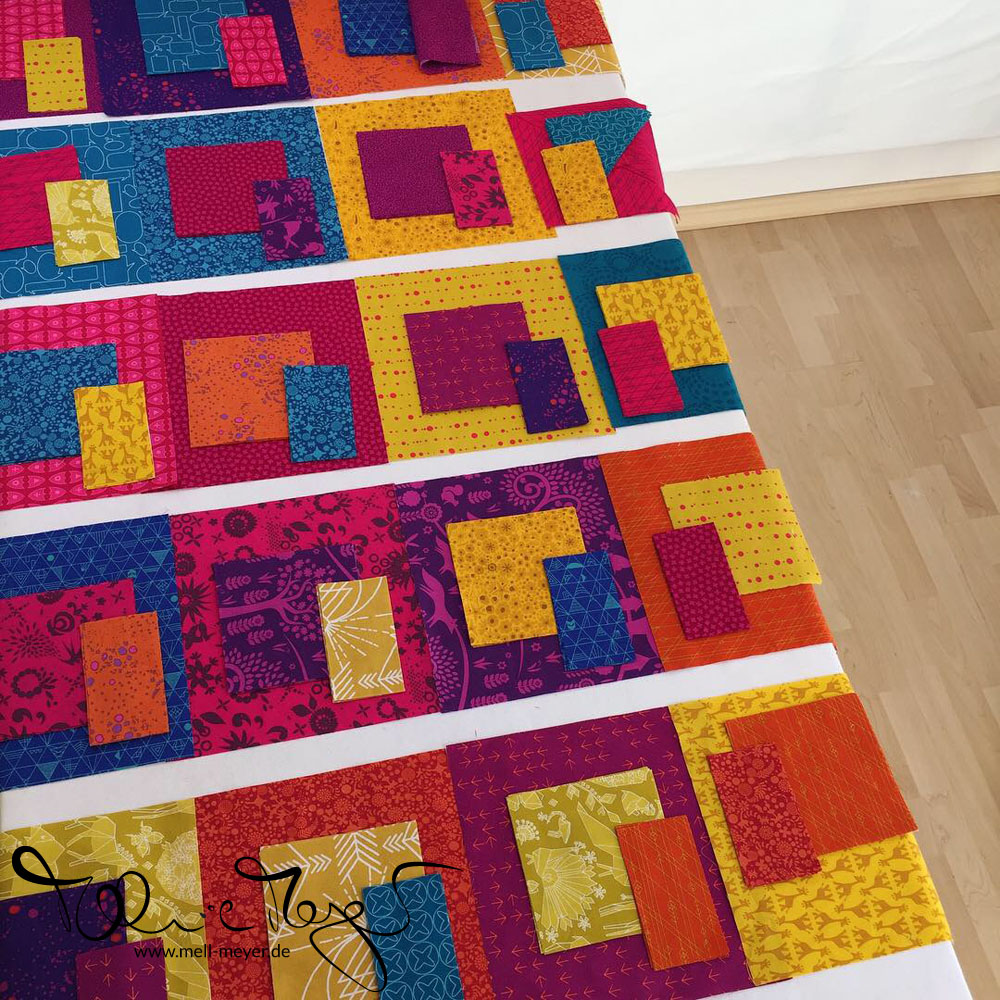 And here is what they looked like cut and mixed up. I was told by a few people that this itself looks like a fun quilt design. So maybe I should figure it out and do a small tutorial?
So what's next? Originally I planned to pick a small goal for March to relax after the last busy months. But I still have one more deadline and two "custom orders". So I will make those my goal. Even with a week of vacation at the end of March this is a hefty goal – maybe even bigger than the last ones… which I both didn't make. Yeah, call me crazy :) But please also cheer me on!
In March I will make it my One Monthly Goal to finish No. 3 #whirlygirl quilt and No. 14+15 both wallets from my Finish Along List for Q1.
Best wishes
xo Melanie
So far this quarter …
Linking up at
One Monthly Goal March Link-up @ Elmstreet Quilts