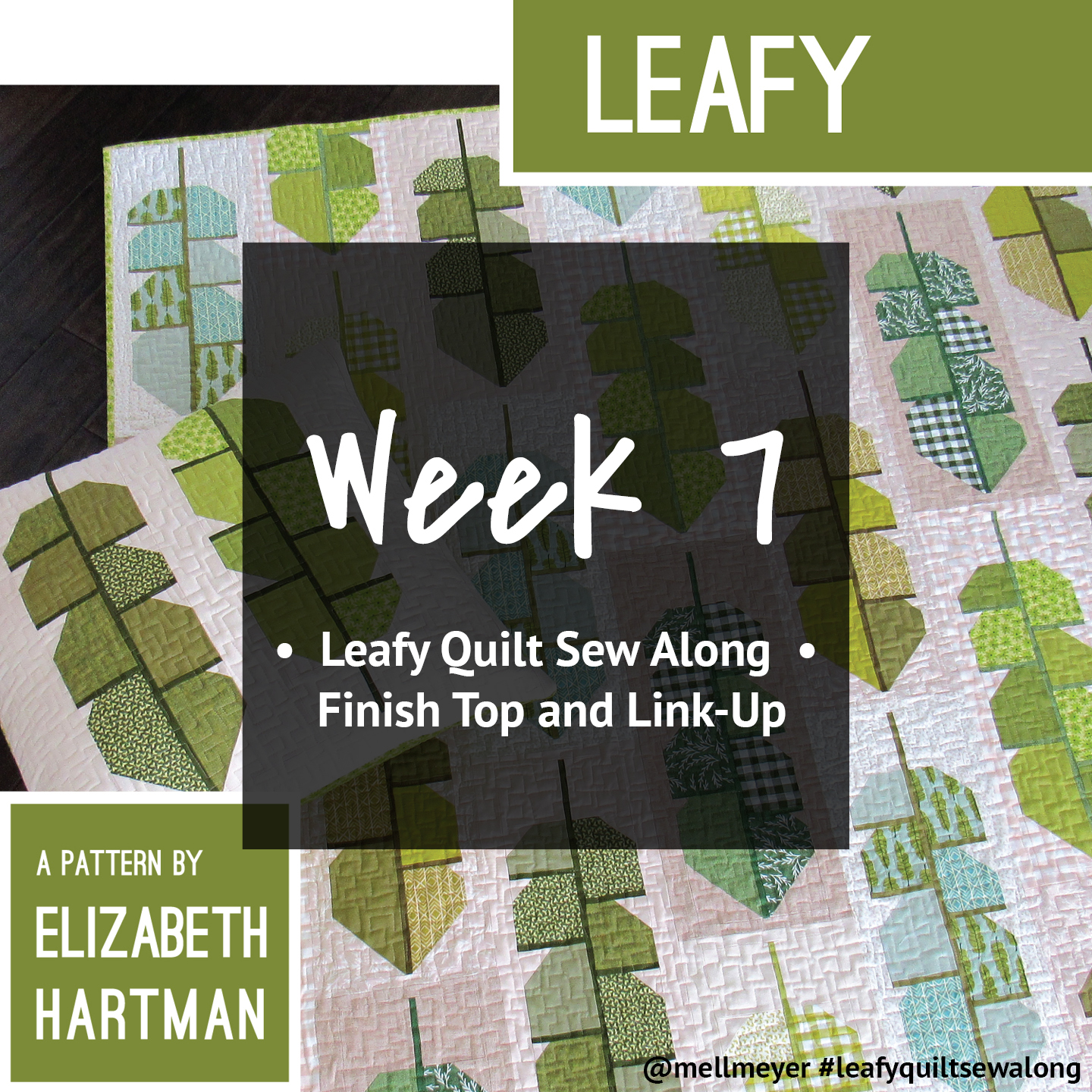 And we should have a quilt top…
This week is all about finishing the quilt top. But don't worry, if you are like me and not totally ready, then you can also play catch-up next week :) The Link-Up will be open from today till the 26th of October.
Task
This week's progress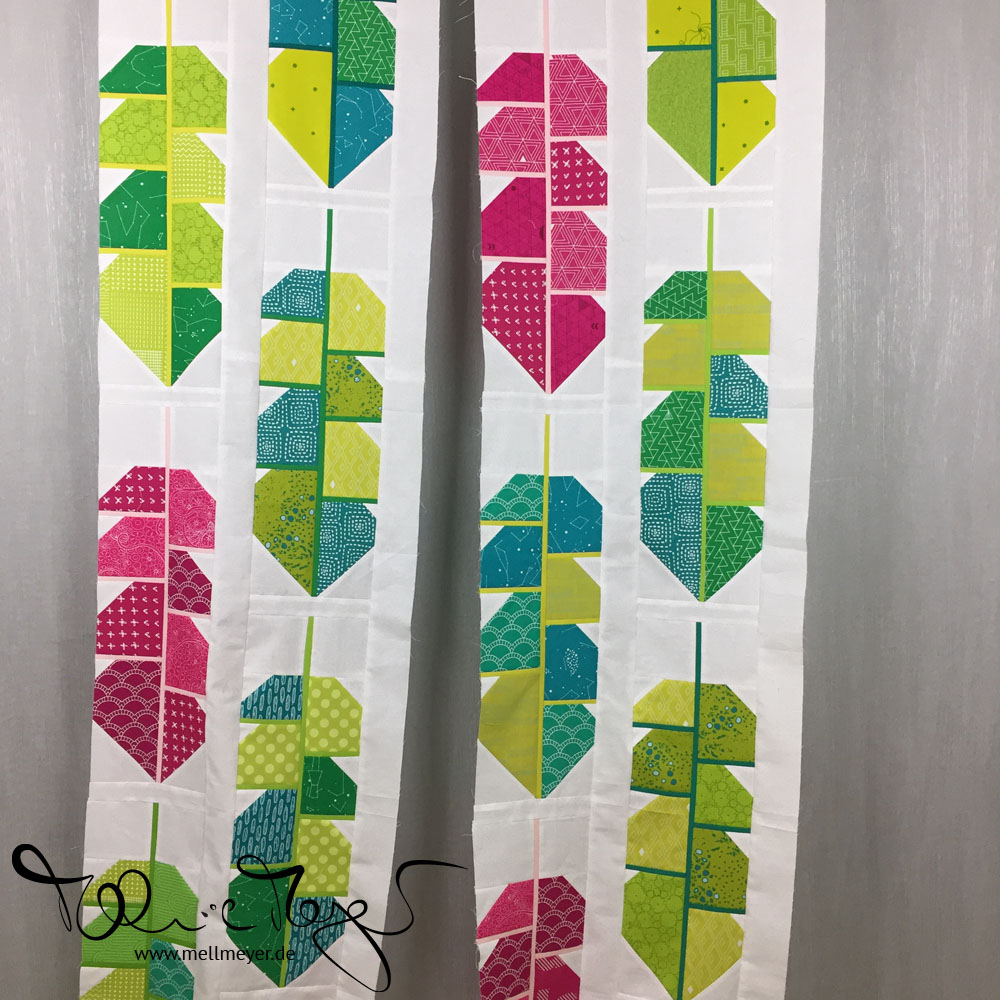 I started getting my top together. But it is still only partially assembled.
I have to confess: I got the multiple projects and ideas problem. Or as someone on the internet said – squirrel mind!
The snowflake sew along was calling and I have this quilt design idea that I am trying to get into templates for my first own design. And I soooo want an advent calendar – why I am organizing a swap. And …
I guess you know what I mean and will understand :)
Don't we all sometimes have this crazy life – whether it is because of so many ideas and projects or some curveballs like sick kids, extra work shifts… So that is why I planned in the catch-up week. Guess I will be needing it myself.
But if you are already finished or will finish soon, you can find the Link-Up at the end of the post.
Community
My Instagram Highlights
A few highlights from the hashtag #leafyquiltsewalong on Instagram. Look around, like and comment!
Link-Up
Party Time: Show us your finishes!
The Link-Up rules are very easy:
Link up your finished project. Everything starting from top stage counts as finished for this purpose :)
If your top is at least the size of the small quilt, your finished top/project equals one ticket for the amazing prizes.
And then put on some happy music, get our streamers ready and dance around through all the great accomplishments linked up here to leave party gifts aka joyous comments.
You can link up from a blog post but also from Instagram. If you need a little help, Katy of The Littlest Thistle has a great tutorial on how to link up. And Marci of Marci Girl Designs has a post on how to link up from Instagram.
Remember to post your progress with the hashtag #leafyquiltsewalong. And tag me @mellmeyer if you want to.
Also, I started an "Adventskalender Swap". It is for German participants only because of the postage but if you are from here – consider jumping in :)
See you next week!
Best wishes
xo Melanie
PS:
Have you signed up for the newsletter yet? No? Do it now, that way you can't miss any new posts and information.
br>