You might have seen the new German quilting bee: The Quilty Circle of Bees and I am so happy to be a member. :)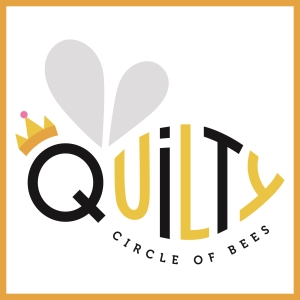 Founded by Daniela @ Block M Quilts. You can find some more information about the bee here. We are six people in total. This are the other participants:
This is the first bee month(s) for most of us. And I am still nervous to do everything right. Our queen bee, Claudia, has choosen the Feather Block by Blossom Heart Quilts.
And today I have finished the first one of my bee blocks. #yeah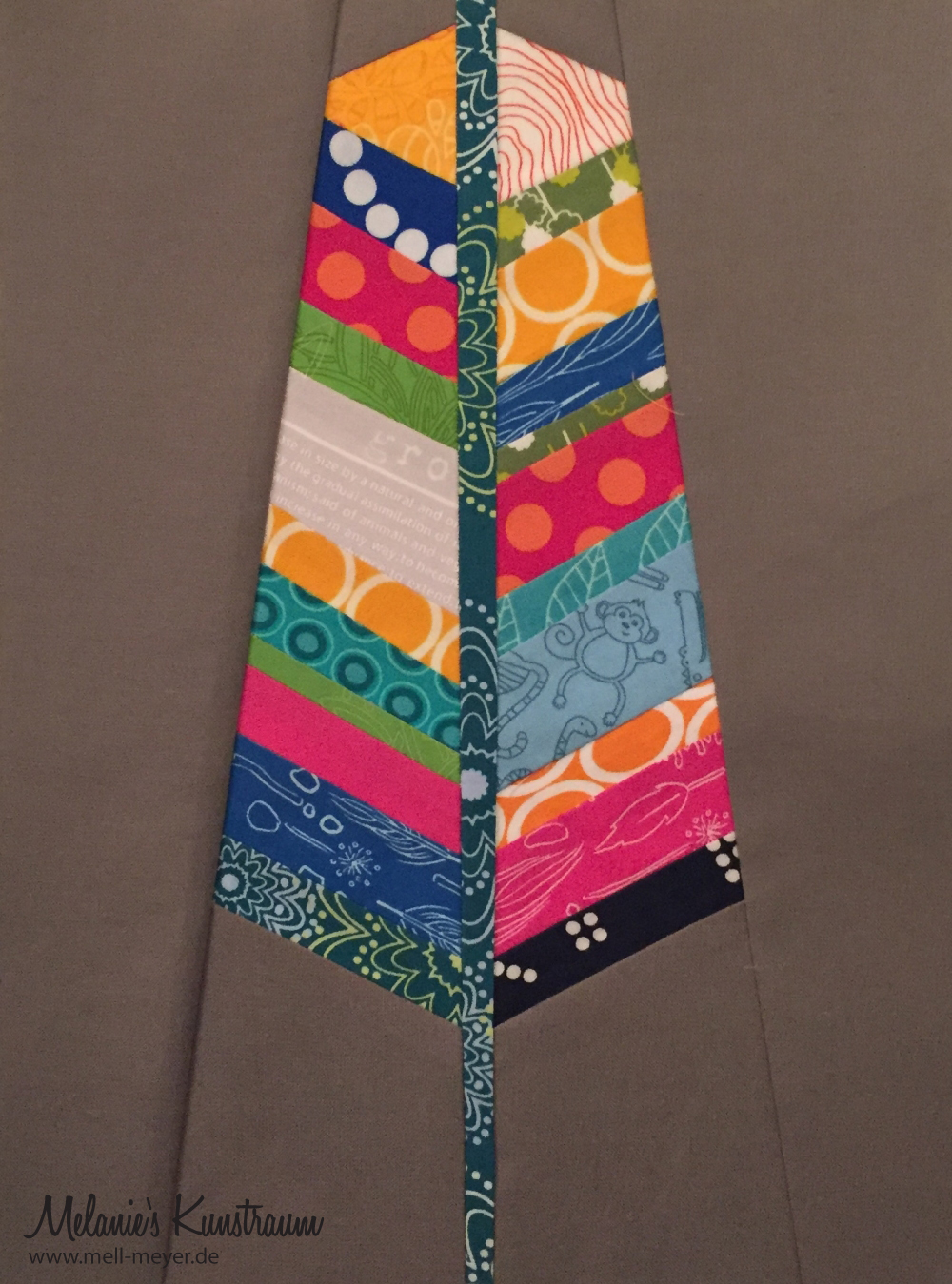 It was quite a drama. Not because the sewing was difficult, but because my printer was not willing to help me. As I printed the pattern, he left out the seam allowences. I was a bit confused but at first thought, I just had to add them. Then there were no marks showing where to connect the pattern pieces. Still determined to get it done, I just added the seam allowence, measured it and taped the pieces together hoping this was right.
I started the block with the scrappy feather part, which is – in therms of printing – thankfully complication free. But being still nervous I emailed her and she send me printed templates. Thanks again! And they are different…
Well, as the feather part was already pieced and I did not want to through it away and I made it work, somehow. There was even yet another hiccup where I had to get creative… so, after some hours, which felt like days, of painful concentration my first bee block is done! #drumroll
I hope Claudia likes it and the next one will be smooth and easy.
Linking up at WIP Wednesday @ Freshly Pieced and Scraptastic Tuesday @ she can quilt