Three weeks ago I showed you my first bee block. By now I have finished the second block as well as one extra block and they have hopefully arrived safely at the queen bee.
Here is a picture of all three blocks…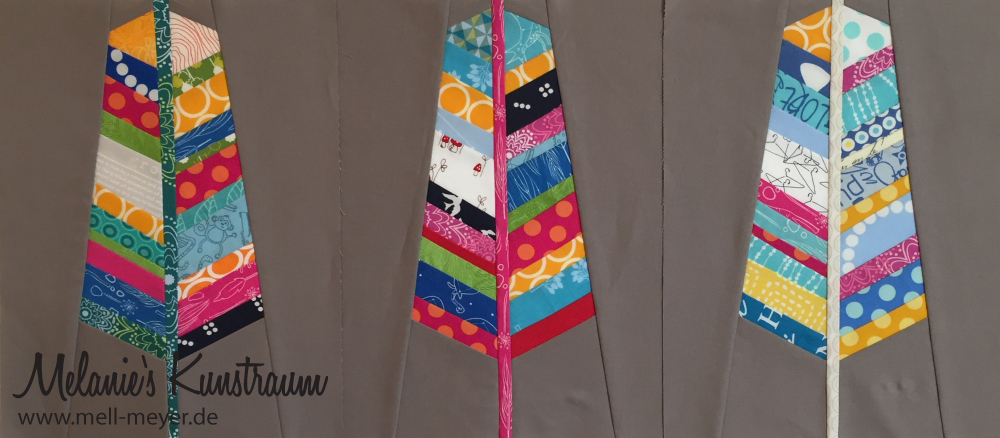 And the blocks No. 2 and No. 3 in detail…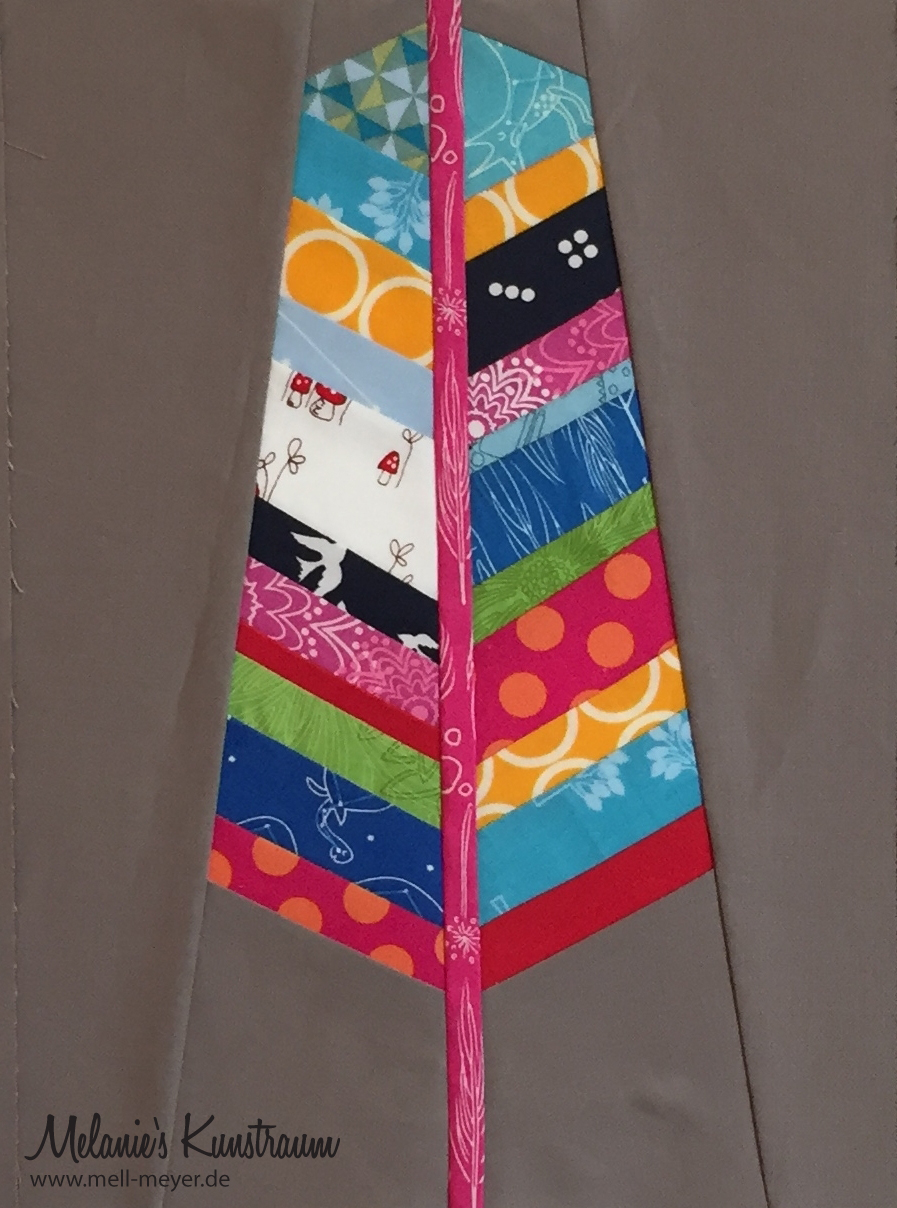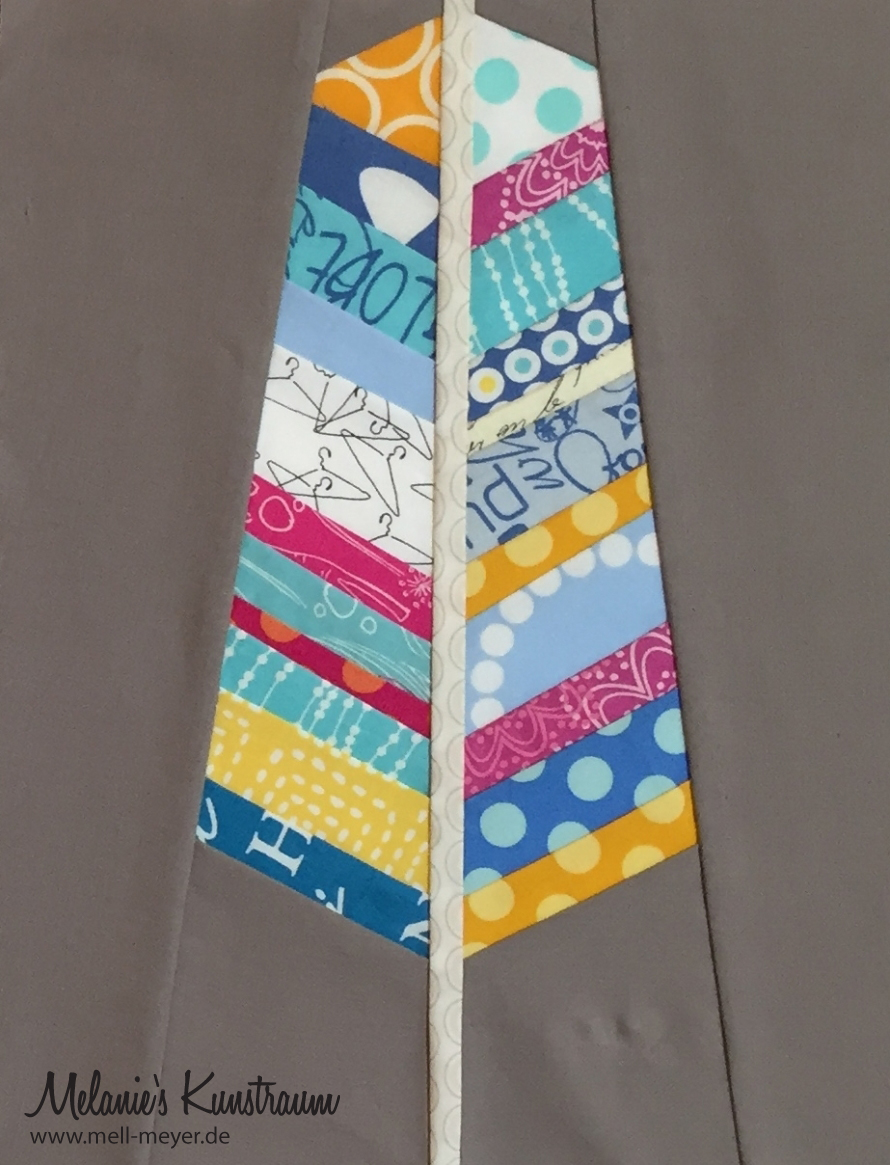 Well, and the chaos at my working station afterwards…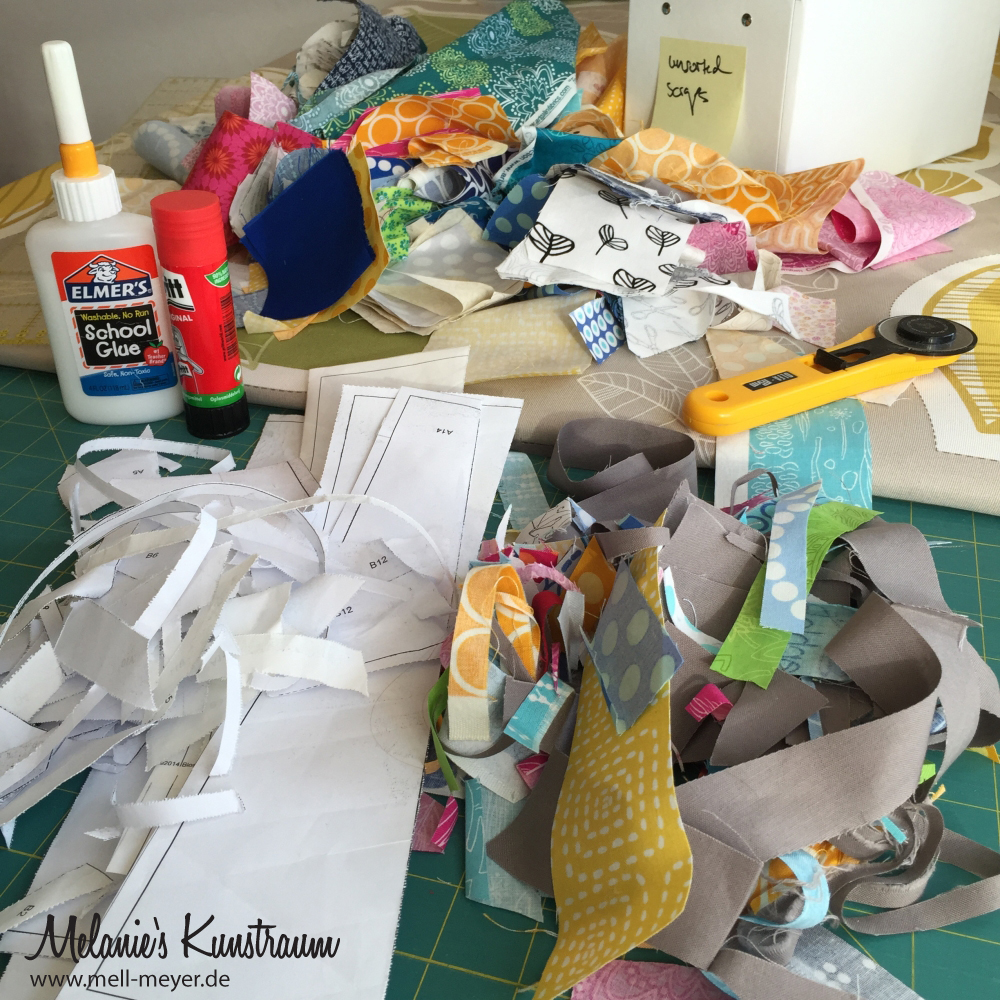 Is your place as messy afterwards? Whilst working on a project my sewing room can get quite messy. But I have to clean it shortly after, otherwise my head will not get cleared for the next project. How are you cleaning up? Directly, after a finished project or step, x times a year…?
Linking up at WIP Wednesday @ Freshly Pieced und Let's Bee Social #97 @ Sew Fresh Quilts