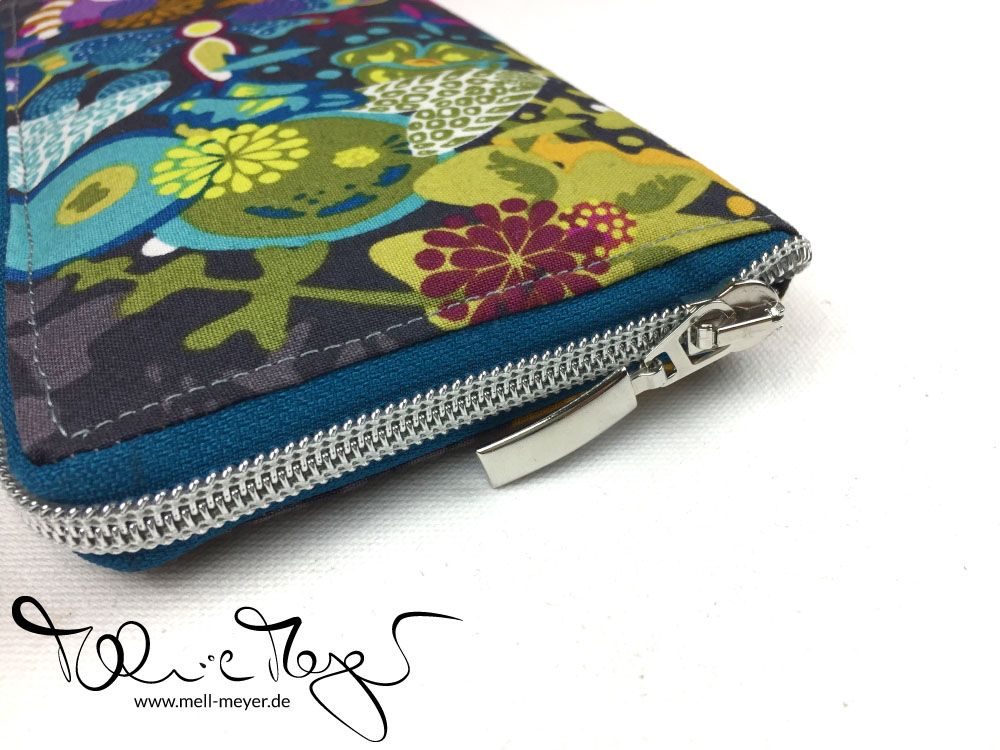 No. 9 of my Finish Along List for Q4 is finished! #thirdFinish
It took an eon but this wallet is finally finished. It has been on my bucket list for a while. The problem was me being afraid of the construction. Somehow the pattern seemed too complicated and illogical. But then Iva joined us at last years, 2017, retreat. She had done a few wallets already and promised to help me :)
Iva, thank you so much again! xo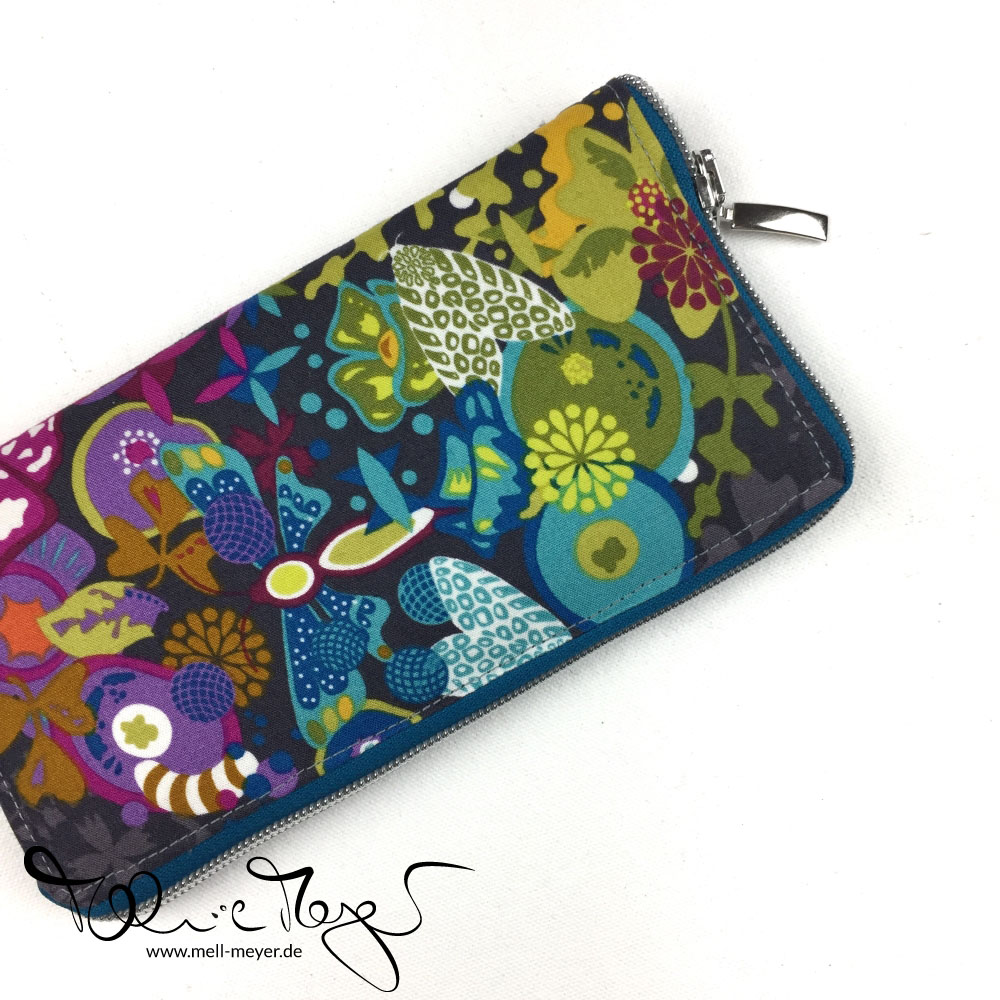 We started the sewing on the first retreat day but unfortunately I got sick. So the half-finished project, that rather felt like a half started project, moved into the never ending WIP list. And remained there for a bit. I was still afraid…
So when this year's retreat came along, I decided to tackle this project. At least I would have some people by my side to "hold my hand" and push me through.
Thank you girls! xo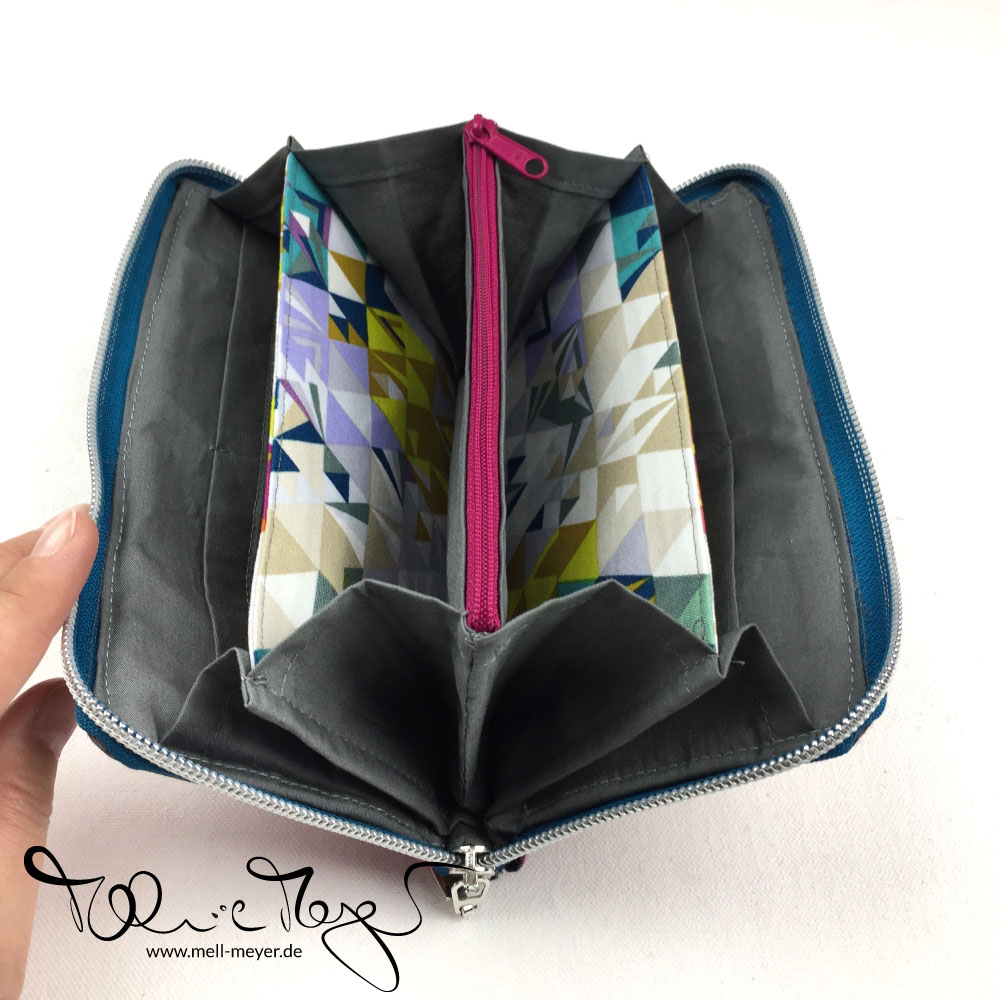 Sadly I forgot the zipper pulls, so I had to stop at the point where they are supposed to go on.
I finally picked it up this week and I am happy with my first try. It is mostly perfect with a few… let's not talk about the small imperfections, right?! I think it turned out pretty well. I love the Alison Glass print for the outside and the two others on the dividers.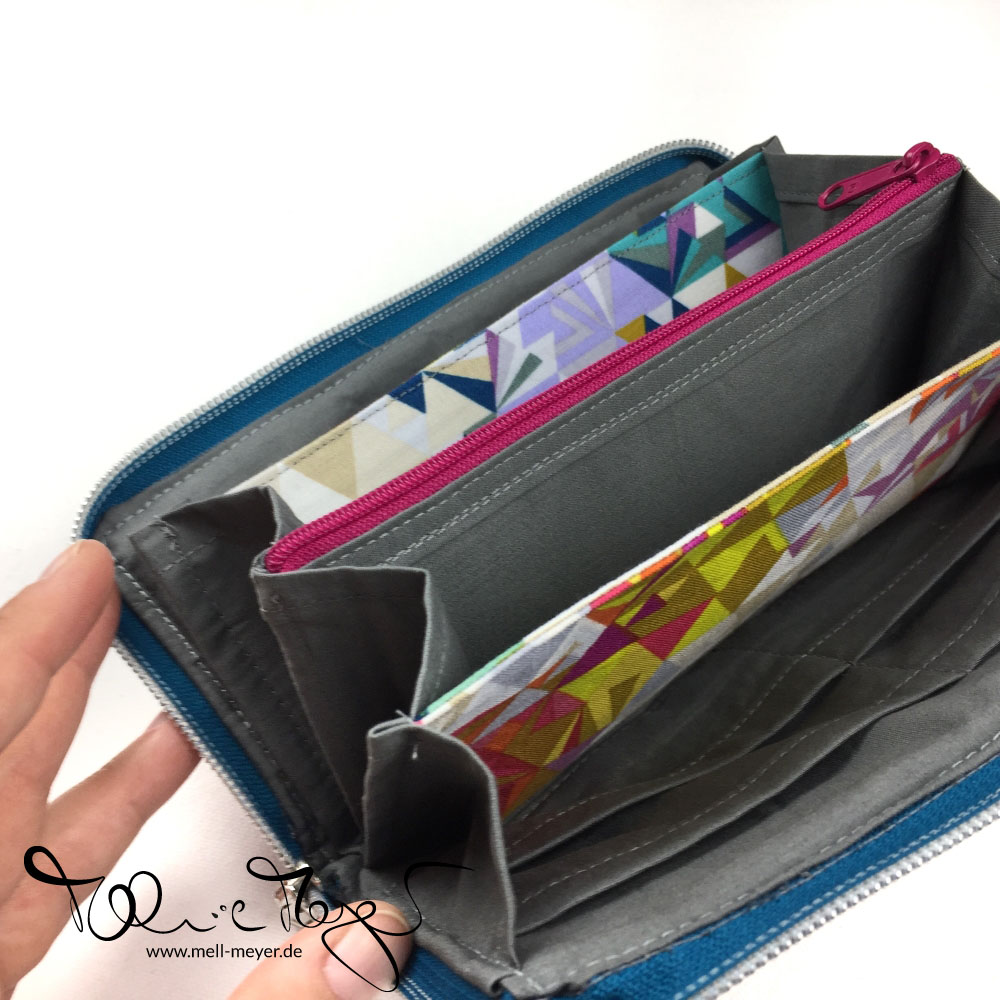 I think this project is a bit like a Sew Together Bag. It is so small but still includes a gazillion steps. Though they are not anything to be afraid of! The one step that sounded illogical, it was much easier than expected. Overall it takes time but it is doable. I am sure I will not make them in production line style but I might try another :)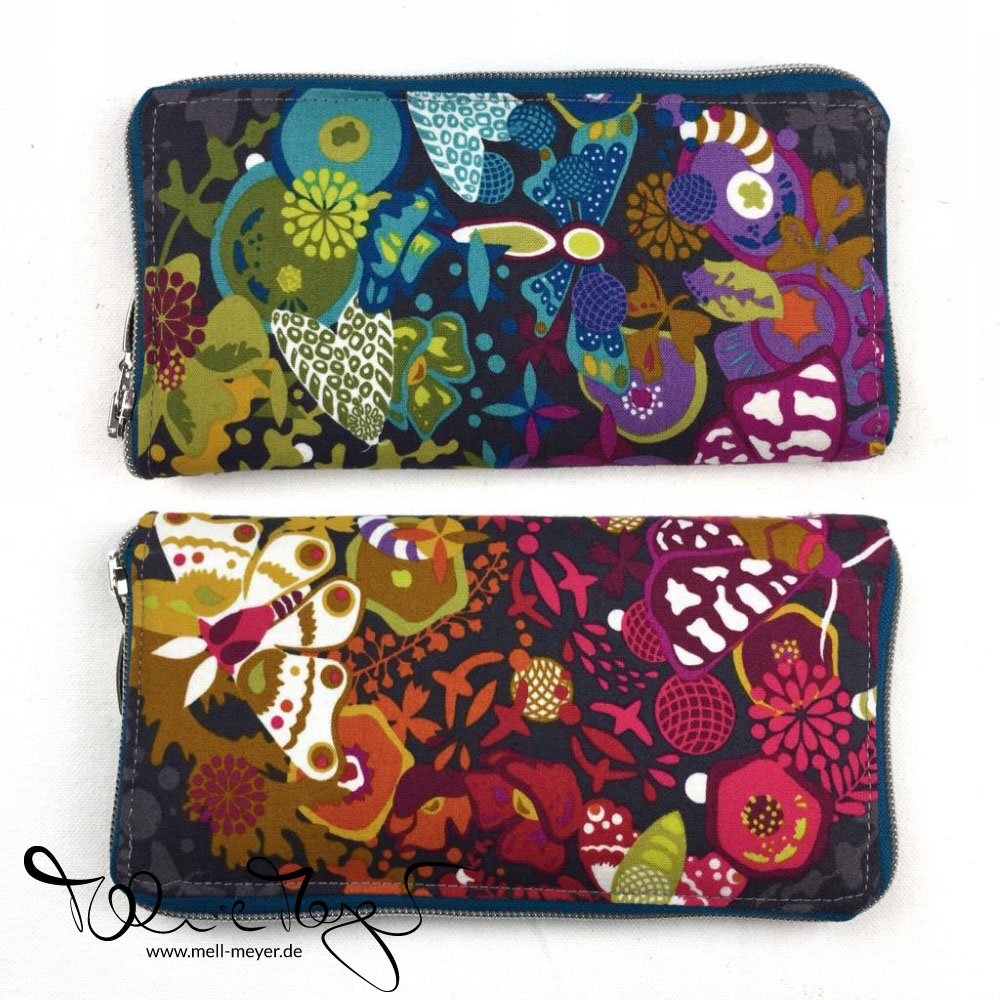 If you are interested in sewing your own, you can find the pattern here. It is in German; no idea if it was ever translated to English.
So off I go to cross this WIP off my list and then move all my stuff from my old wallet to this new version. Tell me if you have ever sewn a wallet. Or which project to finish next. I am still avoiding the sashing on a quilt and the binding on the Ocean Waves… I am curious myself about what I might pick :)
Best wishes
xo Melanie
So far this quarter …
Linking up at
Beauties Pageant @ From Bolt to Beauty br>
Q4 2018 Link Up @ She Can Quilt