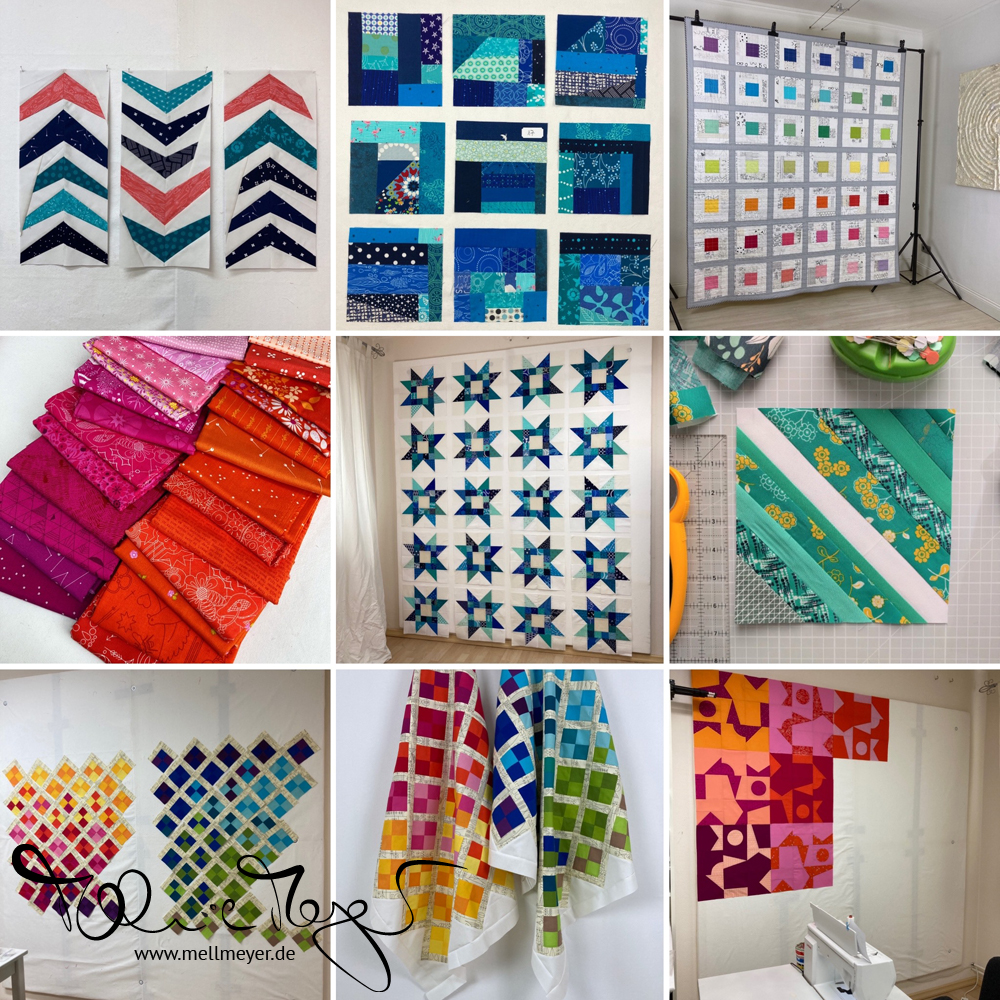 Most of the first quarter went as "planned".
Though the progress on the WIPs was not as impressive as hoped for, I am still happy! Let's call it the teamwork quarter :)
Projects
All my current WIPs
In short, I finished one project and added a new one. Also made a lot of other progress and had fun with a few collaborations. A good teamwork quarter :)
I hope that whatever your goal was, that you reached it and are happy with your sewing. Happy Easter!
Stay well,
xo Melanie