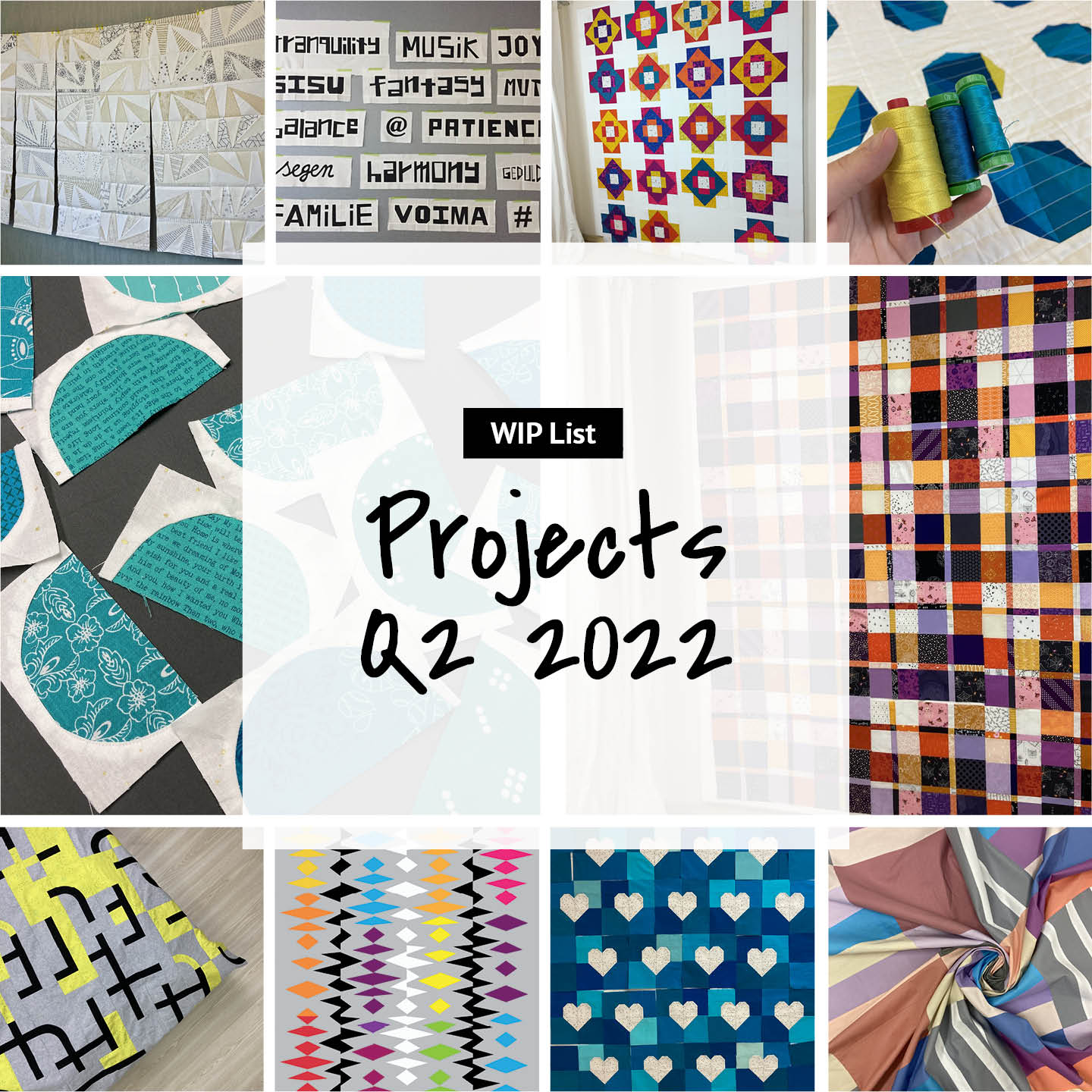 I posted my first Finish Along list in April 2015 when it was still a "big thing" and hosted on blogland. But even though it switched to @finishalong on Instagram and appears to have died out, I never looked back. I still post my WIP list here on the blog and in a short version on IG. For me it is a very necessary and thus awesome tool – to keep track, to stay motivated… to hopefully, finally reduce the – for me overwhelming – number of WIPs…

Finishes
What I accomplished last quarter
I also started fabric tracking and wrote a blog post about my process including excel files for download if you want to join me with your own tracking.
WIP List
All my current projects
And I am back up to the magic number of twelve. That is what happens when you start new projects left, right and center just for the FUN of sewing. Though if I do donate the Bride Side tops as planned, they will shortly drop off the WIP list ;)
I hope that whatever your goal was, that you reached it and are happy with your sewing. All the best for the next quarter.
Stay well,
xo Melanie