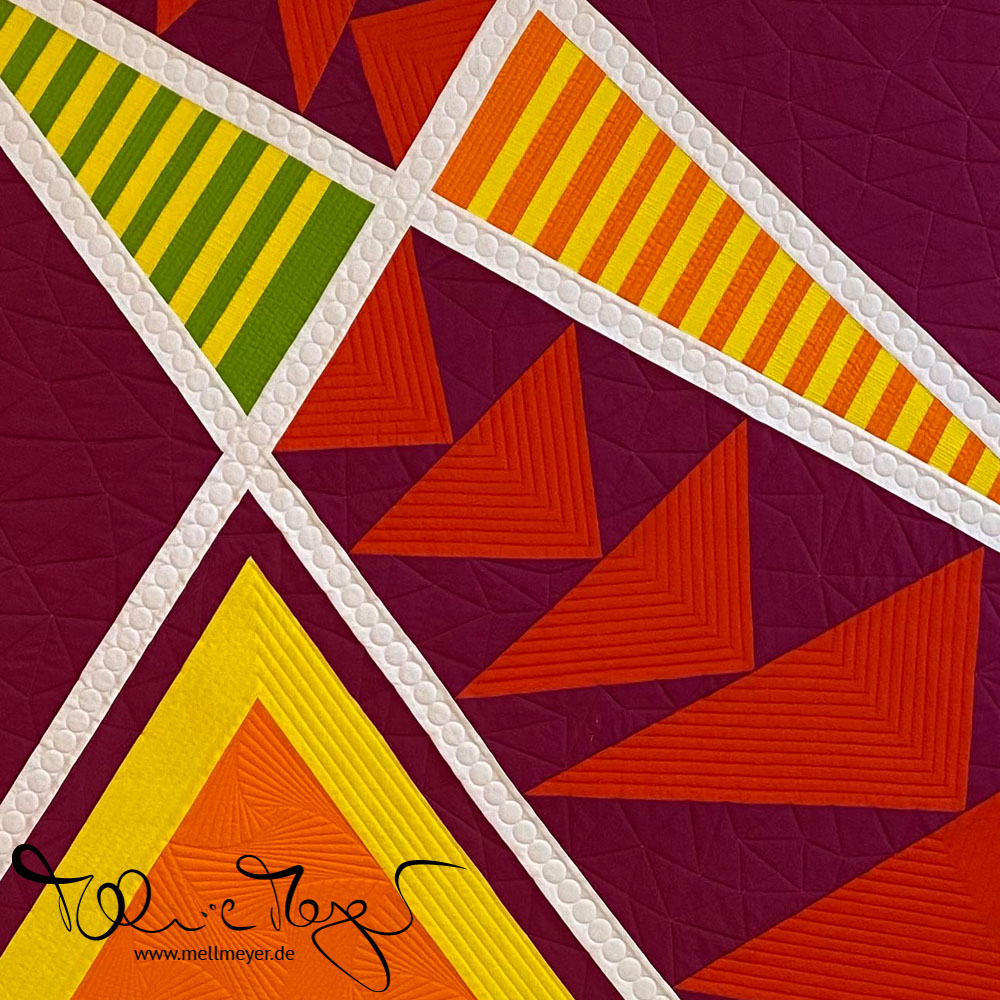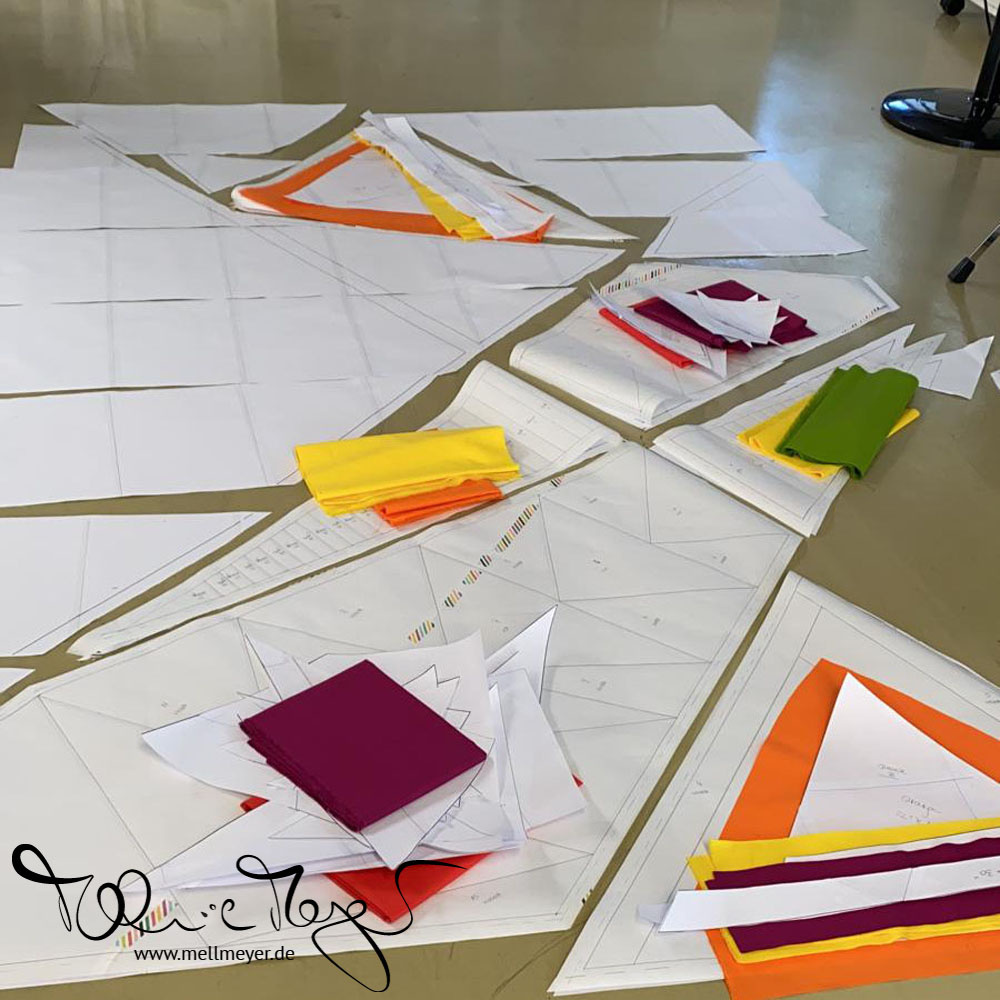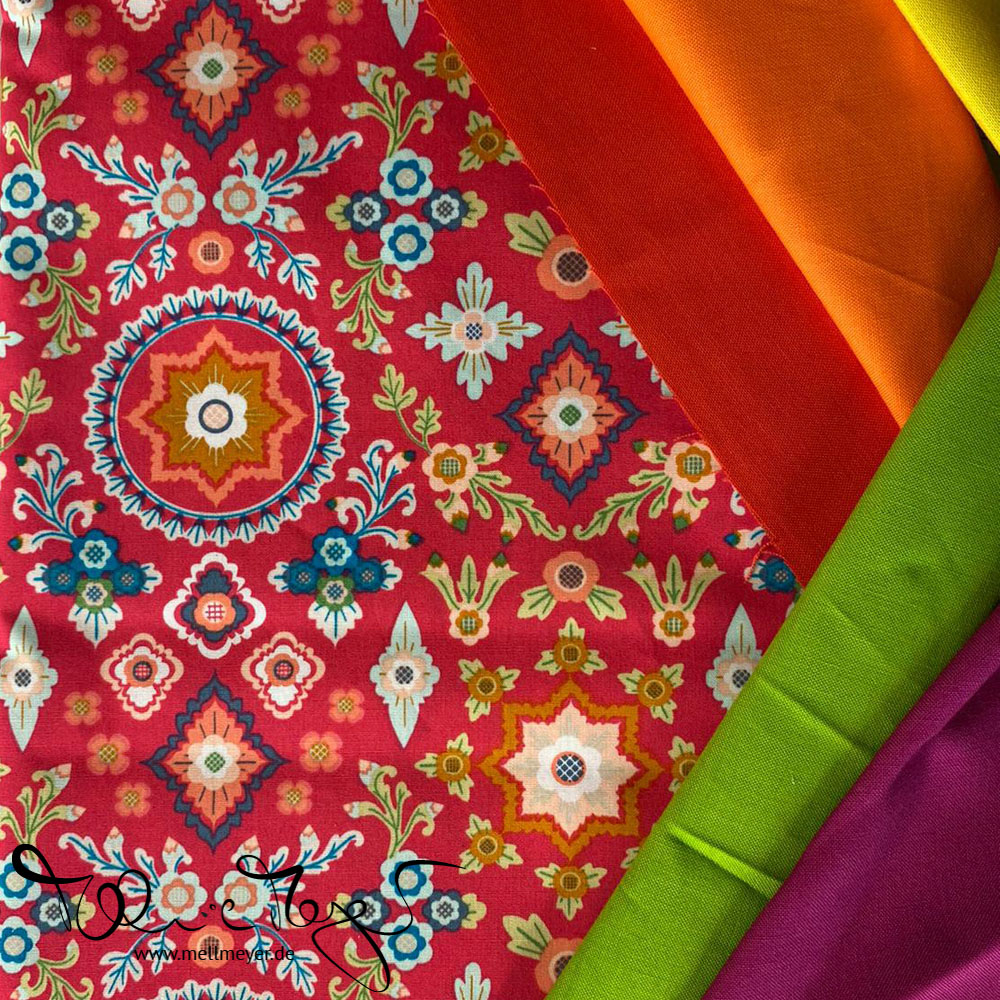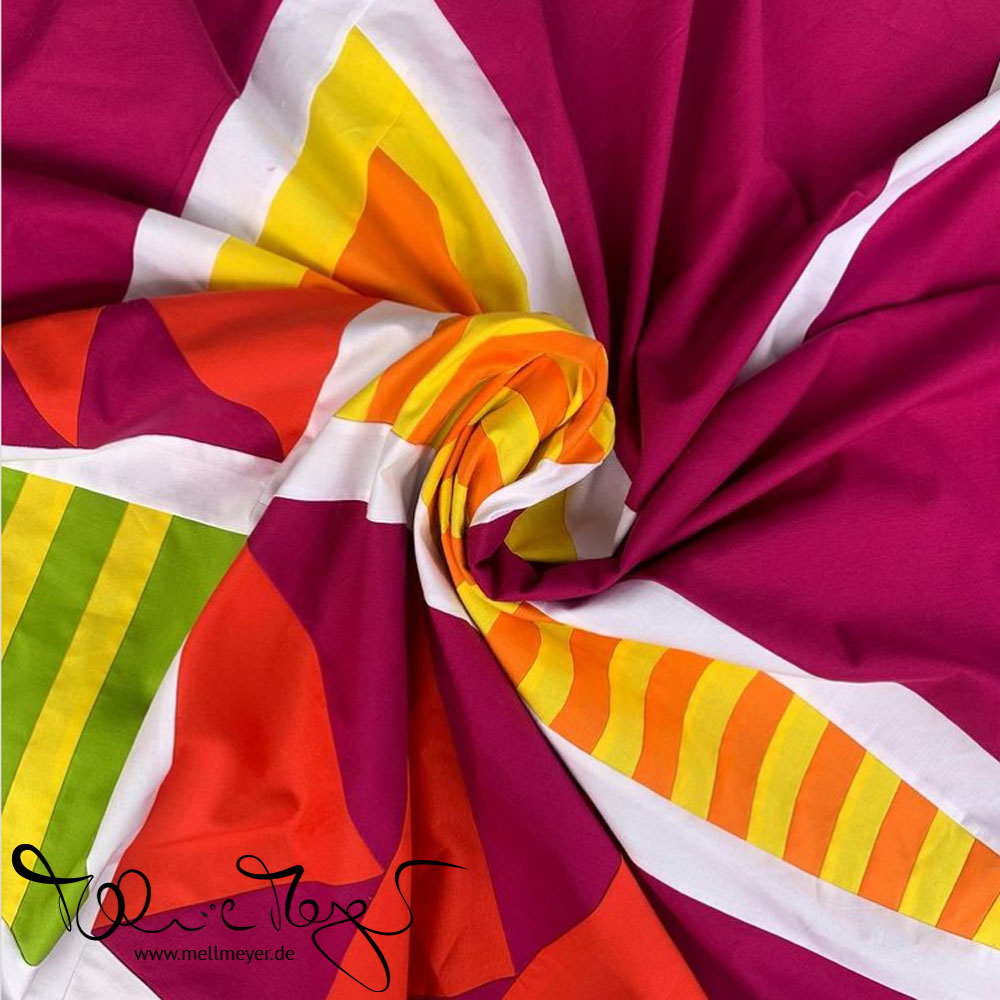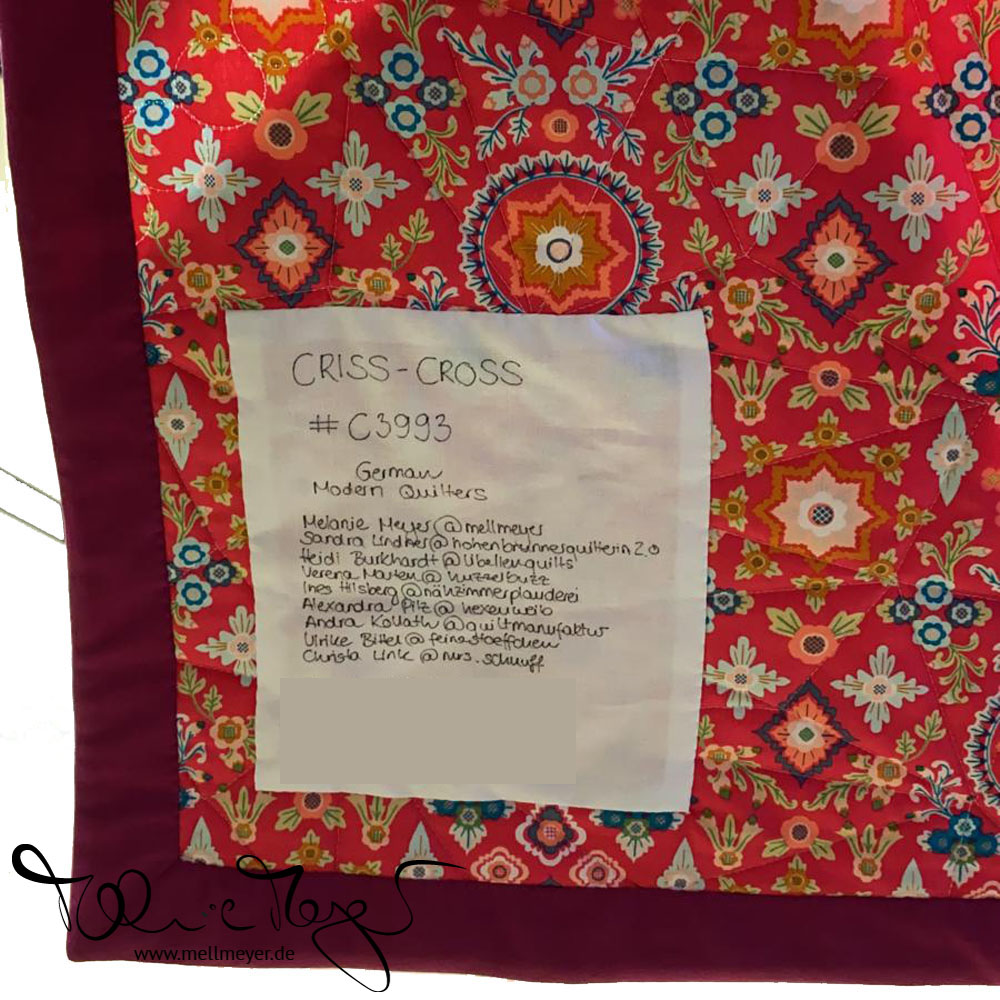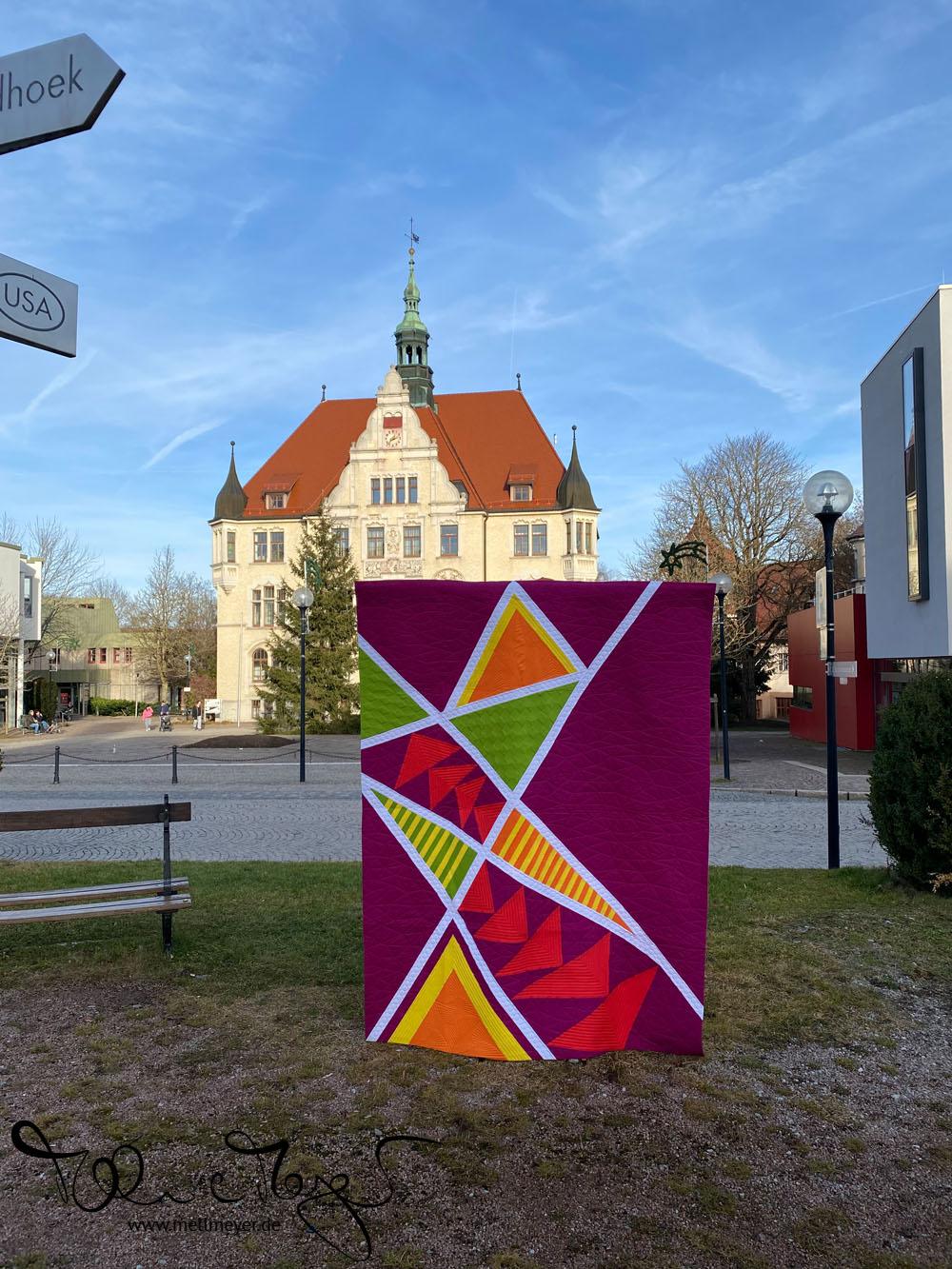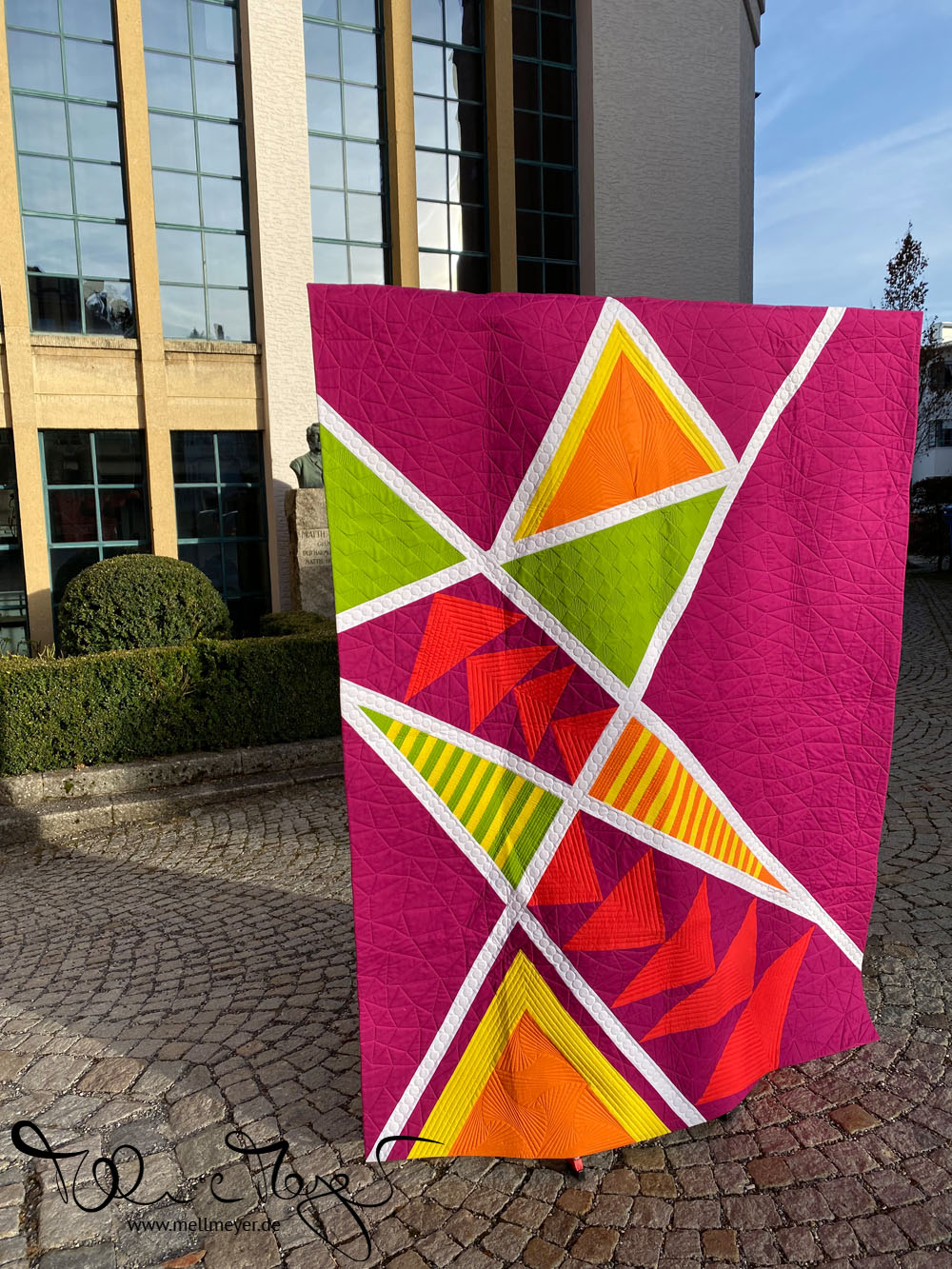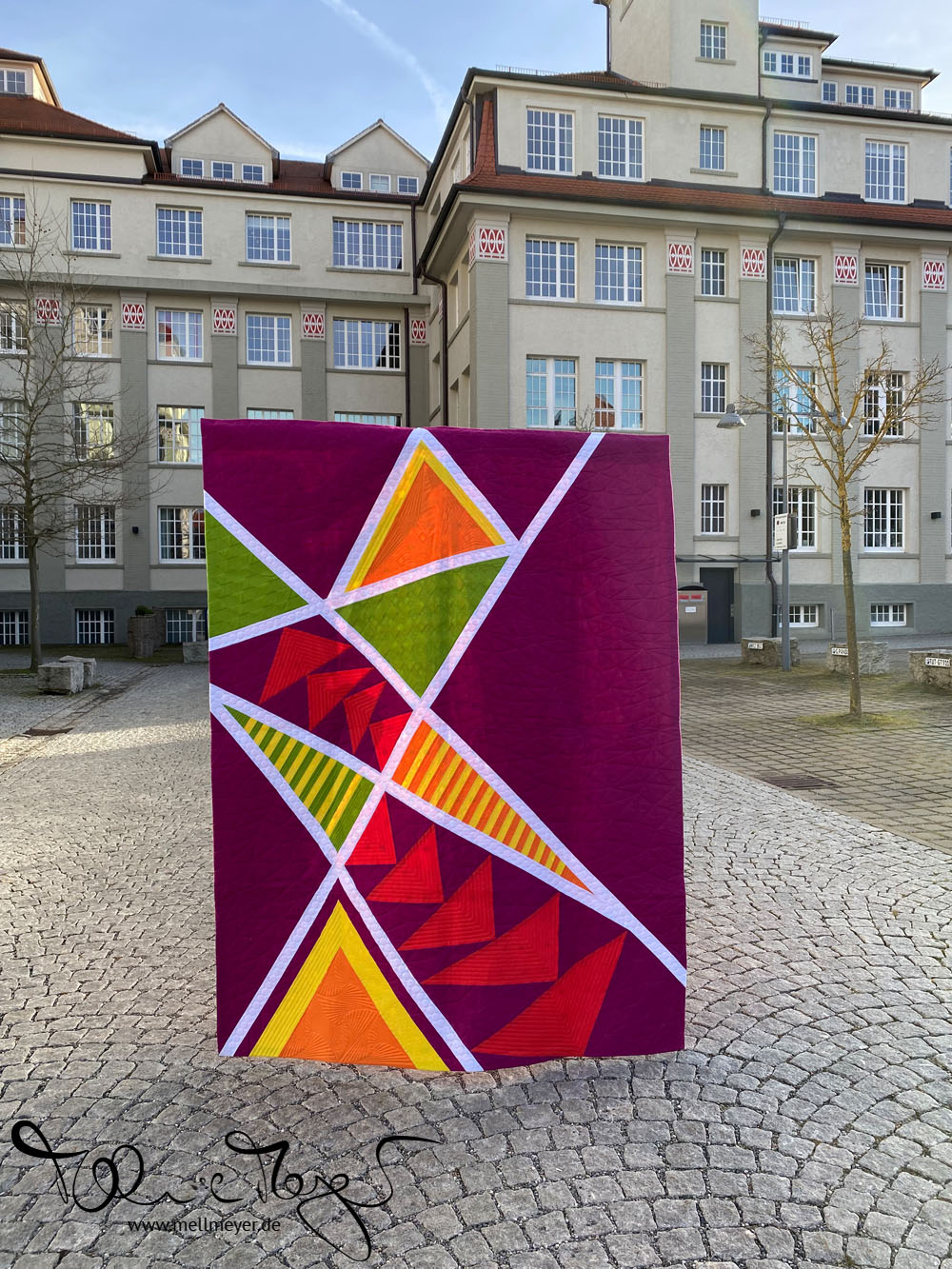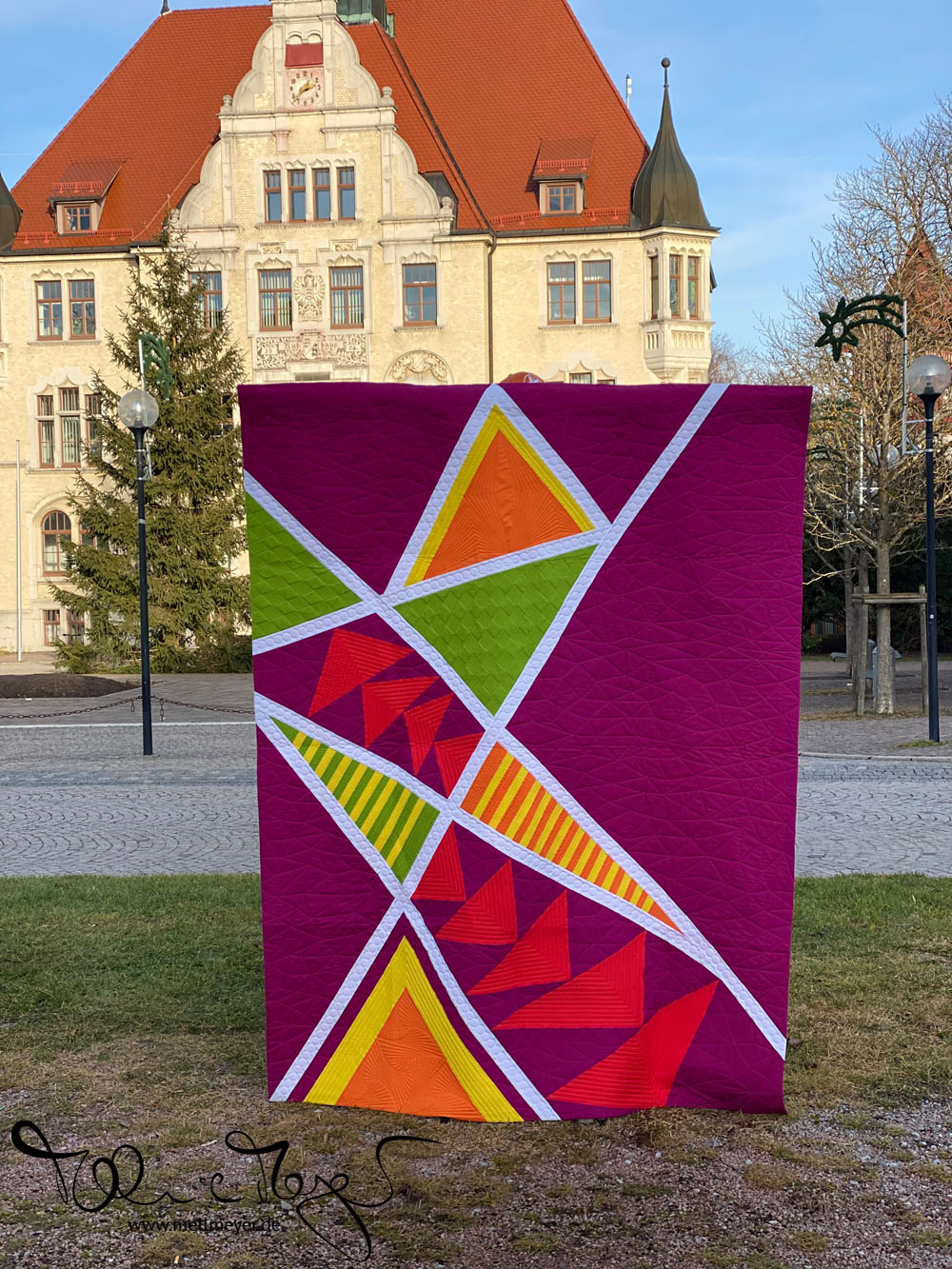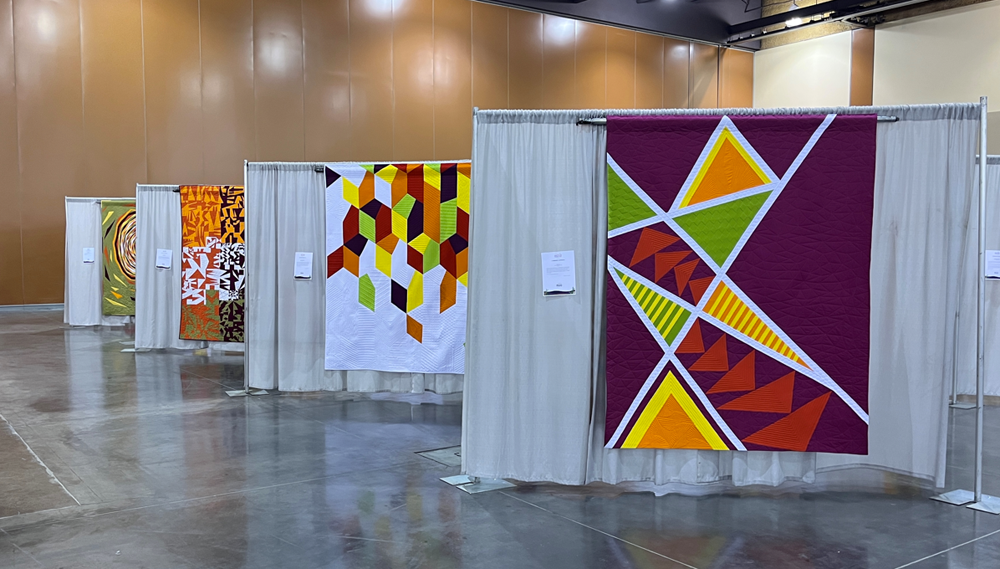 Click on any image to see all pictures in full | as a slideshow.
Name: Criss-Cross
Working Title: QuiltCon 2022 Community Outreach Quilt
Participants: 9
Ulrike Bittel (@feinestoeffchen)
Heidi Burkhardt (@libellenquilts)
Ines Hilsberg (@naezimmerplaudereien)
Andrea Kollath (@quiltmanufaktur)
Sandra Lindner (@hohenbrunnerquilterin | @hohenbrunnerquilterin2.0)
Christa Link (@mrs_schnuff)
Verena Marten (@huzelbuzz)
Alexandra Pilz (@hexenweib)
Melanie Meyer (@mellmeyer)
Started: 22nd of May 2021
Due Date: 13th fo January 2022 (arrival in the US collection center)
Completed: 1st of January 2022 (posted on this blog on January 10th)
Pattern: original design
Technique: FPP (foundation paper piecing) and traditional piecing
Fabrics: KonaCotton
White, Citrus, Cerise, Persimmon, Lime Green, Coral
Size: approx. 65×85 inches (165×216 cm)
Pieces: approx. 100

Final post about this quilt: QuiltCon 2022 Community Outreach Quilt "Criss-Cross"
You can find out more about my progress and process there.
some of the pictures are also from Instagram or progress posts inbetween
Even though my usual calculation for the costs via the Quilt Price Calculator are far off from a fair price, this gives at least a basic understanding of the "normal" quilt costs. Because in this case the individual design and the very (!) dense and custom quilting would contribute to a higher sales price.
Material
Costs for Fabric:
149. €
Costs for Notions:
43.91 €
Total:
193.31 €
Sales Prices
Family & Friends:(Whole)Sale
Factor 2
386.62 €
Quilt Price:Factor 3
579.93 €
Estimated Yardage
Front:
4.58 yd
Back:
4.55 yd
Binding:
0.50 yd
Total:
9.63 yd