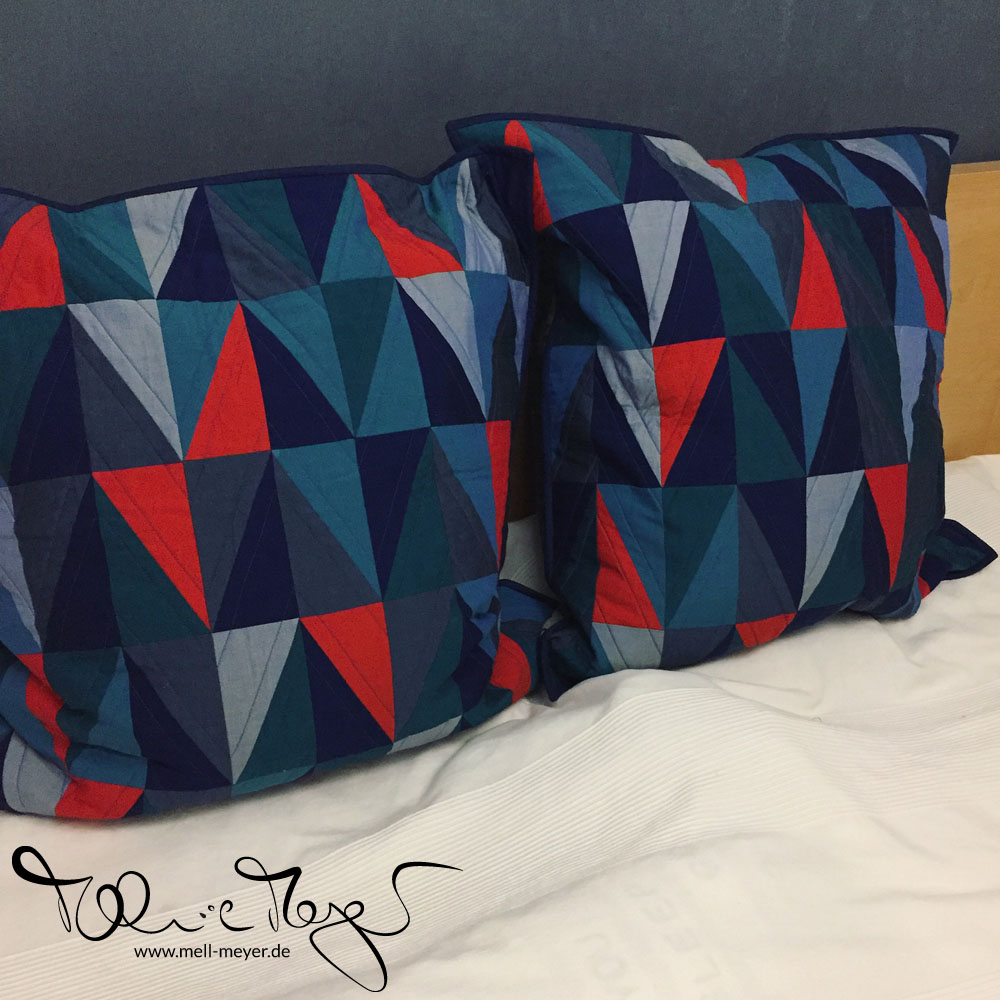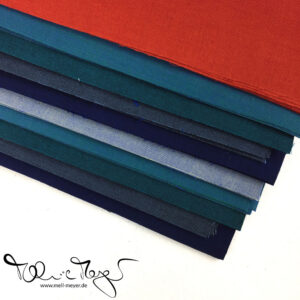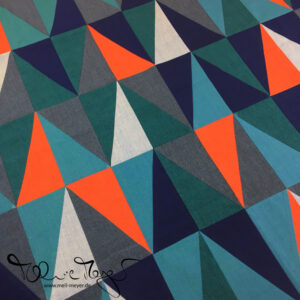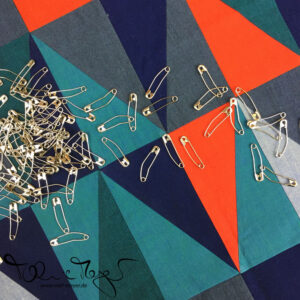 Click on any image to see all pictures in full as a slideshow.
Oakshot Pillows
Started: 22nd of September 2018
Completed: 3rd of February 2019
Days till completion: 135
Inspiration: Oakshot fabrics at the Festival of Quilts in Birmingham 2014
Pattern: Haft-Rectangles (HRTs)
Technique: traditional piecing, trimming via bloc loc ruler
Fabrics: 6 Oakshot Fabrics
Quilting Design: zig-zag by walking foot
Binding: by machine
Size: approx. 29 inches square (74 cm)
Block Size: 3×6″ finished
Different Block Designs: 1
Blocks: 5×10 (50) per pillow
Units per Block: 2
Pieces: 100 per pillow plus backing and binding
No specific blog post but mentioned here.
some of the pictures are also from Instagram