Blog Posts
Progress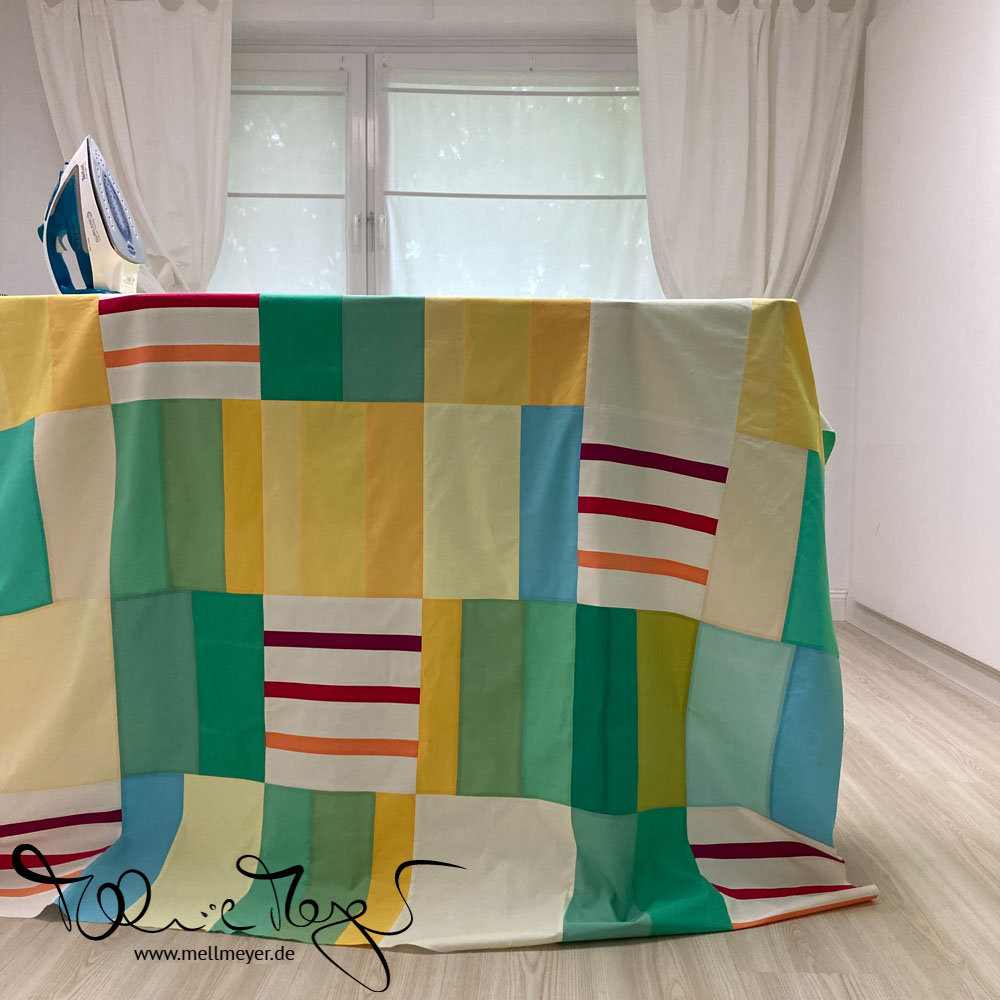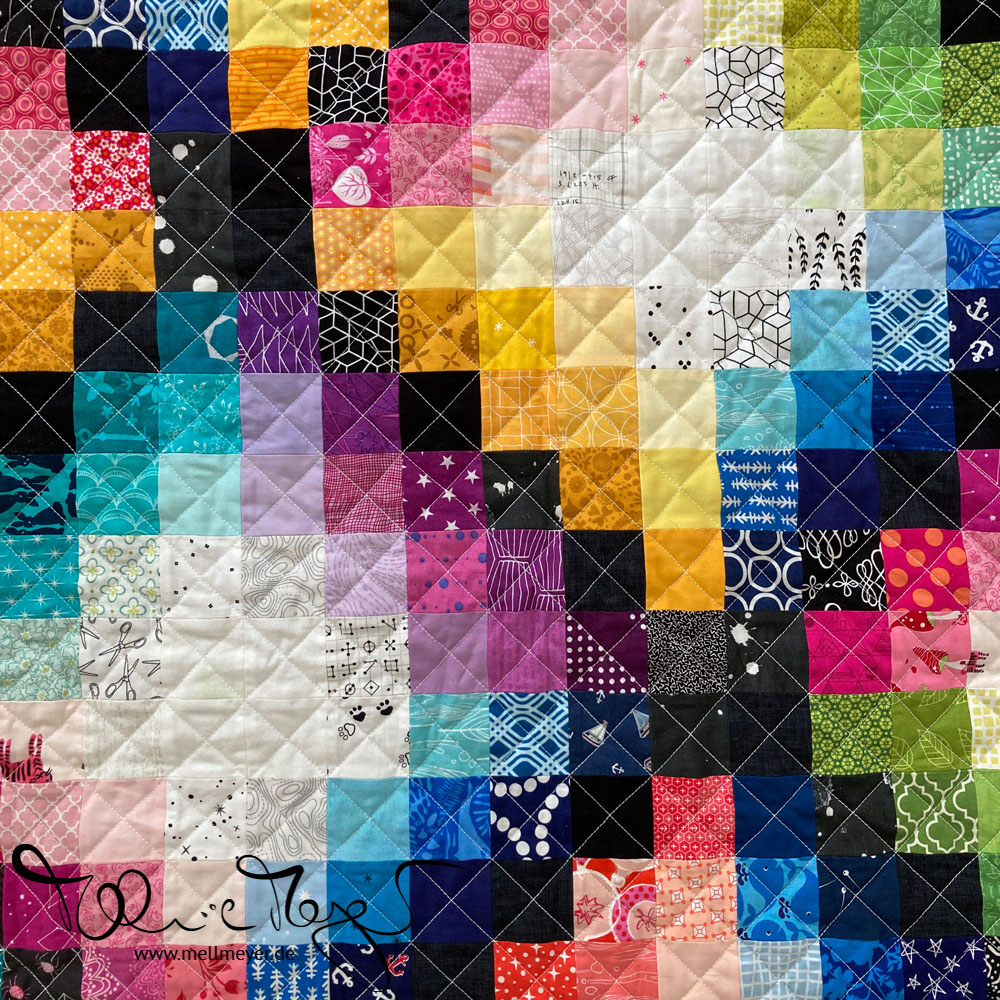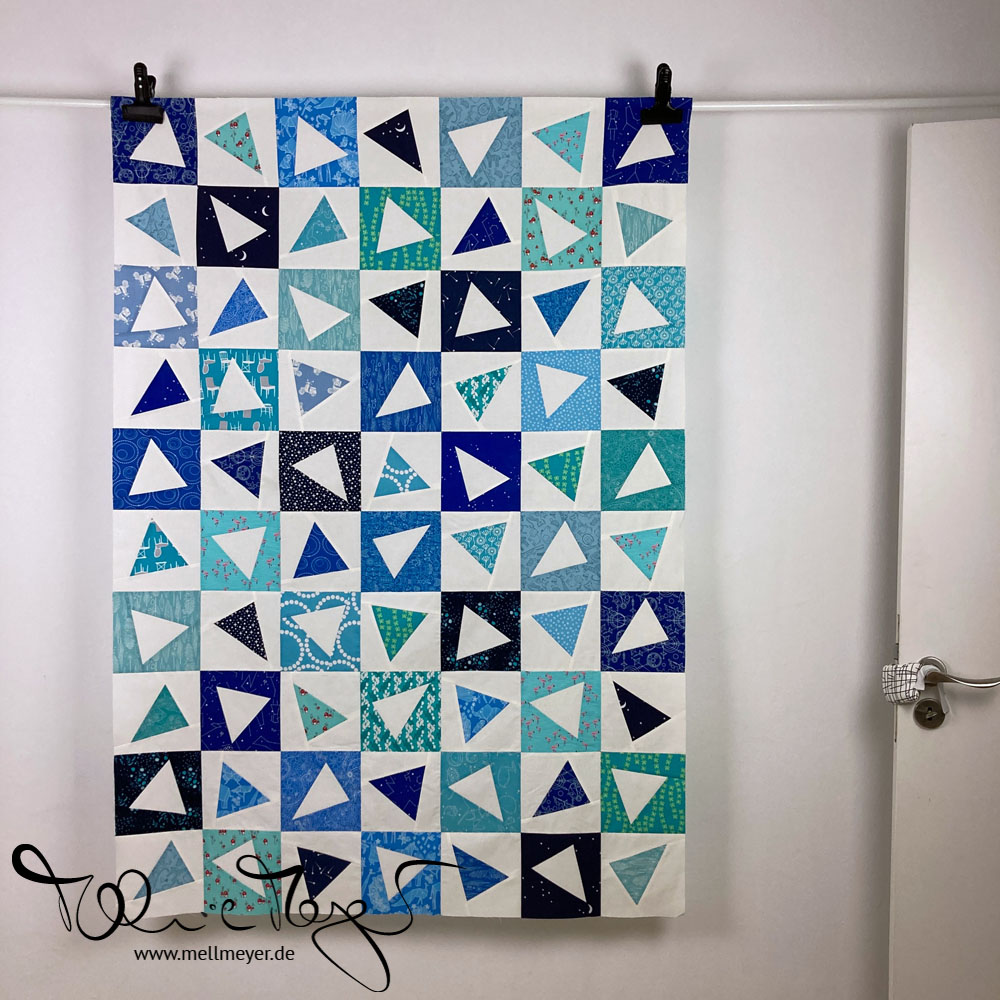 Besides the two finishes (see blog posts above) I made good progress on the Bright Side quilts. I finished the second top and made a backing each. They are now off to a Emanuela @ Quiltkarussel for longarm quilting. She offered free quilting for practice so there is no time requirement and I will get them back whenever she gets to it or feels like it. They will be donated after I later finish the binding ;)
I also made very good progress on Scrappy Pixel. The grid quilting is almost done.
And I managed the top for my nephew's quilt. I wanted a design that would fit well with the quilt of my first nephew. So triangles it was and when I saw this design at Grace & Peace Quilting I immediately fell in love. I also used similar fabrics including as many prints of the first quilt as I still had in my stash.
Fabric Tracking
No fabrics were bought this month AND I finished two projects. Pink Speckled used up 8.64 yards and Pink-Orange 5.14 yards for a total of 13.78 yards. Woohoo!
Monthly Fabric Report "June"
Used Up:
13.78 yd.
Brought In:
0 yd.
Net:
-13.78 yd.
Year To Date:
+32.21 yards
Minimalism
The topic I am reading the most about – besides quilting – is minimalism. So I thought I will put my best reads from this month in here in case you are interested too :)
The suggestion to see decluttering as just another task and how to train yourself to do it regularly and thus more effortlessly.

How to use three adjectives to identify your style – wardrobe or other. I love the idea :)

"Yes, cleaning and organizing can be overwhelming, and is often avoided. But it doesn't have to be. Take a small corner to tidy up, and let yourself just enjoy the cleaning. Get lost in it. Feel the niceness of making things nicer. Yes, there's always more to do. But that's a disempowering way to think about it."

How to pick items to best represent your memories and let go of the rest.

I personally never got the off-site storage concept. Well, except for storing stuff while on sabbatical or similar. But in case you need a few ideas of why to declutter that extra storage space – be it off-site or basement/attic in your own home ;)

A few quotes/statements to consider unnecessary spending habits to find your own priorities. I also loved some of the comments (you might have to click on "older comments" to see all of them).
Personal Life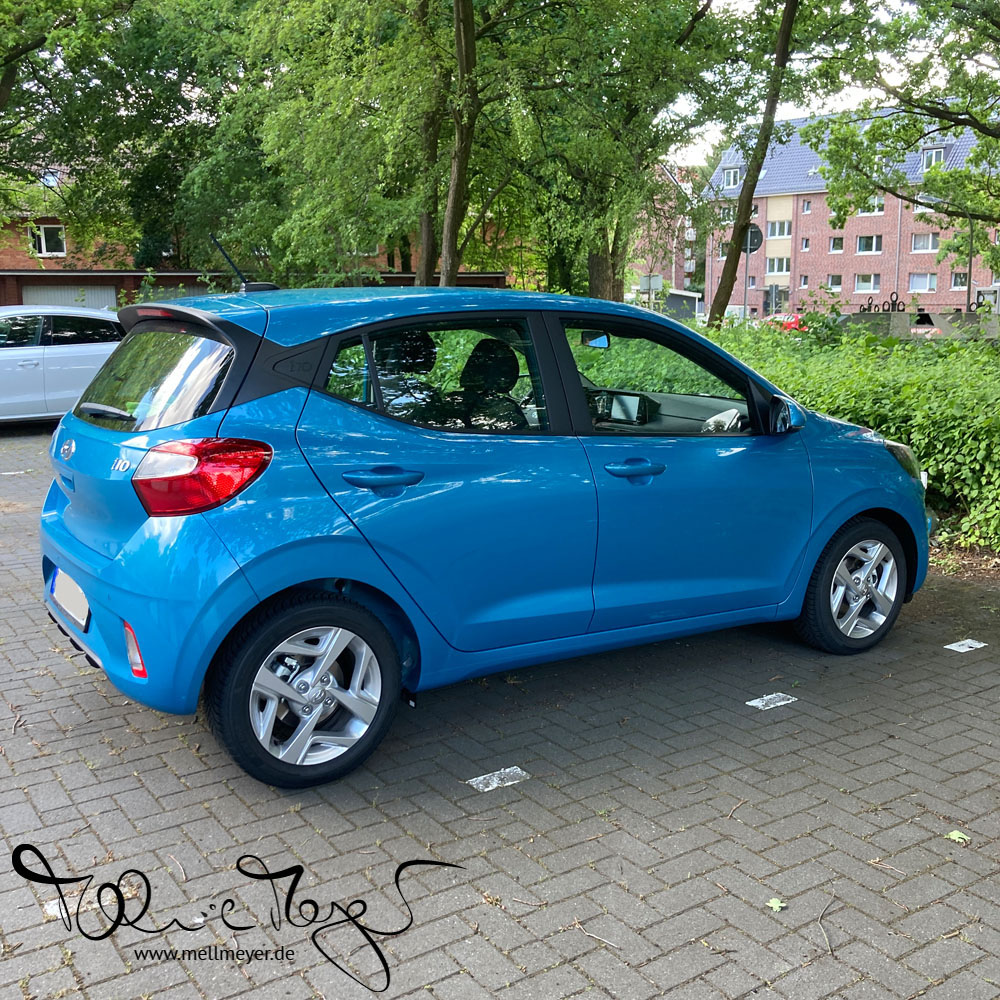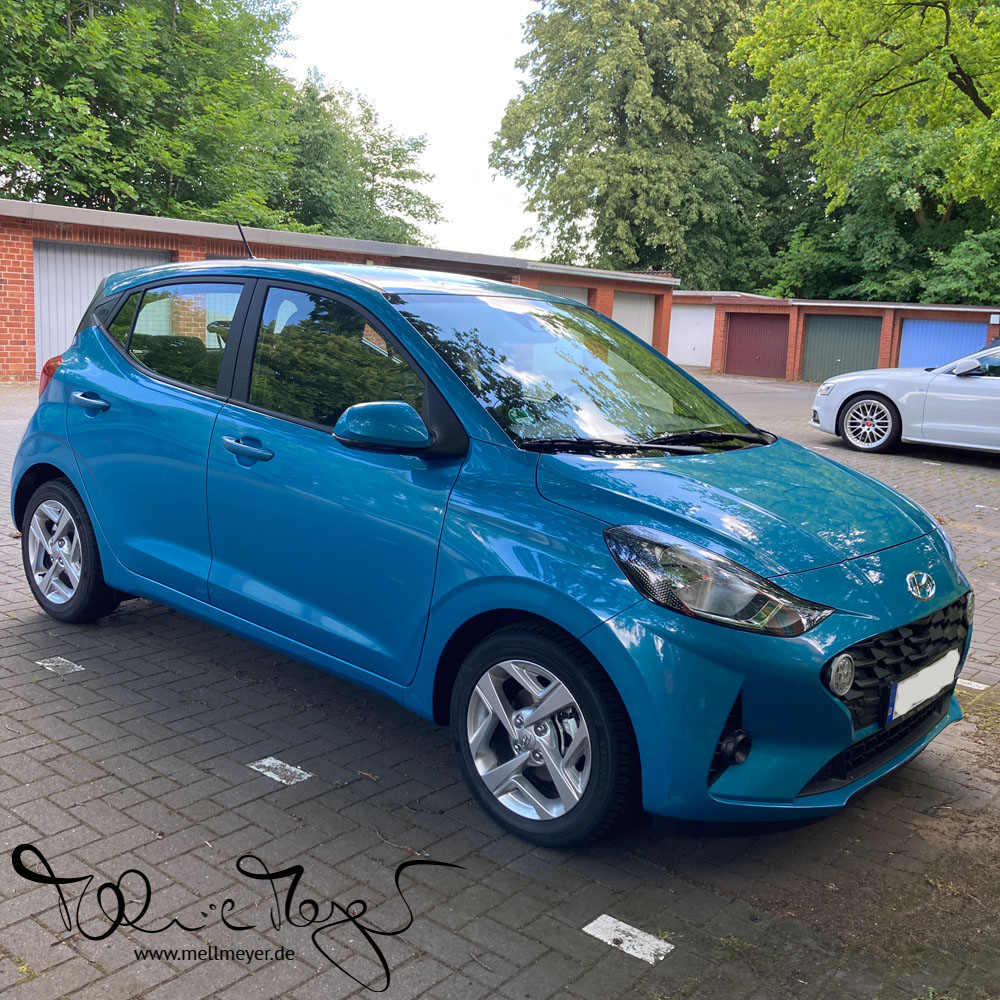 The big news of June are really big ;)
My new car arrived. Woohoo! After last year's annual check-up, they told me that big repairs would be necessary to pass through inspection again. And as the car was too old to invest that much money, I ordered a new car. Besides picking a special color and one small package of extras, I did not buy anything fancy. But to me, this new car nonetheless has all the bells and whistles.
I love the new to me Apple Car Play function that comes with my huge display. And I am also silly excited about a function called "limit". It's a subfunction of cruise control. But instead of setting a steady speed, it limits the speed to a maximum. I love to compare it to my sewing machine *lol. It might seem like a small thing but it is so great in residential areas with reduced speed limits so I can focus on traffic and things like playing children and nonetheless not worry about a ticket ;)
I hope you enjoyed my recap of the month and the extra insides into what is happening over here.
Best wishes
xo Melanie