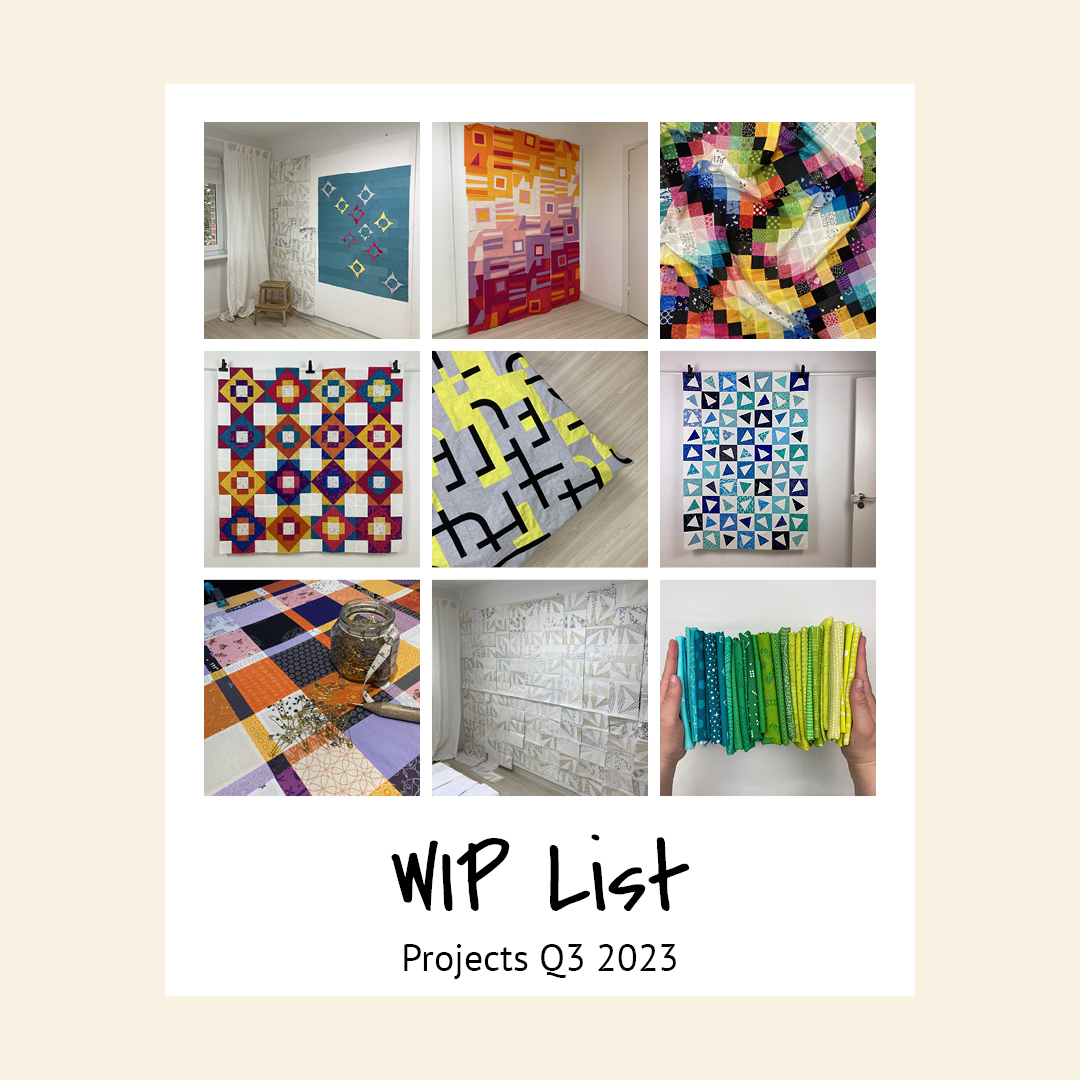 I posted my first Finish Along list in April 2015 when it was still a "big thing" and hosted on blogland. But even though it switched to @finishalong on Instagram and appears to have died out, I never looked back. I still post my WIP list here on the blog and sometimes on IG. For me it is a very necessary and thus awesome tool – to keep track, to stay motivated… to hopefully, finally reduce the – for me overwhelming – number of WIPs…

Finishes
What I accomplished last quarter
After seeing the big jump on my WIP list number from 12 to 16, I challenged myself in Q2 to not start any new projects and try to finish seven of them. Why that number? Well because that would reduce the list to 9 WIPs which would fit neatly into a new collage. Logical reason, right? The goal was definitely not very attainable but it pushed me to work on my WIPs. And though I did not finish seven – which I knew was almost impossible – I had three finishes!
I am also using a trick to reduce the list by another project so I am at least back to my original number of 12 ;)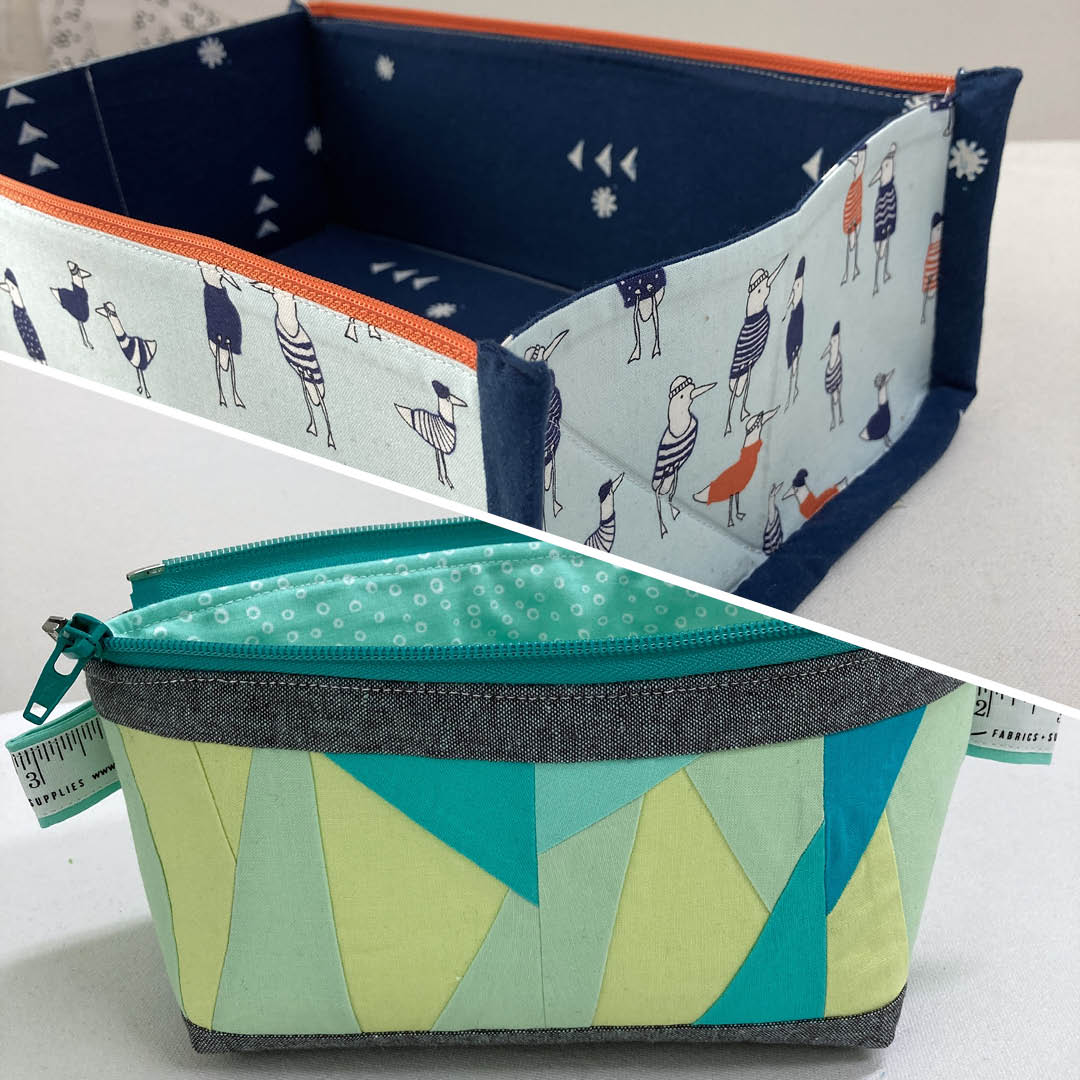 The Christmas Gift from my Adventskalender Swap was finally finished.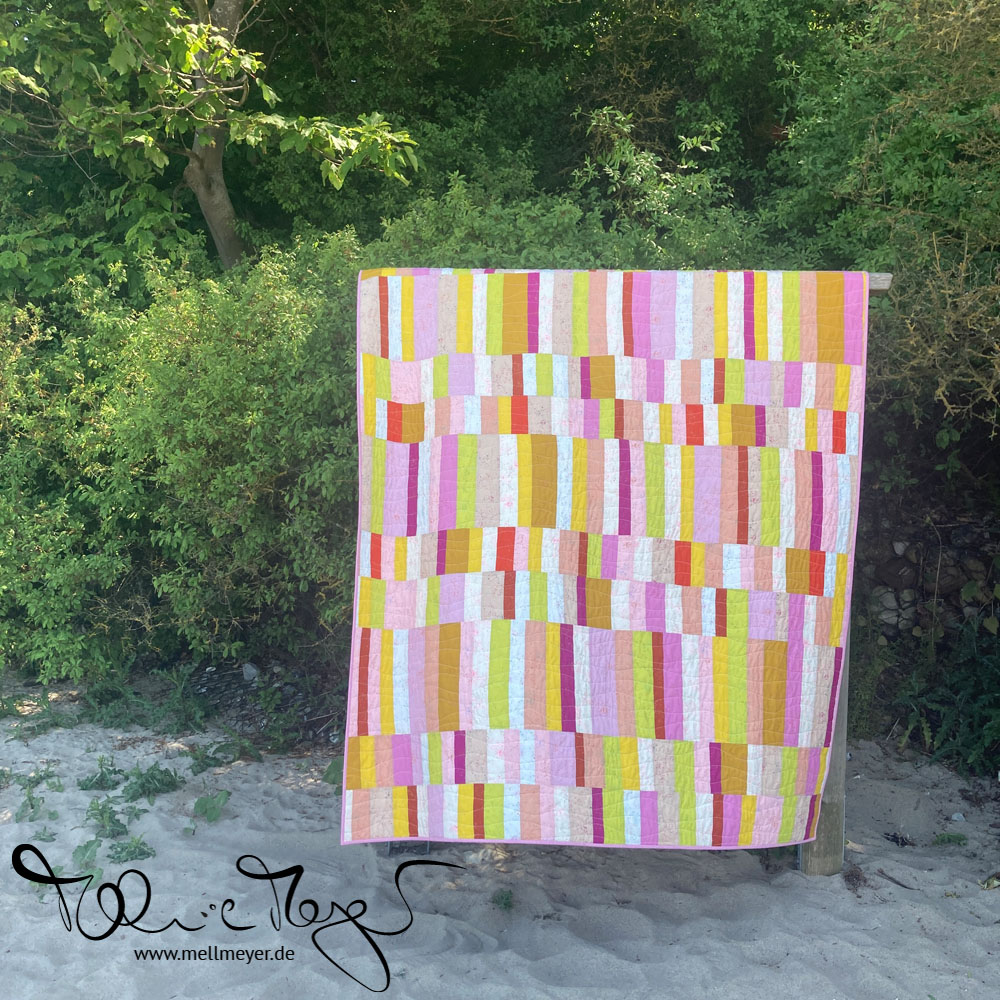 Pink Speckled from fabrics of the Austin QuiltCon 2020 is finished including a photo shoot at the Baltic Sea.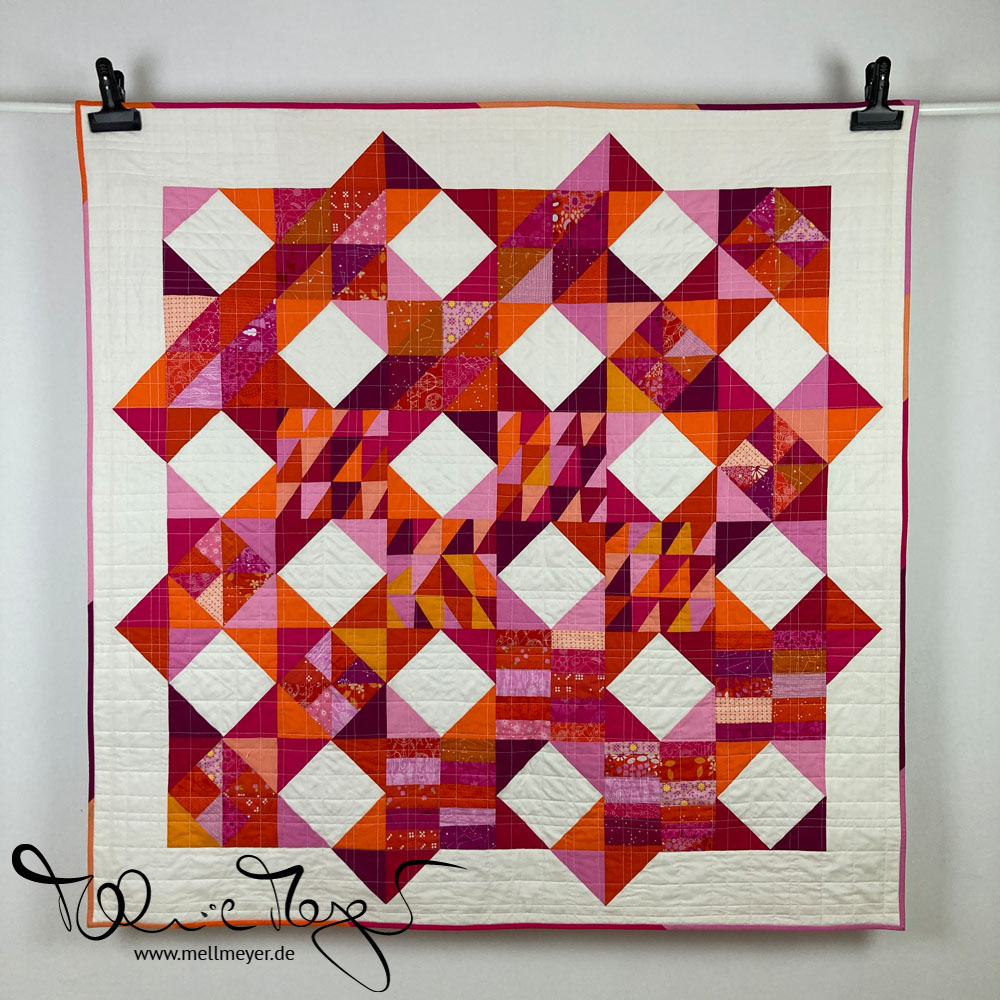 And my third finish is Pink-Orange.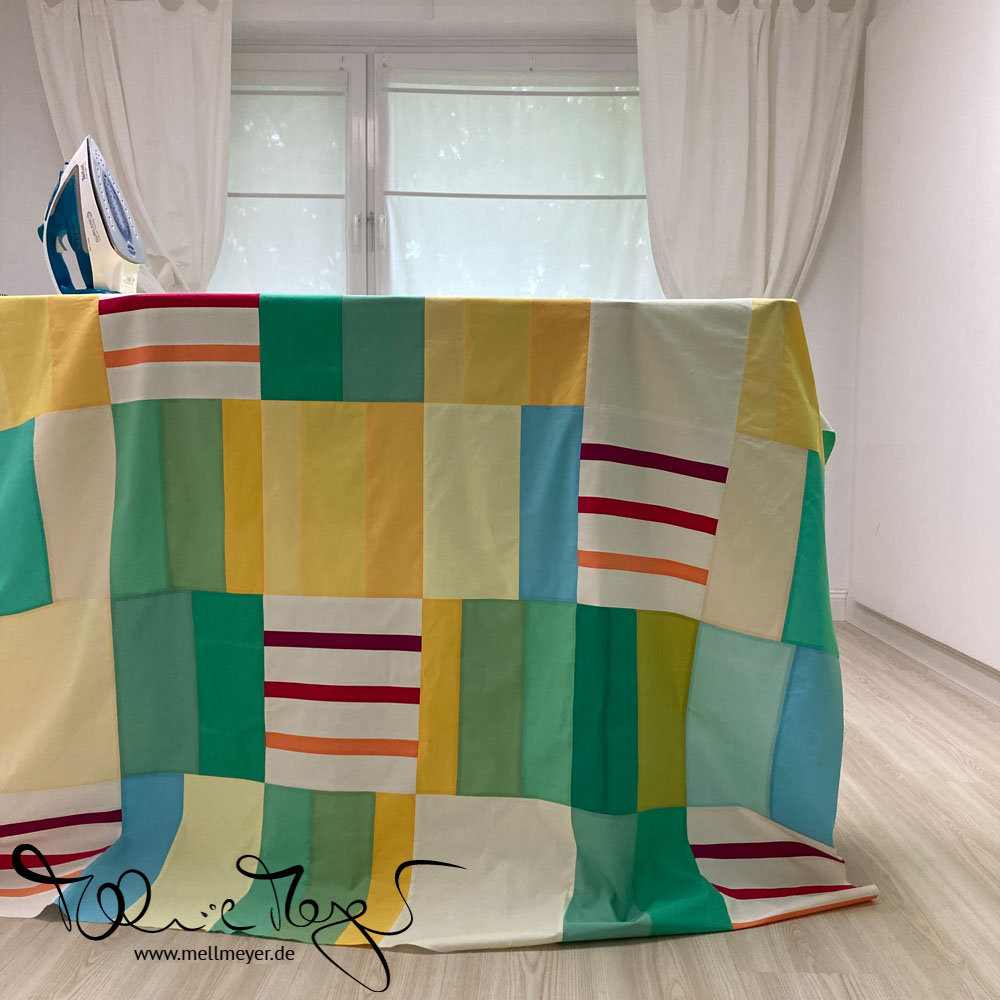 My "trick project" is the set of two Bright Side quilts. These were supposed to be donated as quilt tops. And as I finished the tops, that goal would have been accomplished.
But as you can guess, something changed. I was offered free longarm quilting help and thus Emanuela @ Quiltkarussel will finish the next step. I will then add the binding and we will donate them somewhere in Germany. Ideas are most welcome! Anyway, as I have no idea when they will get back to me, they will stay off the list until that time.
WIP List
All my current projects
No. 12 – Sew Together Bag
(not started)
A more than long overdue project. The recipient either forgot about it or calls me names by now.
Let's see if I can get to that magic number of 9 at the end of this quarter. With my new rule from the #2023quiltingq2checkin "I will not start a new project before I finish two others", it would mean least three finishes. Still a challenging goal ;)
Best wishes,
xo Melanie