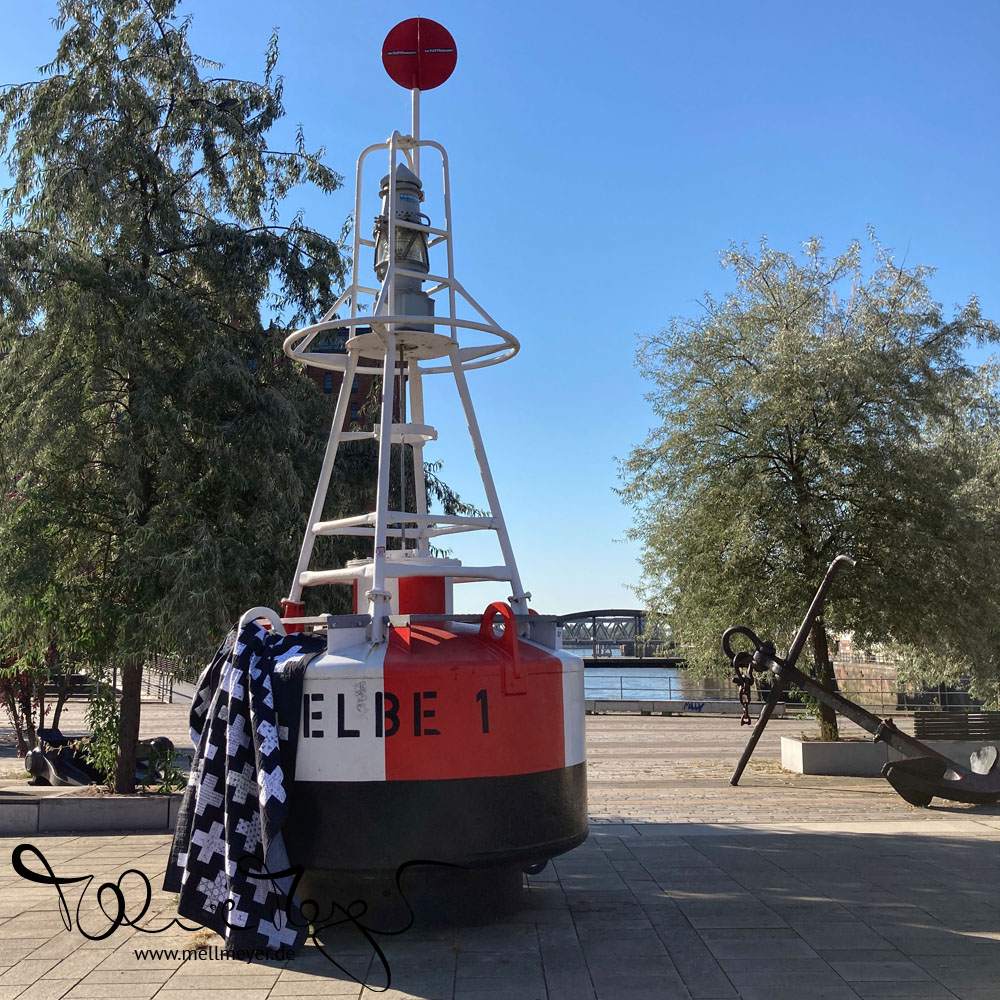 Click on any image to see all pictures in full | as a slideshow.
Name: Add Adventure
Working Title: Plusquilt
Started: 7th of Januar 2018 (rough planning started the end of 2017)
Completed: 6th of August 2020
Inspiration: I had this plus quilt pinned for a long time, wanting to make a similar one – with the negative blocks. In the end I decided against that layout for a full block design.
Pattern: My own calculations/measurements. Planned the quilt in EQ8. But if you do not want to plan one yourself, there is a similar pattern available called Simple Addition by Cluck Cluck Sew.
Technique: traditional piecing
Fabrics (Front): (61) black on white fabrics and (1) quilters linen (I think it was charcoal) as background
Fabrics (Back): (9) more black on white fabrics, the same quilters linen and (1) widescreen Cross-Hatch in black by Carolyn Friedlander
I received quite a few of the black on white fabrics during the Instagram swap #getyourquiltywishesgranted2 at the end of 2016.
Quilting Design: straightish, organic waves
Binding: by machine
Size: approx. 67×93 inches (170×236 cm)
Block Size: approx. 8.0″ finished
Blocks: 61
Units per Block: 7
Pieces: 501
Pieces Backing: 76
Final post about this quilt: "Add Adventure" aka Plusquilt — Finished!
some of the pictures are also from Instagram or progress posts inbetween
Costs are calculated via my Quilt Price Calculator: Factors are the size & pieces as mentioned above and the presets for a queen size quilt. I only changed the number of pieces for the backing to 1 because the embellishment was from leftovers.