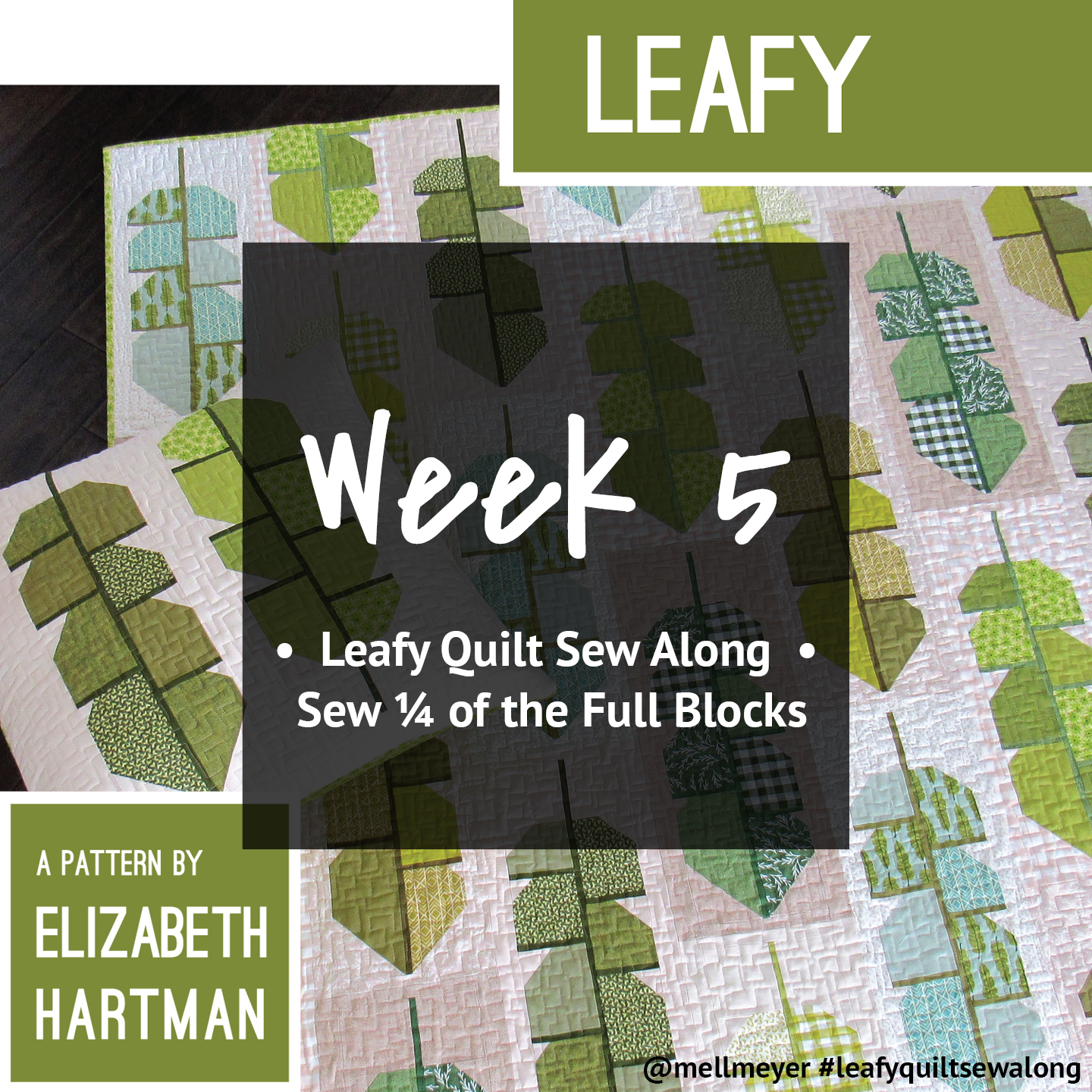 We are reaching the end of the Full Blocks…
This is the last week with Full Blocks. We are finishing our fourth and last set and are getting closer and closer to the finish line. At least it feels this way when you get to play around with layout, right? So after you are finished with all of them, please do another happy dance :)
Task
This week's progress
Here is my last set of six blocks: 25/25 Full Blocks done! Yeah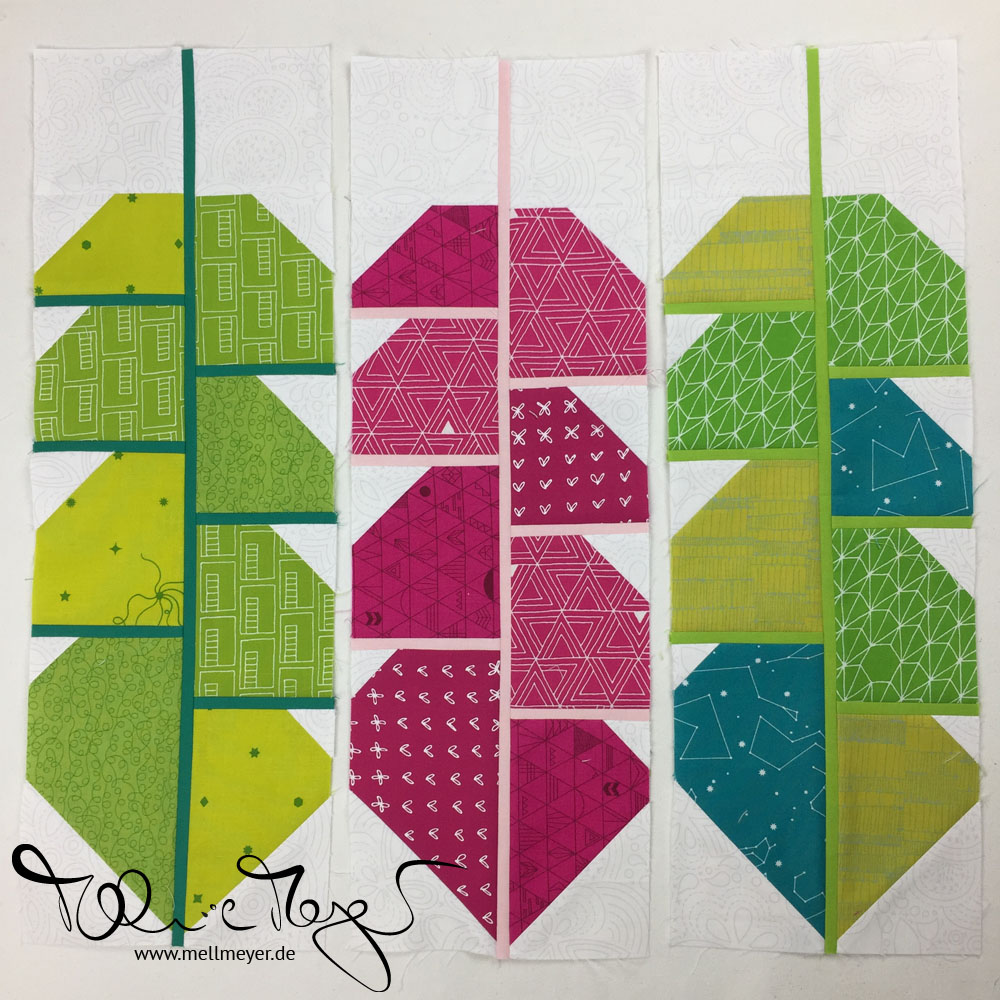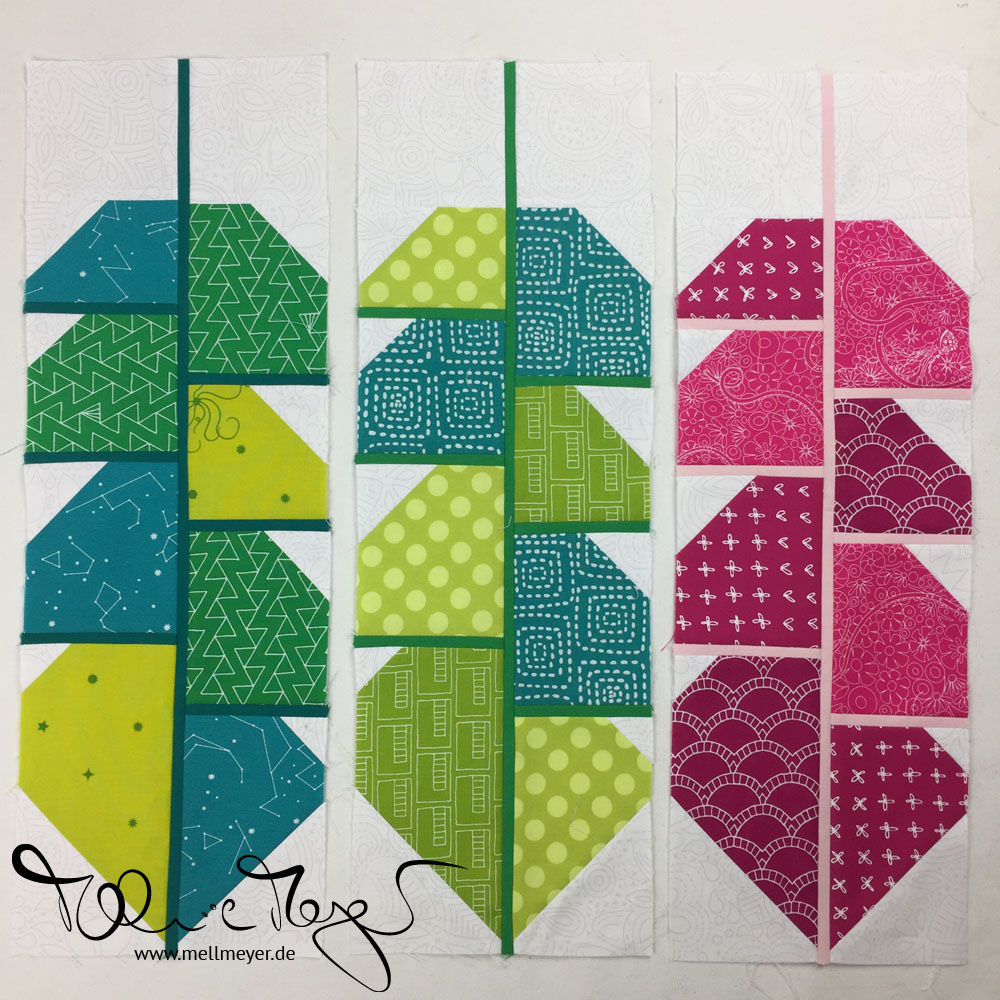 As I did not have enough different fabrics to cut for the additional Upper and Lower Blocks, I will know need to plan the layout and get back to cutting.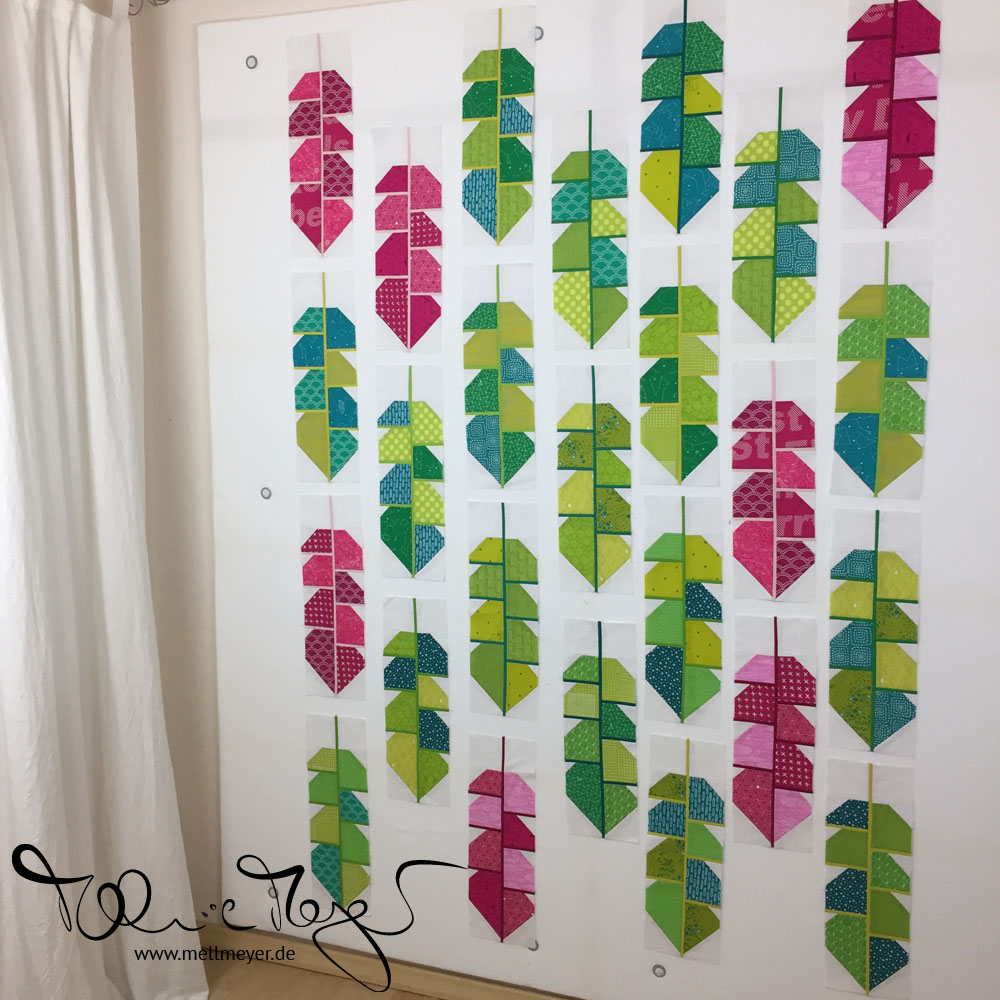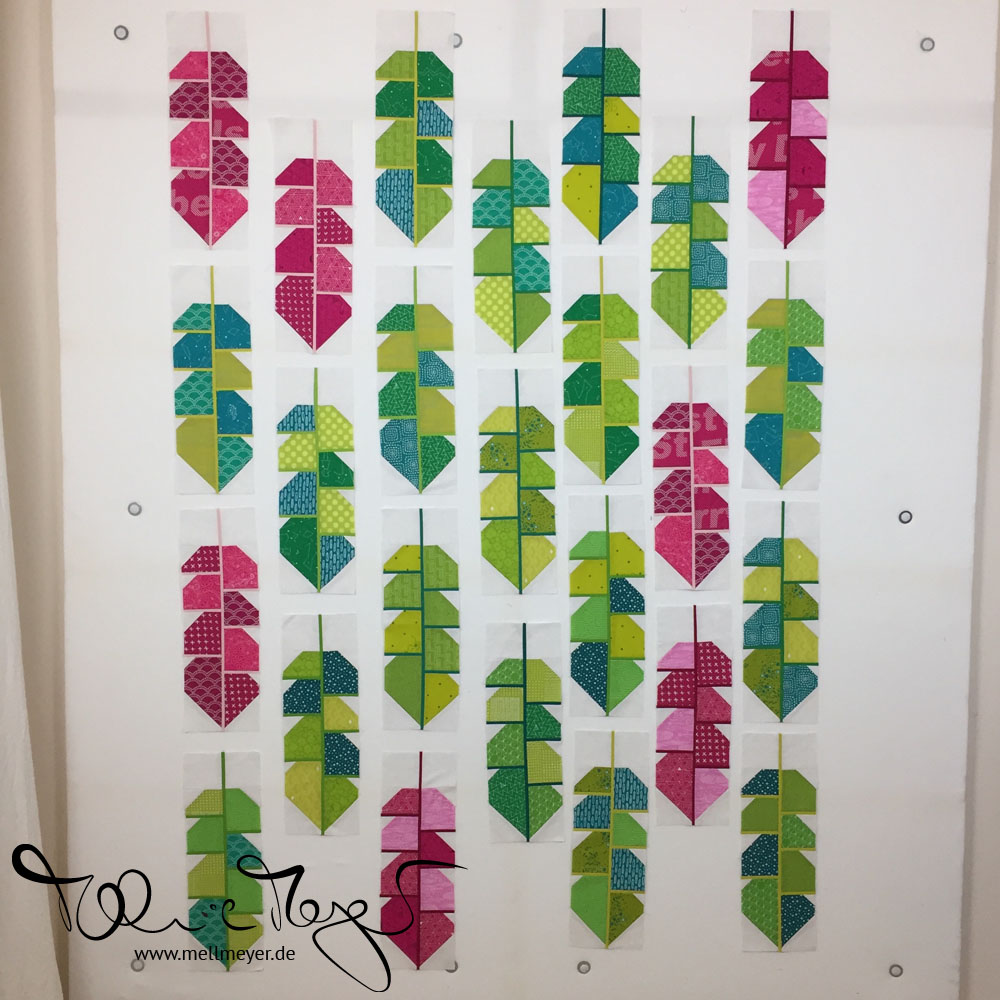 I so love where this is growing…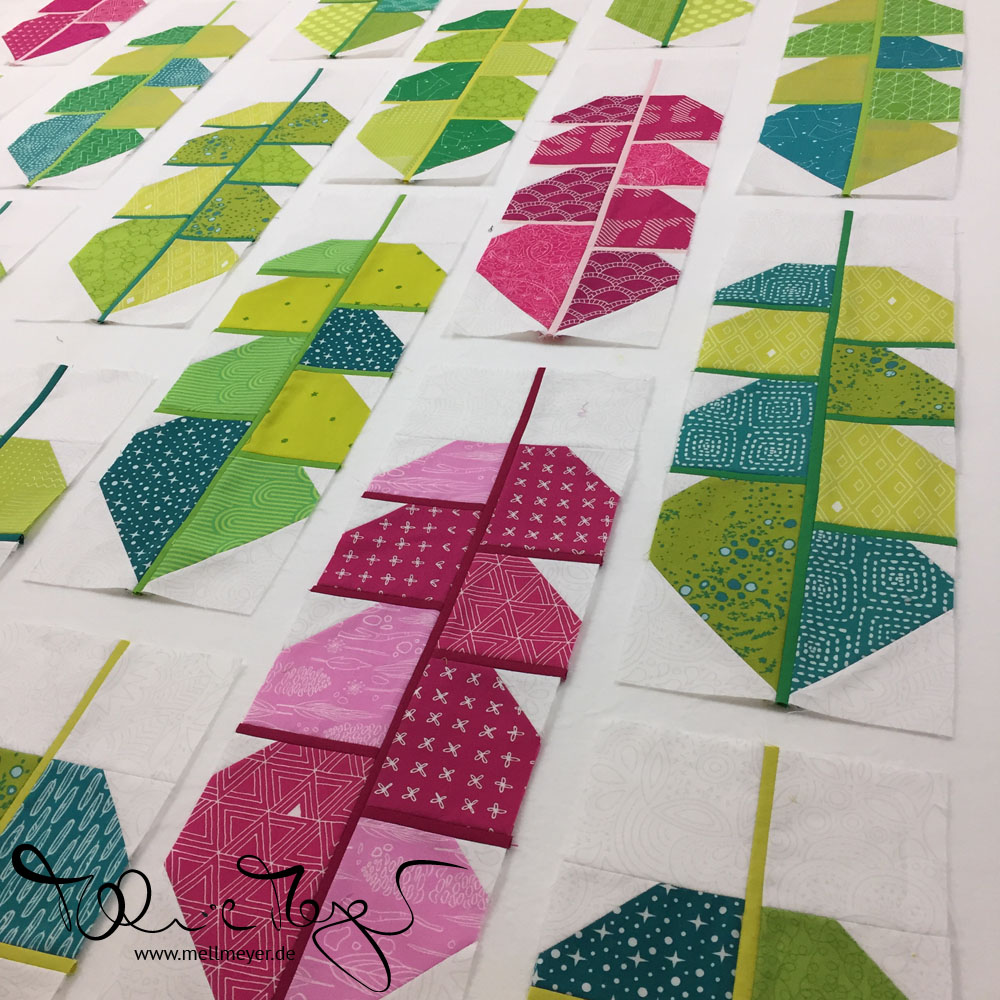 Community
My Instagram Highlights
It is getting harder and harder to just pick three posts to highlight. So make sure to follow the hashtag #leafyquiltsewalong on Instagram. Look around, like and comment!
You have to swipe for the full effect of the autumn gradient…
Mirrored blocks: What a cool idea!
My favorite picture is the one on the rock – swipe to the third. But the ones after in the tree are also hilarious!
Sponsor
Quilty Love
Also I want to give a shout out to our sponsors. They are the ones that make the prizes for you at the end of the Sew Along possible. This week's short profile: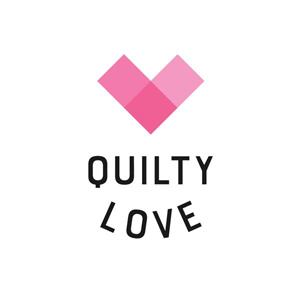 I hope you already know
Quilty Love
aka Emily Dennis, if not please look around on her website,
blog
or
Instagram
. I just love her pattern style. It is very modern and so far I have found her to plan in a lot of chain piecing. Always helpful :)
Her recently published #quiltystarsquilt (pattern) is so on my bucket list. But also look at her pattern shop (PDF and paper available), a lot more to see there. Including the Plus Squared I have sewn, the City Tiles I did for a bee block and the famous Ombre Gems. For the latter there is also a sew along starting in October.
Remember to post your progress with the hashtag #leafyquiltsewalong. And tag me @mellmeyer if you want to.
See you next week!
Best wishes
xo Melanie
PS:
Have you signed up for the newsletter yet? No? Do it now, that way you can't miss any new posts and information.
br>