With the new year I started a new bee named the #improvbee. We are currently 10 participants. We sew two blocks for each queen bee though we do have a bit more freedom in planning as we work in a quarterly fashion. So all my improv bee blocks for this quarter are due at the end of March plus I have to come up with my own instructions. As usual or at least often I am almost to the deadline when starting the project. I just had to wait for the right mood :)
The theme by queen Lisa @sewwhatyoulove is minimalistic architecture. I had picked my inspiration right after the email, this theme is just great and I loved browsing for some input. I found quite some but decided on these two.
I loved the curves in the first picture. And after finding out it is the Guggenheim in NYC… I am telling all the people all day long how excited I am to visit Washington, New York and Boston this year… so I had to take it :)
And I liked the idea to do one with curves and one with angles and straight lines, that's why I picked the second one.
Besides the improv triangles for Yara @Qvilted, I had never done anything improv before. And those triangles had come with some instrcutions. So those first two blocks for the #improvbee were really something new. Totally having to come up with your own way…
But I think I have found my style: #mellstyleimprov. It will be improv with intent, a plan, a strategy but an improv look to it :)
Here are my work in progress pictures:
And here are the finished blocks: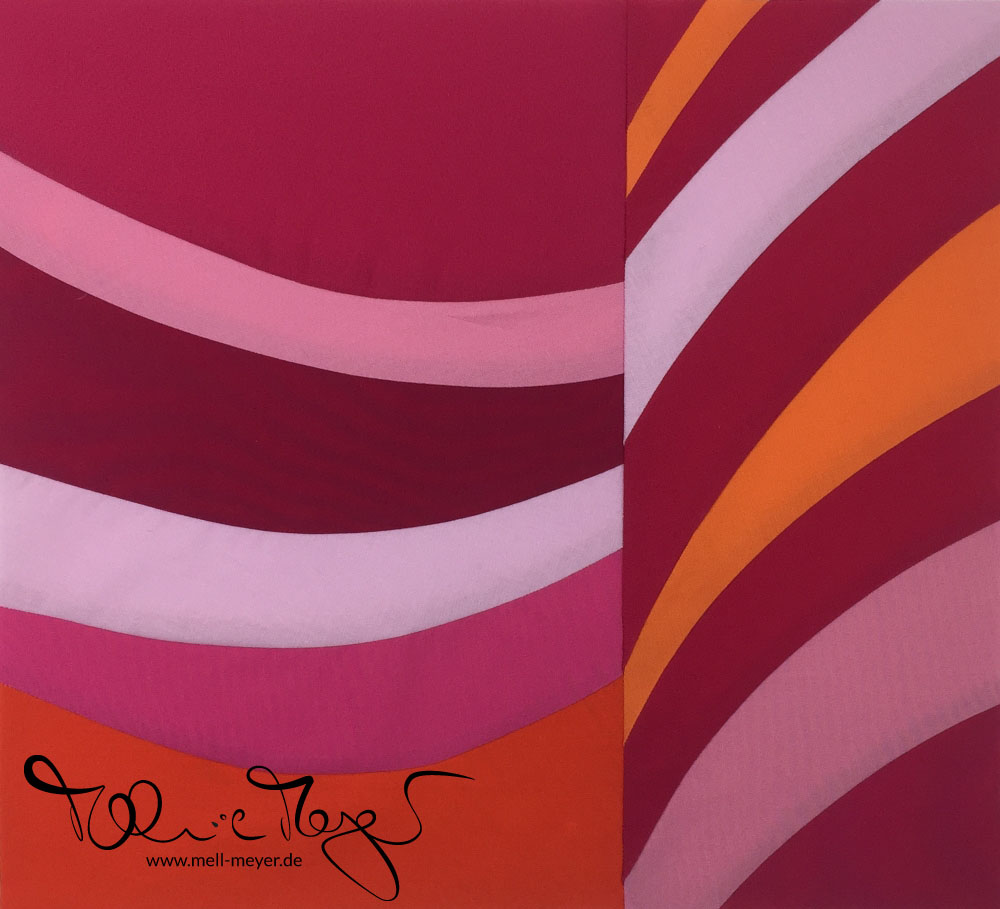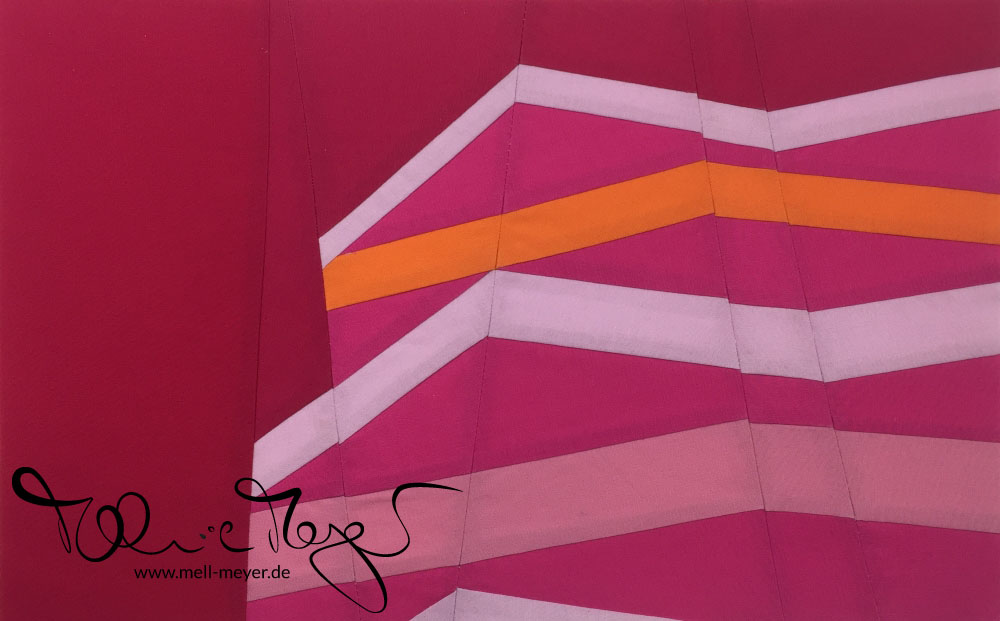 And because it's fun to see them right up with the inspiration picture:
Overall it was fun to work on these blocks. I did free style curves on the first one. Of course the last one of the curves did not want to cooperate at all. I think I tried it about six times untill I put it away to try again on another day. That day it took me two more tries but it finally worked out.
For the second block I came up with my own paper piecing (FPP) template. It was fun to figure out where to cut the inspiration picture apart to make the lines work. Now after sewing it together, obviously template improvement ideas are staring at my face. But it's a learning experience right? So I will call those blocks finished and a success – just hoping the queen bee likes them!
Best wishes
xo Melanie
Linking up at
Let's Bee Social #168 @ Sew Fresh Quilts